I've decided to do a post early each month (I would say the 1st of each month but I'm already belated so let's just say I'll do it near the 1st of each month… flexibility is a good trait to have, right?!) that highlights what I'm currently 'doing' in life around the time of the post.
In early April I'm currently…
Reading: Middlesex
Watching: Game of Thrones – the first and second seasons! I'm already obsessed (but I read the books so I know what happens… thank goodness or I'd have to watch every single episode at once!)
Listening to: Justin Timberlake's new album. And Blake Shelton's new album. I love, love, love them.
Obsessing over: Coconut oil. I use it for everything hair and skin related. My favorite use for it is as a combined makeup-remover and moisturizer.
Shopping for: Nude pumps and an over-sized wristlet. Suggestions are welcome!
Wearing: Anything navy blue and yellow. And also my winter jacket – still! Spring, please come sooner!
Learning: Philosophy on Coursera.org and a little more about CSS/html. Plus I learned to always pee before leaving a bar.
Thinking: About friendship and life and deep stuff. But also how one becomes awesome at trivia. Seriously, I suck at it every-single-time.
Bothered by: The Husband put a cake in the refrigerator, uncovered, and balanced precariously on other refrigerator items. Who does that?! (Yes Husband, I'm talking to you!) – Can you tell I just discovered this 30 seconds ago?!
Eating: Easter candy (for breakfast).
Drinking: Hard cider – Angry Orchard is the brand of choice for the past few weeks.
Wasting time on: Twitter! But I love it, so it's not really time 'wasted'… right?!
Loving: Life in general. I am truly blessed with this life and it's one of those life seasons where my blessings are especially apparent.
Praying for: Family members who are in times of transition.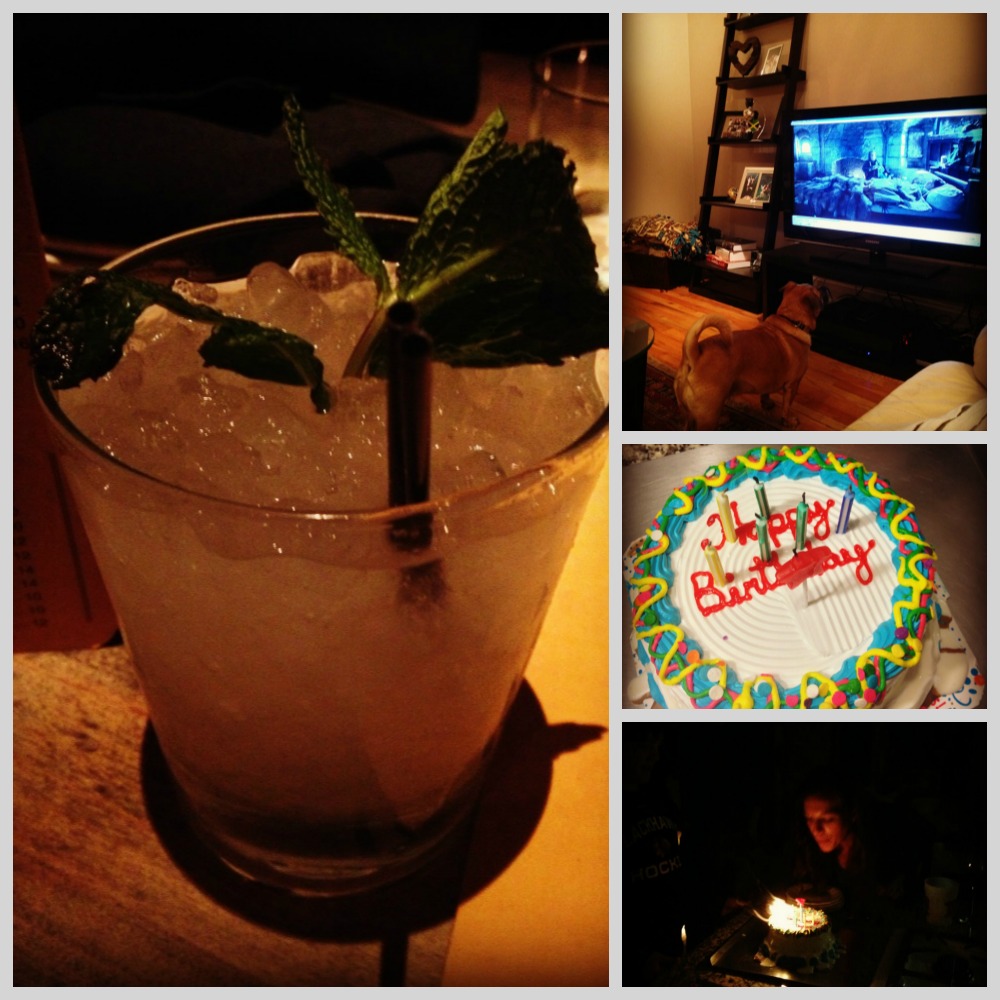 And since it's Monday and it's not truly a Monday without a weekend recap, I'll share some of my favorites from the weekend!
Weekend highlights?
// Dining with wonderful friends at a fabulous restaurant. Gilt Bar. If you live in Chicago and haven't had their truffle pasta, I feel a bit bad for you.
// Seeing family. As I get older, I really appreciate quality time with my family more and more. It's such a blessing that both sides of our families live nearby (less than an hour away).
// Watching Game of Thrones. 'Hi, I'm Lisa and I have an addiction…'
// March Madness. The Final Four games were ah-mazing. Yep, this tournament was one of my favorites ever.
// Reading. I began and finished an entire book on friendship that one of my absolute best friends gave to me the other day. It was a nice read about the awesomeness and complexity of female friendships.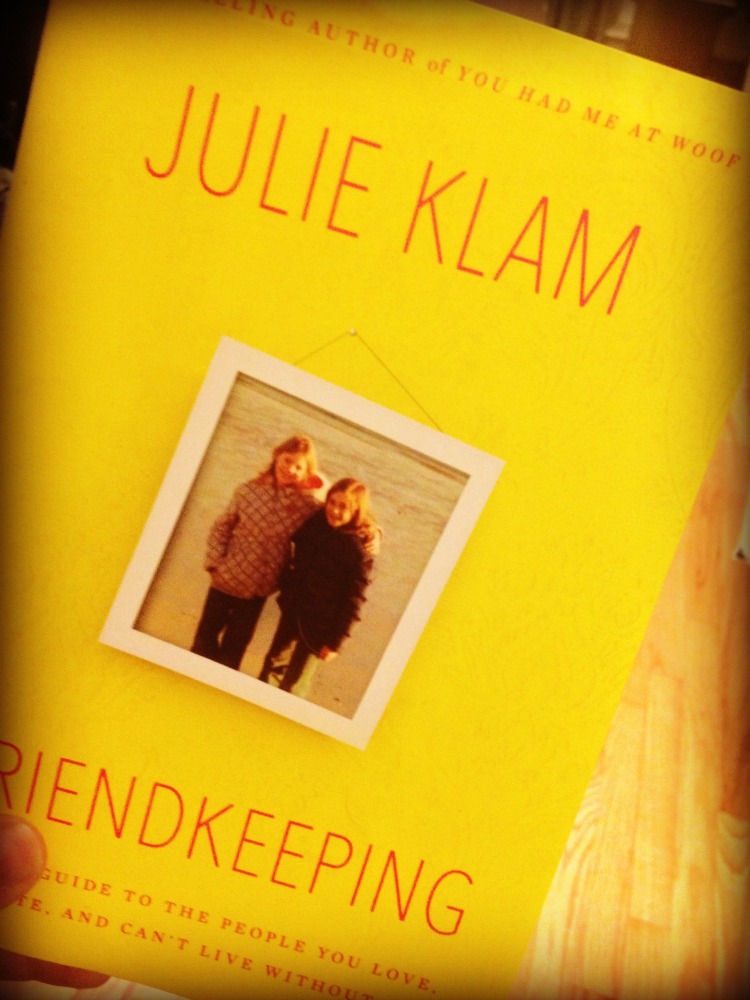 I'd love to know what YOU'VE been doing! Any especially fun things you'd like to share?!
*Linking up with Sami today*

Follow me on… Twitter | Bloglovin'