You may remember how my original intent for the next few months was to slow down intentionally (or something like that).
Well, this weekend I was not at all successful in doing that.
These last few days were like a whirlwind! I'm pretty sure Tim and I spent like… maybe 3 hours alone together the entire time. But it was still busy in a wonderful way and I managed to get shit stuff done so I'm feeling GREAT about that.
Of course there wasn't enough time to see everyone who needed seeing or doing everything that needed doing – but that's just the story of everyone's life, right?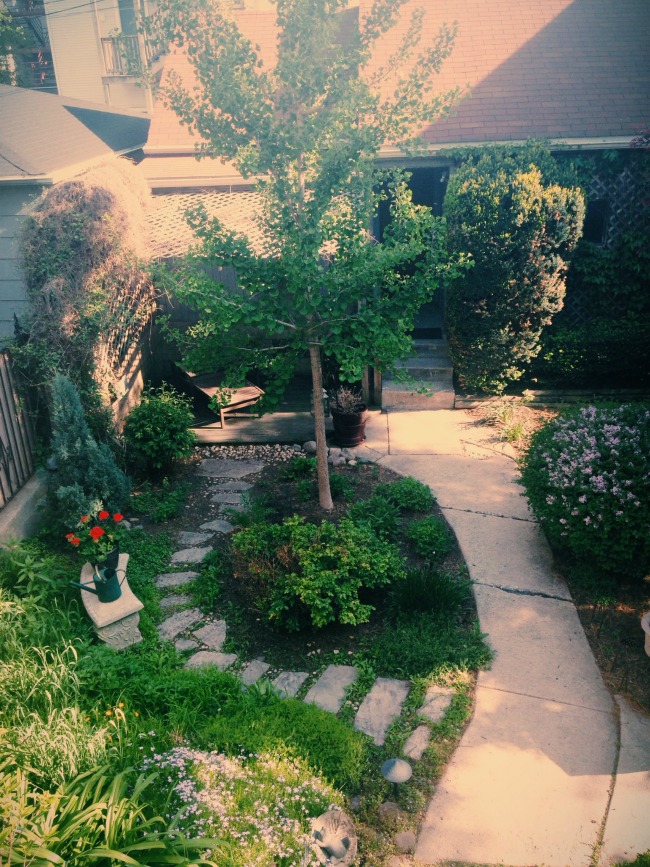 I love love love our backyard.
I spent this weekend…
// gardening with my mom // going to church // brunching with friends // BBQing // watching the Blackhawks // organizing the apartment // sleeping // reading // meeting with our doula // enjoying the sunshine // drinking and eating all things delicious (and fairly healthy, I might add!) // holding an adorable baby // etc.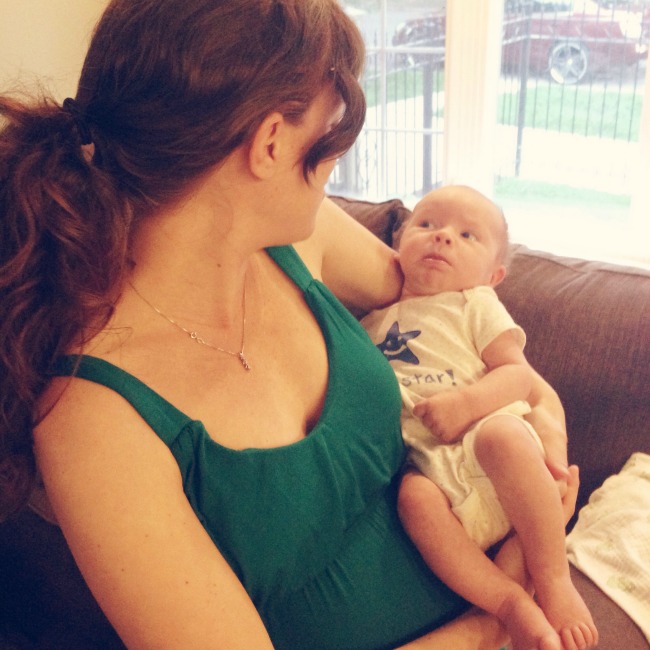 I was under the impression that kids reserved this look for their own parents. Evidently not!
Basically, we were enjoying the heck out of the first weekend of 'summer' in Chicago! (I don't think it's officially summer until late June, but I think Memorial Day weekend did a great job of kicking off what I consider summer.)
Speaking of which, I felt like I was on summer break over the weekend and was sorely disappointed that I had to show back up at work today. Oh, to be 21 again when 'summer break' was actually a thing…
Cheers!

( Bloglovin' | Twitter | Pinterest | Instagram | Facebook )