I'm distracted today and it seems inauthentic to write about anything other than the shooting at the church in Charleston. I spent this morning praying for the victims and for our world. I mourned for the loss of life and also for the loss of a sense of safety that accompanies tragedies like this.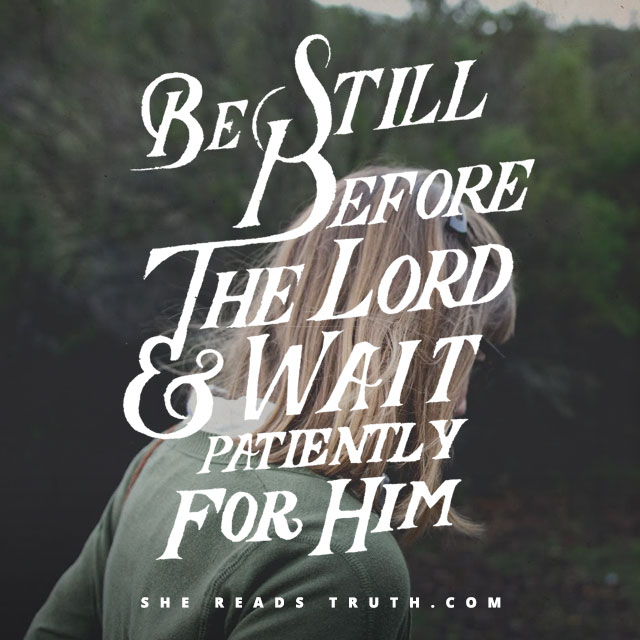 If you're looking for a way to get into the Word every day, I recommend the SheReadsTruth app/website.
I can't believe I'm raising a child in a world where not even a church is safe from violence. I can't believe we're still talking about racism and that racism still exists. I can't believe that humans even have the capability to hate each other. I can't fathom the evil and sin that exists in our world.
My heart is heavy and I'm reminded how much we need Jesus and His grace and His promises. I spent some time in the Bible today and felt better. Reading His words reminded me that God is present, even in the darkest times.
At moments like this I can't do anything but pray. So praying is what I'm doing.
"God is our refuge and strength,
a very present help in trouble.
Therefore we will not fear though the earth gives way,
though the mountains be moved into the heart of the sea,
though its waters roar and foam,
though the mountains tremble at its swelling."
Psalm 46:1-3