I spent this past weekend in San Diego and let me tell you, it was wonderful. I was a little hesitant to go because it (of course) involved a plane ride with two little ones, but we all survived (barely) that fiasco and had a blast on the trip.
More on that in the next few days.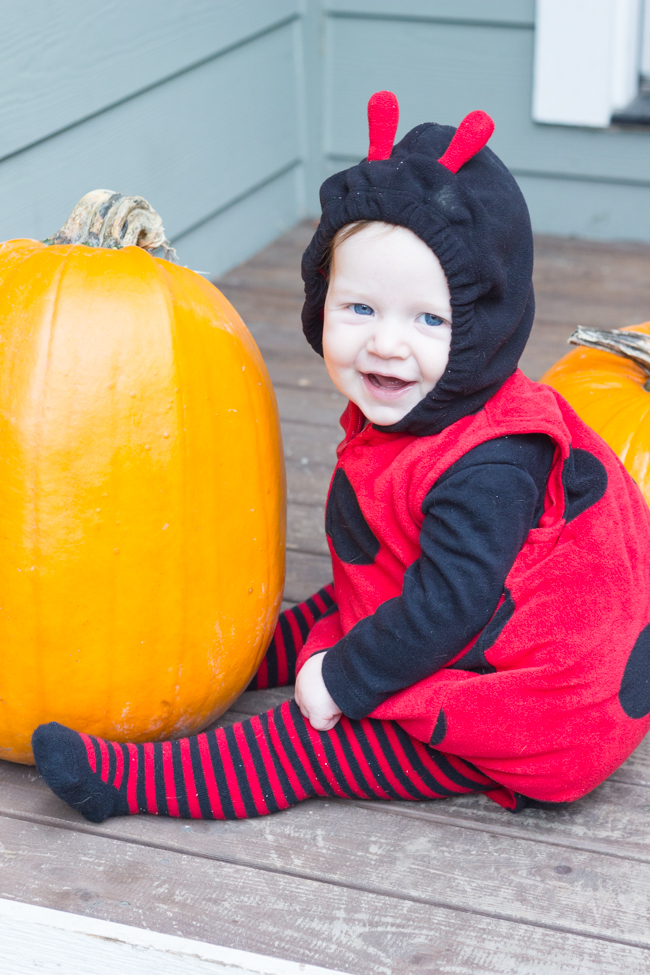 Let's do a quick catch-up on all other things:
// In Washington we all vote by mail and it was the best thing! I received my ballot without even requesting it and I could fill it out while nursing a glass of wine and reading the whole pamphlet on all of the issues. I felt like I actually made some more informed votes than I would have otherwise. Also, I can't believe that we get to listen to election news tonight – exciting! It's hard not to feel like a part of history on nights like this. Speaking of which…
// THE CUBS WON THE WORLD SERIES!!! You knew that though, right? I was so stressed out while watching game 7 that I started doing yoga poses just to get through it. I thought I was going to have a heart attack when they called for a rain delay. I mean, it was a great baseball game, but not if you liked either of the teams! That is, until the end. Then obviously it turned into the greatest baseball game of all time (for Cubs fans). Thank goodness I, personally, only  had to wait 30 years for them to win, as opposed t0 the 108 that other fans had to wait. And the celebration afterwards sounded fantastic! I almost wish I was back in Chicago to participate, but it seemed a bit too crazy. Did you hear this statistic?!
// I am also having anxiety about my overdue library books. Confession: I am such a rule follower that I generally return library books even if I haven't finished reading them if they're due. However, this time I decided to just finish them rather than returning them and going back on the waitlist. This decision is costing me 50 cents per day and is making me feel super guilty. (I'm such a rebel!)
// I didn't get one photo of the girls together on Halloween. So that is a total fail for my first Halloween as a mom of two. Clara was a bee, but is there any photo evidence of this? No. Because she decided she was not going to allow any pictures to be taken of her that day. This is how Isabelle managed to squeeze into the 'favorite-child-of-the-day' spot on Oct 31. We had a lot of fun celebrating (sans photos), though! We painted pumpkins, went to a friend's house, went to the zoo for a costume celebration, dressed up for gym class… basically we celebrated for a solid week and it was really cute. I don't think Clara actually noticed anything was different – but I love seeing little kids in costumes!
Guys, I know how riveting this post is, but now I feel like we're caught up. We took a 7am flight today, which means we woke up at 4am, and I am all out of sorts. Coming back from vacation is just the worst.
I'm editing photos like a maniac now, so hopefully I'll have some good ones to share tomorrow. Or the next day. You know how that goes.
I hope your week is off to a fantastic start!