WHOA, holy time-flying! It was a whole month ago that the Husband and I started our journey to Africa (Tanzania, to be exact, since Africa is pretty big and diverse and probably doesn't like being lumped into that broad of a category) to go on our volunteering-safari honeymoon!
And ohhhhh the things we saw. I've already mentioned this (probably), but our itinerary involved a few days of orientation, four days of volunteering at a local school, and then 6 days of a safari, followed by 3 days in Istanbul. I've already talked about volunteering and how awesome that was, but I figured I should at least mention the safari since it was mind-blowingly amazing in a totally different way. Well, I guess I did mention the safari (kind of) but the experience probably deserves a more complete post.
We woke before dawn every day. Some days we were in a tent, other days we were in a tented lodge, sometimes we were in a regular lodge. The days we were in a tent I didn't even bother changing clothes, I slept in the same clothes I wore all day, every day. We ate a quick breakfast while we were still wiping sleep from our eyes. We went on a game drive and saw lions, monkeys, giraffes, and elephants. Animals are so alive in the morning.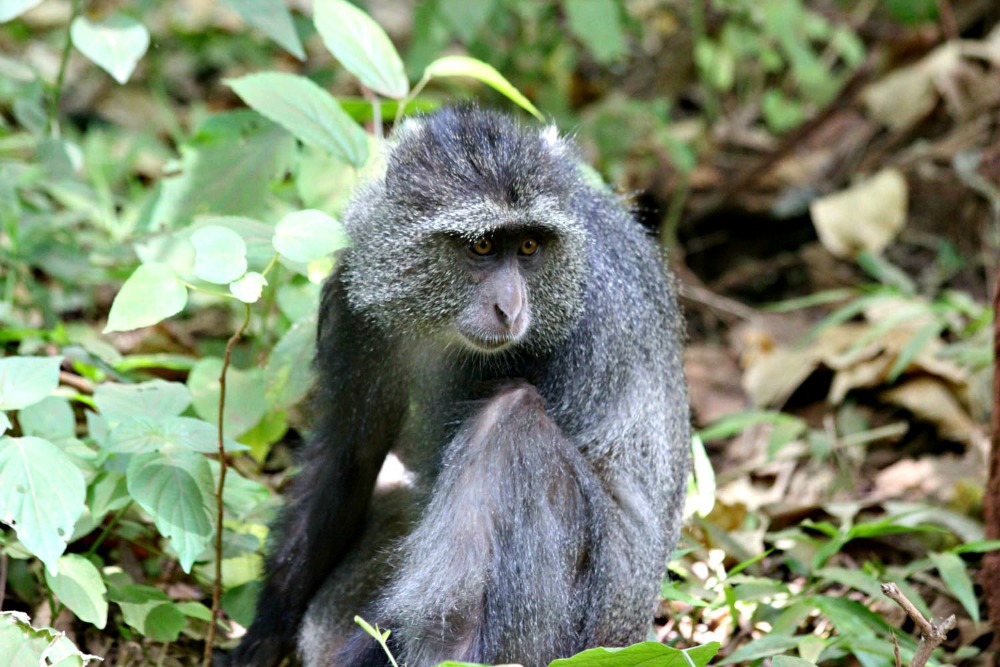 It rained many of the days and it was a cold, drenching rain. When it wasn't raining we were swarmed with flies. Africa is not a comfortable place. We ate lunch at the hottest part of the day, when the big animals were sleeping off the heat. Sometimes we had a packed lunch, other times it was freshly made back at camp. The Husband slept for a few hours and I read 'Game of Thrones' or 'Just Kids'. Our second game drive of the day was shorter than the first and just as exciting. We always saw big cats relaxing and wildebeest grazing and animals at perfect harmony with each other. I learned the true meaning of what it looks like to coexist and I could have swore I was in the Garden of Eden.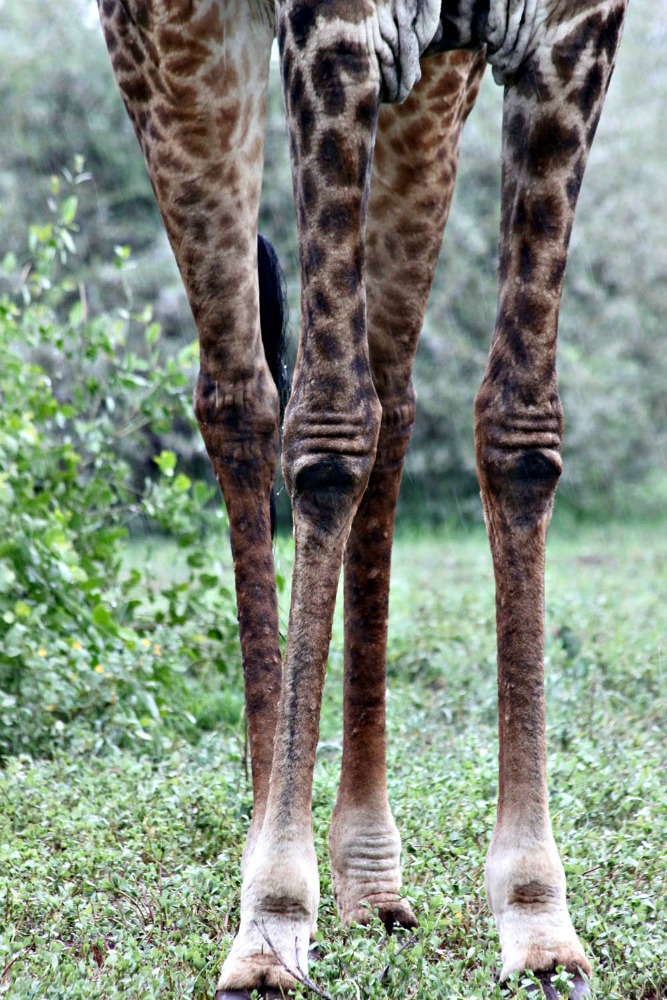 We ate dinner with other campers or in a restaurant. We had our own cook and he made us delicious meals consisting of potatoes and vegetables and fried dough and instant hot chocolate and chai and the Husband had chicken and beef, but never pig. On Tim's birthday everyone sang 'Happy Birthday' in their own languages: Swahili, Spanish, and Italian (and of course, English). It was a beautiful moment and one I will never forget!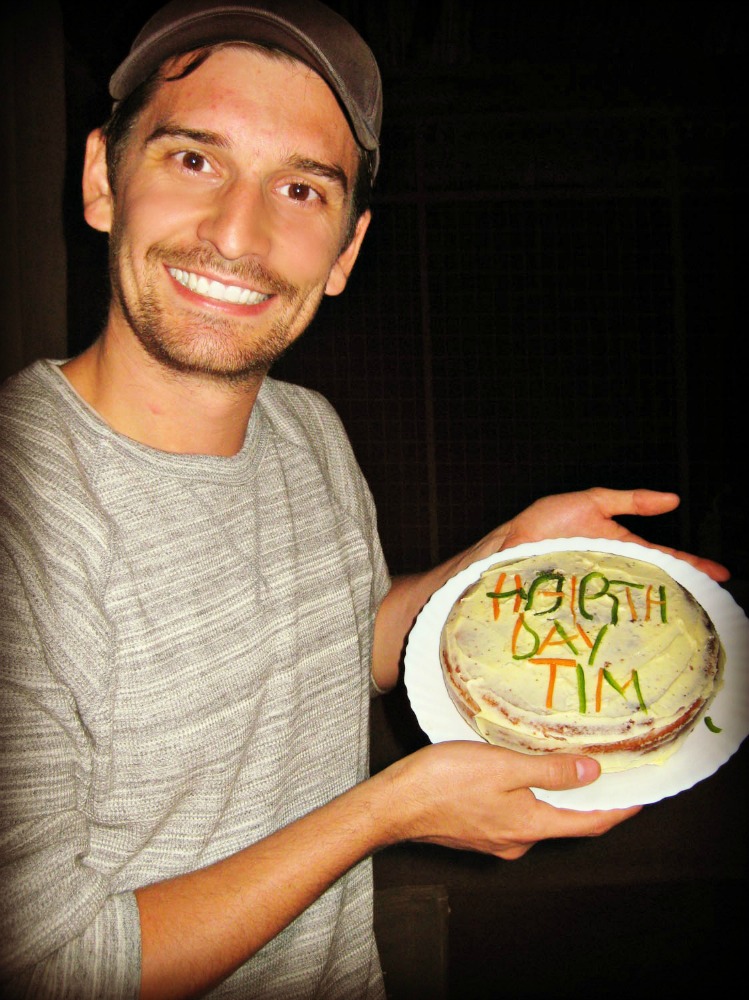 We went to sleep at around 9 every night, after discussing our favorite sights of the day with our guide. We listed animal chases, giraffes standing among beautiful scenery, baboons being playful, and everything to do with baby animals. We slept semi-peacefully, listening to rain on our tent or listening to the sounds of hyenas and lions, or listening to the sound of other campers zipping and unzipping their tents.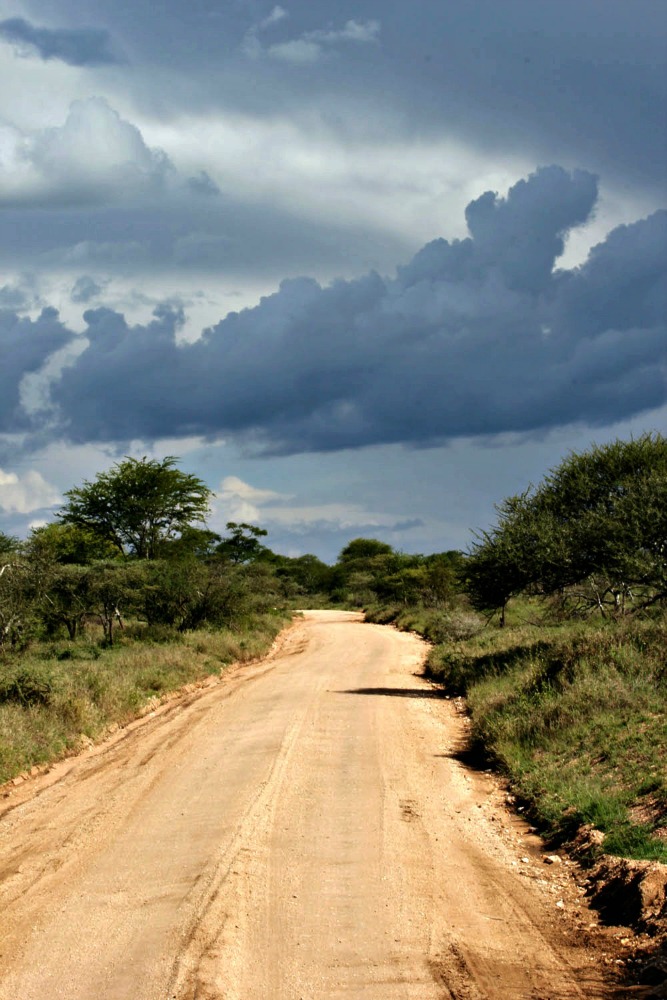 Africa is an extremely diverse and beautiful place. It's a place where creatures coexist and live off of one another, but do not cause unnecessary harm. Different species need each other to survive, and all animals are acutely aware of their predators, prey, and role on the plains. I wonder what the Earth would look like if humans had such a simple understanding of life and how to live it.