It finally feels like spring in Chicago! Praise the Lord for beautiful days. Although, it's about to be back in the 30's again, so there's that minor inconvenience.
The important thing is: I managed to leave the apartment without a jacket on yesterday, so I'll just be thankful for small victories.
Other things I'm thankful for today (which can also a weekend recap, because I'm thankful for just so many things from this past weekend):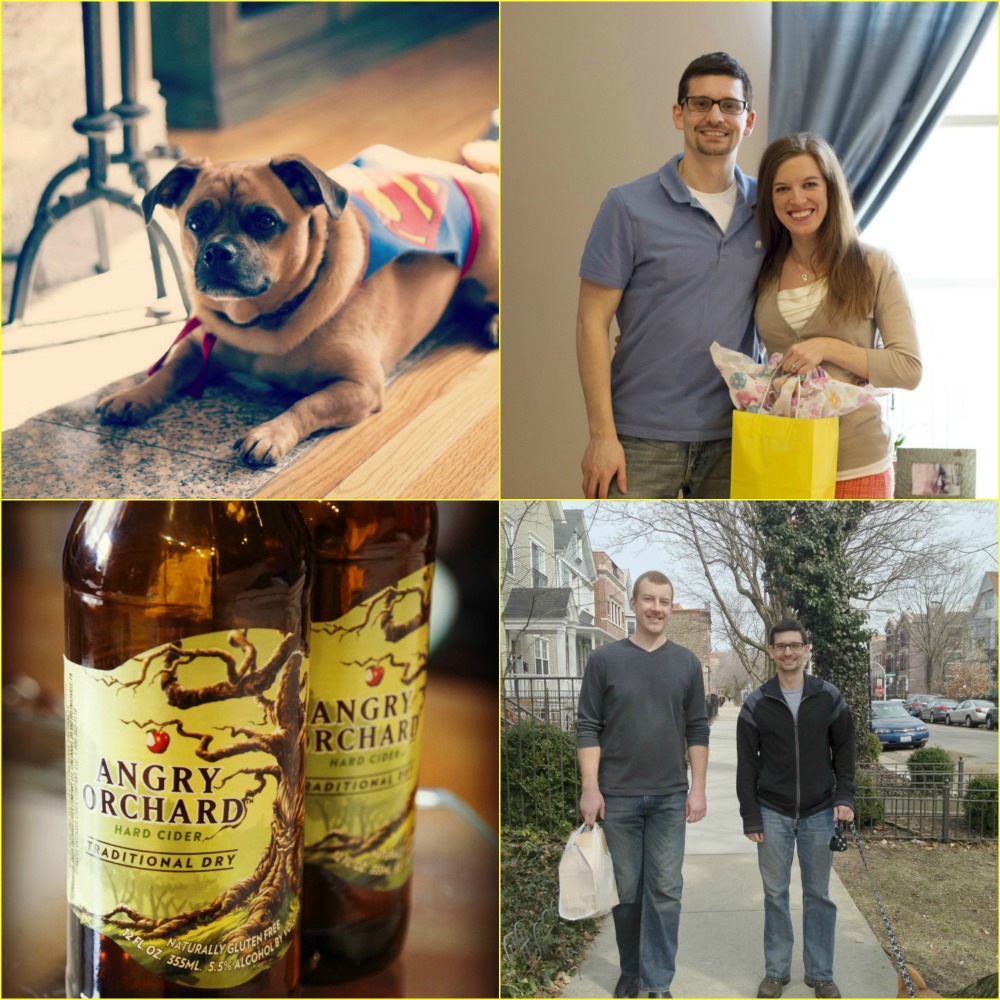 1 // Visits from best friends. Especially visits involving hard cider and sunshine and Mediterranean food. Although, I did have a rather embarrassing moment this weekend involving said Mediterranean food. Basically, we ordered the food online and when I went to pick it up, they didn't have the order. The manager at the restaurant was super friendly and after discussing this issue for a few minutes, he said he would make the order, 'no problem.' Unfortunately, when I tried to tell him the order he got very confused. It turns out we were in the wrong restaurant. Major 'oops!' moment.
2 // Shoes. Colorful shoes. My mom used to buy me a fancy, frilly Easter dress every year, but now that I'm an adult I've 'graduated' to buying myself colorful shoes.
3 // Easter service at church. It's my favorite service of the year and this year was no exception. Two people got baptized today and their testimonies were especially powerful.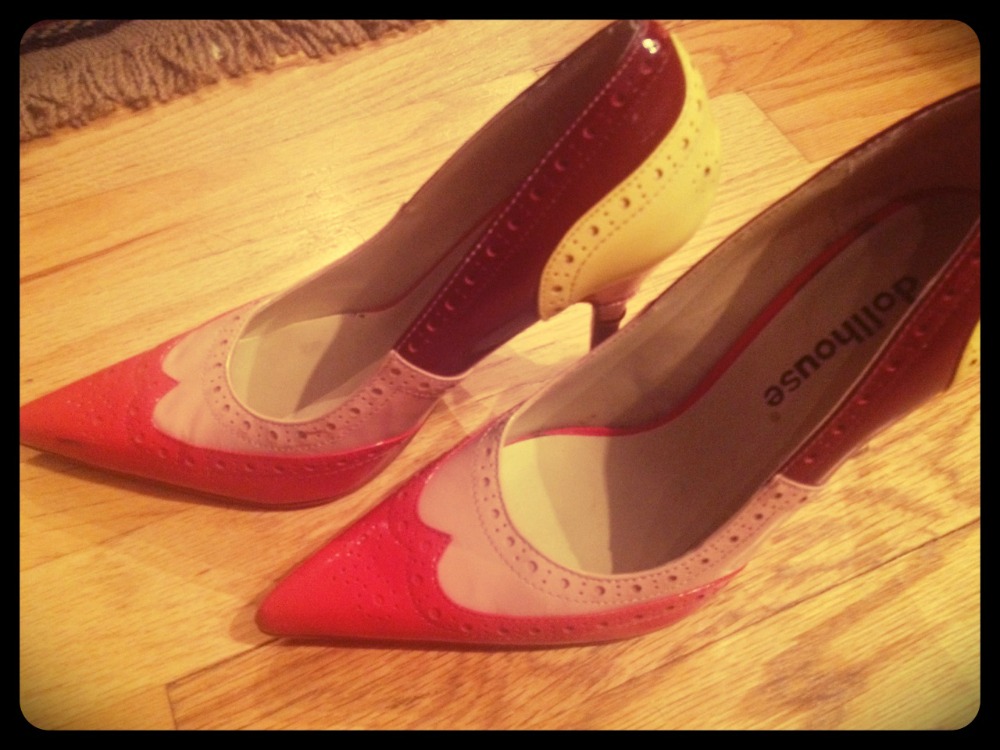 4 // Quality time with family. We played games, we ate delicious food, we talked a little about life – but mostly enjoyed laughing through our time together. As we get older it's harder and harder to find time to all get-together, so I appreciate when I get to see my mom and brothers at once! Fun fact: My 12 year old brother is now officially taller than me. Oy vey.
5 // It was our first (married) Easter together I love celebrating the little things).
6 // Dog costumes. I guess the picture from yesterday inspired me, because I totally dressed the dogs up for Easter. I couldn't find bunny ears (probably because I didn't look and just thought of it the morning of Easter and didn't have time to actually search for such props) so Superman costumes had to suffice.
7 // Game of Thrones. I've read the first 4 books, but last night I officially started watching the series. I'm excited and also already super, super addicted. It's amazing that even though I know what happens, I'm still in suspense while watching these episodes.
8 // Red wine. I won't even explain this one, because – duh.
9 // March Madness. I'm still obsessed even though my bracket is beyond busted. Watching buzzer beater games with friends at a loud bar with beer and tater tots in hand makes the whole thing even better.
I would be lying if I said I was ready to go back to work this week, but at least the dishes are clean – so that's a start, right?!
*Linking up with Rachel and Sami today!*
Cheers!

Follow me on… Twitter | Bloglovin'