I'm a sucker for 'things that make my heart happy right now' lists. Or at least, that's what I refer to them as. So, because I just came back from a mini-vaca and my heart is filled with all sorts of happy things, I give you…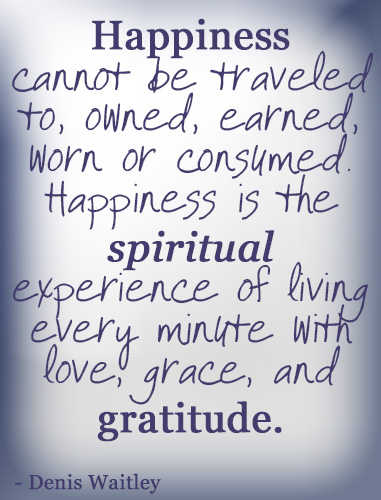 Things that I am thankful for right-this-very-second:
Winning! (More specifically, when playing games with the Husband, whether it's mini-golf or Bananagrams.)
Ice cream. I've never loved ice cream as much as I have this summer.
Travel and exploring new places.
Road trips and having the Husband's undivided attention for hours and hours. You can imagine that the Husband is not thankful for road trips right about now.
Podcasts. Specifically, 'This American Life' and 'Freakonomics'. Not only are they interesting, but they make time in the car pass super-quickly. Plus, I absolutely love feeling more informed about topics that especially interest me. I must admit, I didn't know there's an entire app dedicated to Podcasts, and my mind is now blown.
Summer weather and reading outdoors
Hot showers and freshly shaved legs (my legs, that is)
Our little monster
Waterfalls, beautiful wildflowers, mountains, oceans, and the awesomeness of all of God's creations
Best friends
Unpacked suitcases
Super-fluffy pillows
Blog followers! Even though I know it's just a number, I really like seeing that little number go up!
Good health enjoyed by me and my loved ones
The extra time I have now that I'm 'between jobs' as I like to call it
Meeting and learning things from strangers
What are you thankful for today!?
Cheers to life and all of its goodness,