I read lots and lots of blog posts ever single day. Some are personal blogs, some are finance blogs, some are travel blogs, some are religious in nature, others are all about feminism, some are even about current events! (Yes, I do try to keep up with the world around me, occasionally). The point is, I've learned a lot of things from reading blogs! I've probably learned even more stuff from writing a blog, but that's a different post for a different time.
Bloggers inspire me, you see. They also teach me things. I would dare to say that reading blogs has changed the way I live my life.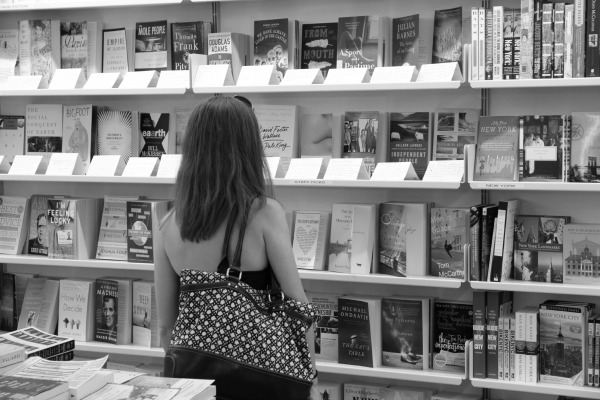 It's because of all of this blog-reading that I…
Use coconut oil, which I claim is one of my top 3 products that has changed my life.
Have tried a recipe or two that I really, really enjoy! Of course I don't write them down and can never find them again, but at the time, I loved them.
Feel much less guilty about not working out, or not loving a workout… because it turns out no one else loves it all that much either!
Also feel convicted to workout more, because there are some hard-working ladies out there who are totally kicking ass in the 'getting in shape' department.
Know a bit more about current events, feminism, and Christianity (among other things).
Have read a few of my absolute favorite books based on recommendations from others.
Know far too much about pregnancy, considering I'm not pregnant and never have been. I also now view pregnancy as part torture part amazing and 100% miraculous.
Yearn to travel to bunches of different places, all over the world. (I am a sucker for beautiful pictures!)
Know how to be even better at saving money, de-cluttering, de-stressing, etc. (All good things!)
Constantly feel the need to go to Target, decorate my house, and begin DIY projects. None of this really ever happens, though. Oops.
Feel even more confident (with my inadequacies) as a friend/wife/family member… because (it turns out) no one is perfect and we're all just trying to learn from each other.
Let's face it, when I have a question about how to do or deal with just about anything, I turn to blogs first!
How about you? What have you learned from reading blogs?!
Cheers!