It's no secret that I love Valentine's Day. Always have, always will!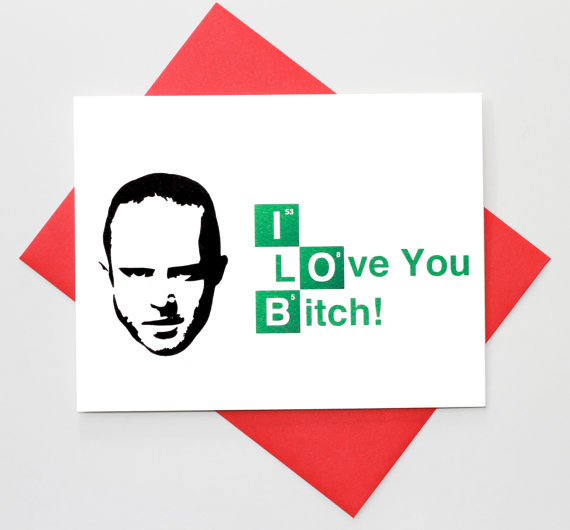 (source)
I loved it when I was single and I love it now that I"m married.
Mainly, I just love celebrating LOVE.
There is so much negativity in the world and I'm glad we have one day each year that celebrates our relationships with others.
Of course, I don't think Valentine's Day necessarily has to be limited to celebrating romantic love (although, I do love my husband).
Last year I took February 14th as an opportunity to write little emails to my best friends and family members as a 'thinking of you because you're awesome' type of thing. Do I do this sort of thing even when it's not Valentine's Day? Of course! But is there anything wrong with using this particular day as a special excuse to express love to one another? Absolutely not!
(source)
And I, for one, plan on using Valentine's Day to celebrate some self-love by getting a good night's sleep, eating well, exercising, praying, journaling, reading a good book, and actually spending some time on my appearance so I feel extra-great. I suppose if I have any time/energy after all of that, I may spend some time loving on the Husband, too!
Speaking of things I love… besides the important people (and dogs) in my life, here are a few other things I'm loving right now:
The Olympics
Anything hot pink
Big snowflakes
Scarves
Hot chocolate
Thinking of how we can decorate our new apartment (we move in 2 weeks!)
Good hair days
Long conversations with girlfriends
Anthropologie candles
Yoga
Greeting cards
Days when I can work from home
Reading
Oreos
Warm socks
Watching Oz play in the snow
Ampersands
Colorful lipgloss
Answered prayers
What are you loving this week?! Are you celebrating Valentine's Day tomorrow?
Cheers!