Thanksgiving is one of my very favorite holidays. It involves some of my very favorite things: exercise (Turkey Trots), family, friends, gratitude, football, and pumpkin pie.
I'm sure I'm missing a few things here…
Oh yes, it also involves wine.
I also love the tradition of going around the table and saying what each person is thankful for.
If we were all sitting at a (very very large) table and it became my turn to say what I'm thankful for this year, particularly, I would say something to the effect of, 'I'm thankful for health.'
It's really impossible for me to think of anything else to be more thankful for.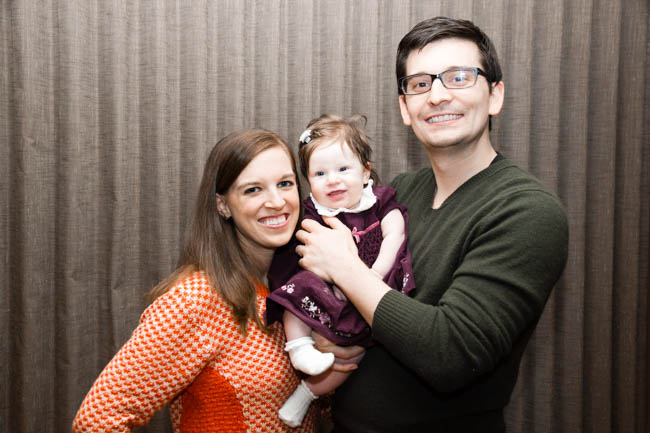 I am thankful that my pregnancy was 'easy' by most standards and compared to what I thought it would be like. Even though it wasn't the labor & delivery I was hoping for, I am thankful that Clara and I both survived (I mean this literally, not as in 'got through it') her birth. I am thankful that she only needed to be in the NICU for 36 hours. I'm thankful that I'm recovering from the c-section (yep, 4%20 months later and I still feel like I'm in 'recovery' mode). I'm thankful that I've been able to supply Clara with all the 'mommy milk' she needs. I'm thankful that these first months of her life have been free of illness and diseases and any health-related concerns. I am thankful that Tim is healthy and is able to provide for our family so I don't need to work and can devote my time to being a mom. An I'm thankful that my close family, friends, and relatives have all had a healthy year, as well.
OK, now it's your turn, what are you most thankful for this year?!