Mornings are quickly becoming one of my very favorite times of the day. Each day I nurse Clara for a bit, then Tim takes her downstairs and I hang out in bed for a while longer, reading my Advent devotional and scrolling through my phone while I feel Baby Beni roll around my abdomen. I would still love the relaxing time without the baby kicks, but it's pretty special to feel like I'm getting quality time with my second baby before spending the day running around with my first.
Related: I'm over 20 weeks pregnant. How the heck did that happen so quickly?!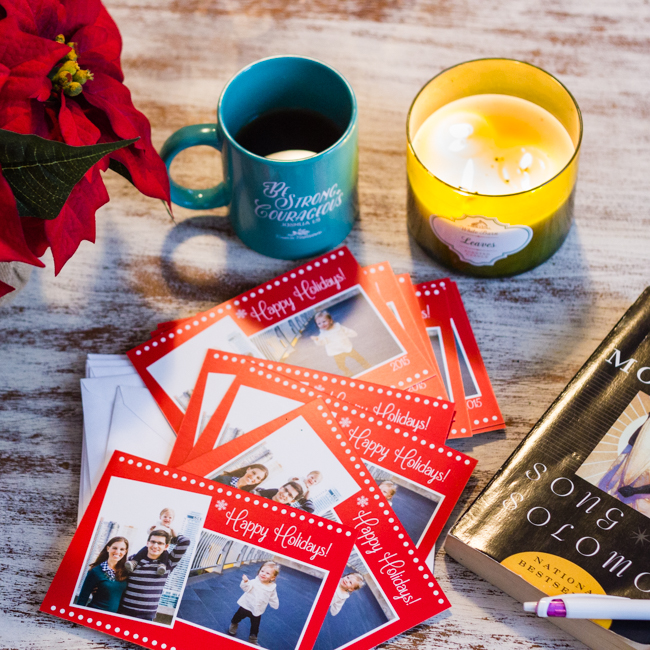 Another relaxing (but more productive) part of my day… Clara's naptime! I'm currently reading Song of Solomon and I'm almost done addressing Christmas cards.
Here are some things I've been reading while browsing the web:
What are you up to this weekend?