This shop been compensated by Collective Bias, Inc. and its advertiser. All opinions are mine alone. #GrabAWetOnes #CollectiveBias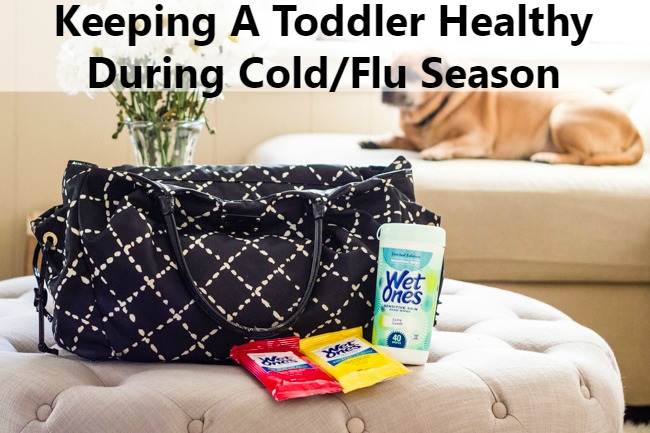 One of the things that we absolutely love about living in Seattle is the amount of time we're able to spend outdoors. In Chicago we were completely stuck inside the house last winter, but this winter we go on walks and explore the parks every single day! Luckily there's an awesome playground about a 10 minute walk from our house that we take full advantage of.
The downside to this more outdoorsy lifestyle is that the cold and flu season has hit our family especially hard this year. (And I'm sure it has absolutely nothing to do with Clara licking/touching every piece of playground equipment… I tell her not to but she's already ignoring everything I say. 18 months going on 18 years, let me tell you.)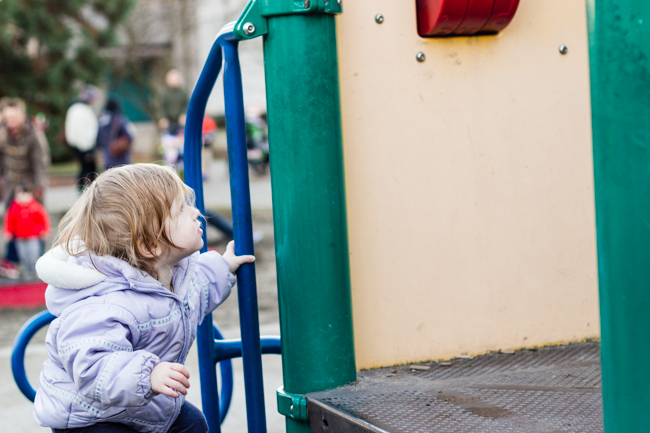 Anyway, I know that some moms try to keep their kids indoors and in absolute sterile environments during the winter months, but that just isn't our style. Let's be honest, I would go crazy if we stayed in the house every day. Clara is always at playgroups (so I can chat with other moms) and at the playground and in the library… and of course she always has something in her hands or in her mouth. As a toddler mom, I've just accepted that everything she touches has the saliva of at least 16 other babies on it.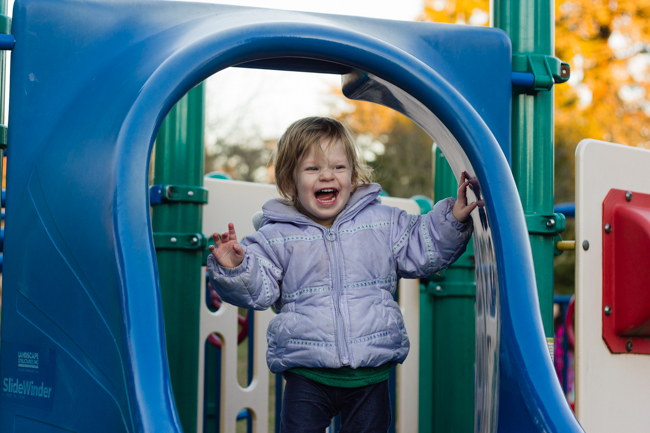 I quickly realized that it's impossible to sanitize everything, and I try not to spend too much time stressing about it. There are enough things to worry about in life… right?!
But after dealing with a few colds this season, it really does break my heart to see my little girl sick. And when she gets me sick I feel even worse. (Have I mentioned I'm the biggest wimp ever when I'm sick? I absolutely am.)
So I've started to do what I can to combat germs during this cold season. At home we wash Clara's hands when Tim & I wash our own, and I diffuse essential oils when I think of it.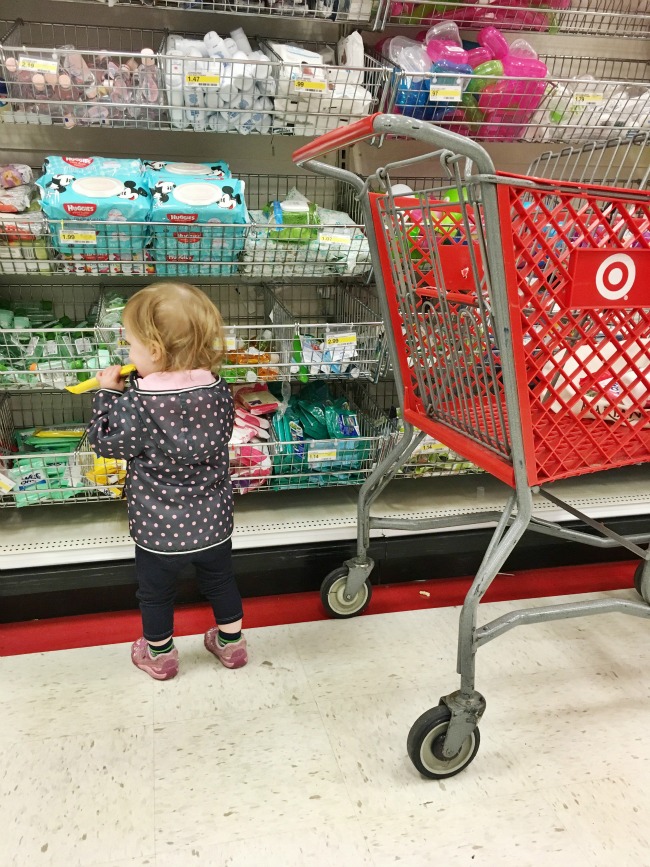 Wet Ones Antibacterial Travel Packs are 15% off at Target (until 1/23) using the Cartwheel app!
When we're on the go, I simply make sure that I have the cold/flu fighting essentials in my diaper bag. This 'kit' includes:
Hand Wipes (to wipe down hands and sticky, germ-infested surfaces)
Tissues (for those runny noses)
Mittens, gloves, a hat and other cold weather essential gear (to keep her extremities warm)
An extra pair of pants (so she never needs to be cold and wet, should a diaper accident or spill take place)
An extra shirt (because really, this girl gets messy and I just never know what I'll need to change!)
Water & milk (we all know how important hydration is to health!)
A healthy snack, such as fruit (because I believe that less processed food is probably better… but I've also been known to pack a lot of dry cereal because packing snacks can be hard and requires planning ahead skills that I sometimes lack)
With those steps, voila, I'm that much closer to ensuring our little family stays healthy. We use Wet Ones Antibacterial Hand Wipes because they come in a travel pack and are super easy to use on-the-go. Plus, they kill 99.99% of bacteria, which is good enough for me! I've tried using the regular hand sanitizer in the past, but wipes are way easier now that Clara can use them herself, and I feel like her hands get much cleaner and less sticky (toddler problems!). Plus, I can use hand wipes on surfaces if she makes a mess at a play date. (Not that she's every messy or anything, but hypothetically speaking, I could use them in this way.)
I really think it's important to let kids be kids and to not shelter babies from all germs, because their immunity systems need to be built up! However, after play time is done, wiping down kids' hands is important, especially before they eat. I'm trying to be more  conscious about making sure Clara 'washes' her hands with hand wipes a few times each day, but I know there's room for improvement there.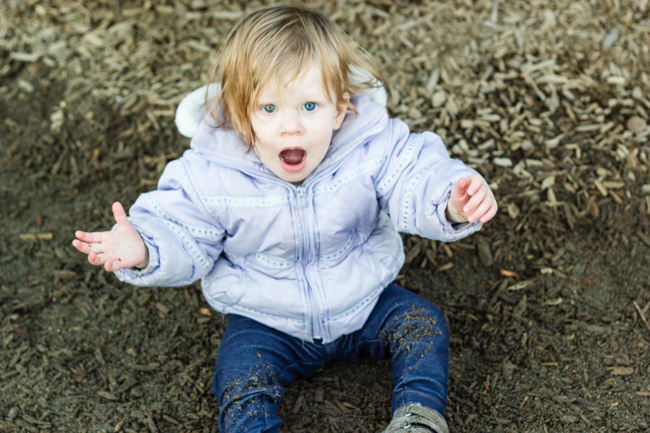 "Mom, how did I get so dirty?!"
I need to be especially conscious about this in a few months when I have a newborn on my hands… no sick newborns in this house under my watch!
Tell me, what are you doing to keep yourself (and your little ones!) healthy during this cold/flu season?
(Don't forget to take advantage of Target's 15% off offer for Wet Ones!)