Fun Fact: Four years ago yesterday – Tim asked me to marry him. (I'm sure he'd say it was one of the best decisions of his life.)
I texted him yesterday (while he was working upstairs, because I am so not intrusive when he's working from home) that it was our 'engagement-versary' to which he responded "happy engagement-versary". And that was the last time it was mentioned.
I guess my expectations of diamonds/flowers/a fancy hot chocolate were too high. Maybe next year. (Although, if you're reading this, Tim, it isn't too late! I'll still accept any of these!)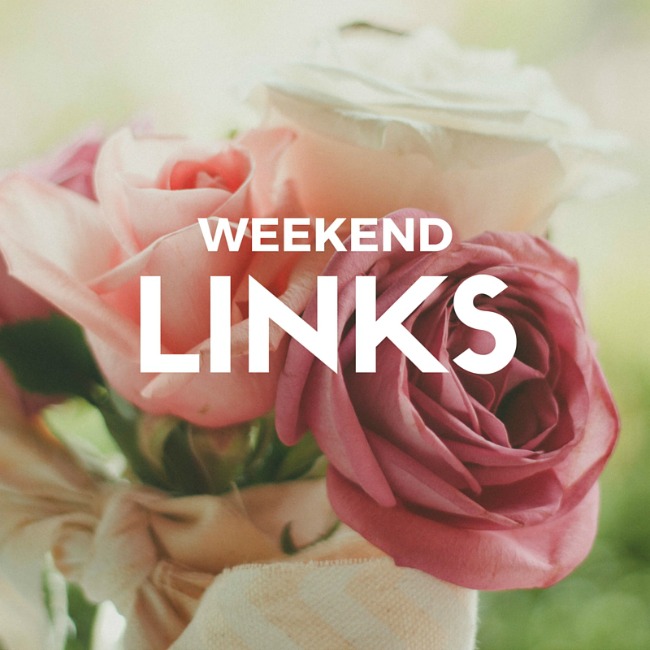 Things I've Read on the Web
// Our Relationship with the Present Moment: "What can we do to develop this better relationship with the Present Moment? Treat it with respect, and give it the attention it deserves. After all, just like with our relationship with anyone else — we have limited time to spend with it, and once that time is up, we can't get any more." (here)
// You Weren't Born to Pay Off Debt and Die: "Every time you go into debt to buy something, you are making a choice. You are choosing to give up some amount of your next paycheque, your time by having to work more hours to pay it off, and your mental capacity which stores the stress and anxiety we carry when we owe money. You are also choosing to take on the physical reactions that come with carrying that stress and anxiety around. If you've ever been in debt, or are currently in debt, I think you know exactly what I'm talking about." (here)
// How to Become a Luckier Person Overnight: "I can afford a new bike. I've never felt a desire to steal from people. Aren't I lucky that I don't know what it's like to enter a building illegally, and rifle through someone else's belongings, hoping to find something I can sell for fifty bucks? I would rather lose all my possessions than be that guy. I'm also glad to know that the locker was so insecure before I put anything irreplaceable in there." (here)
// Just… stop: "So when faced with the tension between a desire (I want to slow down, to press pause and soak in this moment right now) and a perceived requirement (but I need to sweep the floor, attend a meeting, fill out this form) what do we do? How do we bridge that gap? We stop anyway." (here)

I hope you have a wonderful weekend filled with chocolate or flowers or dates or friends or family or whatever it is you're doing to celebrate (or not celebrate) love!