I've been writing exclusively a lot about parenting lately, but I do think about other things, believe it or not! Although I will admit, I try to keep my brain relatively light now that it's summer. I've been reading chick-lit and I've watched an episode or two of the RHONY and I watch The Bachelorette each week and I've shopped at ThredUp and bought quite a few things to add to my summer wardrobe now that I can wear real-person clothes again.
But I also like to keep up with the news and more serious issues in our world. I could dedicate a blog post to each one of these things but I'll keep it short and sweet.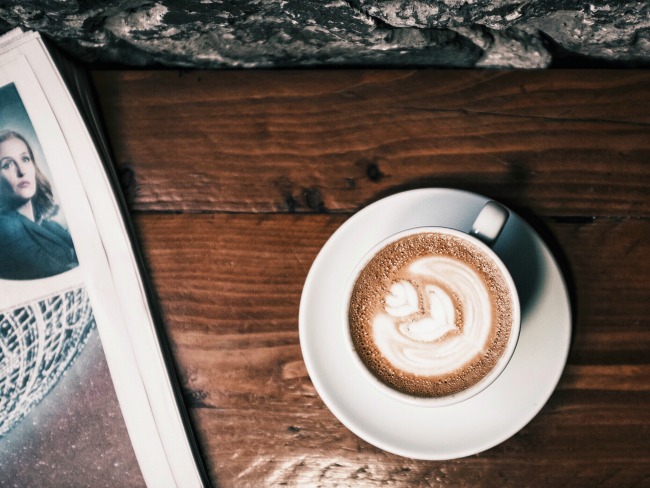 Here are my thoughts on three issues that I can't NOT say anything about.
I think he's awful. He's a racist and a misogynist and I honestly cannot believe the Republican party couldn't elect a better candidate to represent them in the upcoming election. I understand that there isn't a lot of love for Hillary out there, but at least she doesn't regularly spew hate and condone violence. I really just get a headache even thinking about Trump being president.
I cannot believe all of the mom-shaming happening around this issue. Sometimes kids get away from their parents at the zoo. Clara runs ahead of me at times, and even though I do my best to keep up with her, she moves fast! I may worry about her getting lost or getting taken by a stranger, but I do not worry about her ending up with a wild animal in an exhibit. If a three year old can get into an enclosure with a gorilla in just a few moments (fast enough that not even strangers could stop him), then the zoo needs to figure out a better way to keep everyone (animals and humans) safe.
Sexual assault is out of control on campuses and I have to assume that most sexual assaults aren't even being reported. Why are we (as a society) so willing to let athletes off easy? If this particular defendant hadn't been privileged, he would be behind bars for way longer than six months. Also, I cannot even imagine this victim needing to go through a lengthy trial to defend herself and her personal life, even though she is the victim and there were witnesses to the event who saw her being assaulted. This whole thing is mind-boggling to me and it makes me really, really mad.
What has been on your mind lately?