On Thursday we left the Seattle city limits and headed off over the mountains to Chelan.
Tim and I haven't been to the central/eastern part of Washington yet, and I was expecting a drive of beautiful scenery and silence. Lots of silence.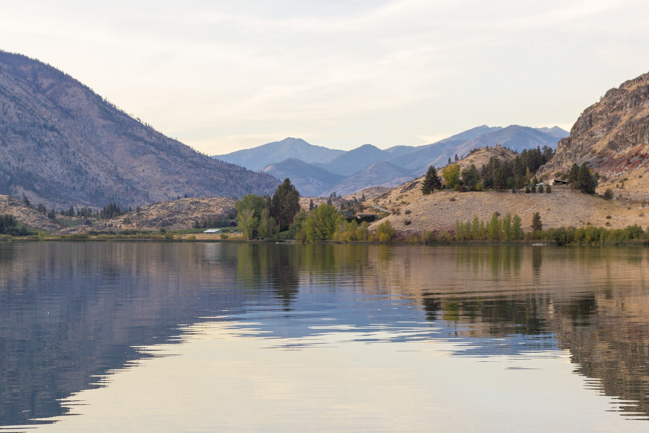 We left during Clara's naptime to ensure that we could listen to a podcast in peace.
I was so excited to talk to Tim, listen to the radio and podcasts, and maybe even stop at some small towns to take some scenery pictures in the mountains.
I bet you can see where this is going. We  listened to screams of "I WANT ICE CREAM!" for four hours. I have no clue why she decided she needed ice cream because she rarely eats it in general (maybe twice per month?). But, she would not be reasoned with. She didn't sleep for even a SECOND. The miracle was that Isabelle  (who never sleeps longer than 20 minutes) slept through the whole thing.
But we didn't get to listen to the 'This American Life' podcasts I had lined up.
And my ears were ready to start bleeding and my brain was turning into a pile of mush by the time we pulled into the driveway of our rental house.
Then we met up with 10 friends and their 6 babies (plus us and ours) and jumped in the pool and sipped champagne and life was back to normal and sanity was (for the most part) restored.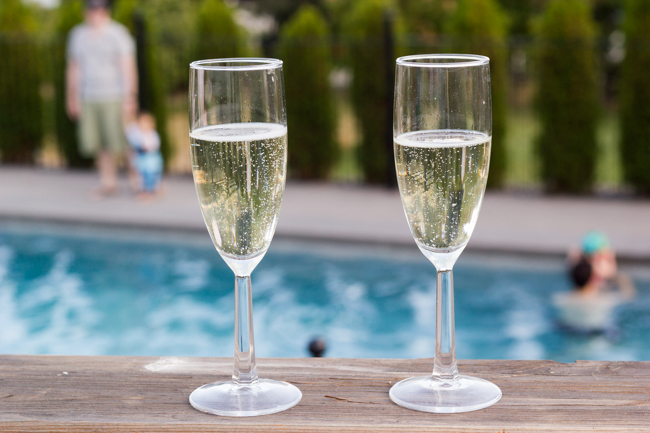 It was a weekend of twenty people in one rental house where the beer flowed and the kids ran and rolled and crawled and laughter was heard loud and often and we were all able to live life together for a few precious days before families started returning back to the city.
I, for one, am still in Chelan. We are going to enjoy one more morning of swimming to tire Clara out so she can nap (hopefully – because we learned nothing the first time) on our ride home.
I'm enjoying the mountains and sunshine and warm temps and little bits and pieces of relaxation.
It was exactly the break from 'real life' that I needed.