Life has been a complete blur since coming back from vacation, so all my brain can handle right now is a bullet pointed brain dump.
Stay tuned for that vacation recap I promised you. I will probably get around to writing it tomorrow. And it will be riveting – or at least mildly interesting.
Until then… bullet points.
+ I bought this face mask because everyone seems to love it. I like it but I'm not sure it was miraculous after one use. My face seemed soft but dry afterwards. But will I continue using it? Yes.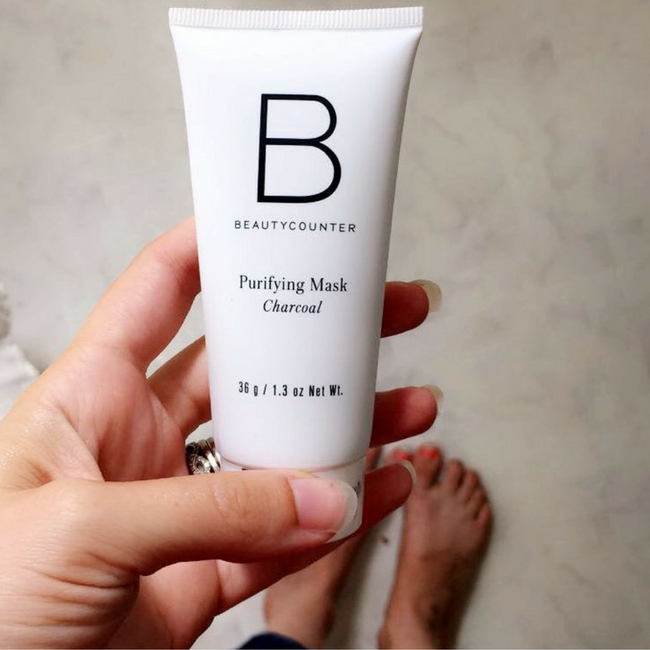 + We're finally going to work on a sleep routine for Isabelle. This means that she's going to sleep in her own bed from now on – woohooo! Our current sleep setup is her sleeping in a bassinette which is perched halfway on top of our bed, and I cannot get in or out of our bed, nor turn a light on, without bothering her. This is about to end, though! She needs her own space and so do I.
+ Tim and I thought we were going to buy a house, but now we're not. Instead, we're going to continue renting. We signed a new lease and are moving in 2 weeks – yikes! It was a very sudden and quick decision and I already can't wait to be in our new space, although I'll be sad to leave the house we're currently in.
+ I'm still reading this book. It's been taking me quite a while because we've been so busy lately!
+ Tim's paternity leave is already amazing. And it's going by way too quickly.
+ I ordered/received my first Trunk Club box the other day and I really, really loved the service. Although, I did find it to be more expensive than Stitch Fix. I'll be doing a full comparison in coming weeks. Probably. Unless I forget.
+ I watched the Presidential debate (of course I did) and am still in disbelief that Trump is even a candidate. He is unprepared and unqualified (at best) and is a complete racist who hates women (at worst).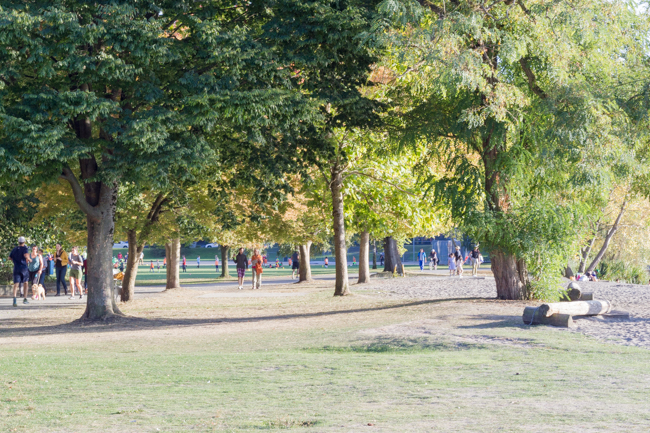 + I'm loving the weather here more than ever, still. September is the best kept secret of the PNW.
I'm off to drink some coffee and (hopefully) do all of the things!
(Linking up with Kristin and Joey today!)
What's on your mind?!