I'm no longer in autumn denial – it is officially here and I'm ready to take out my sweaters and rain jacket.
But, I was able to spend one final weekend basking in summer. During the last full weekend of September, Tim and I took the girls to Lake Chelan (in Washington) to join five other families for a last summer hurrah.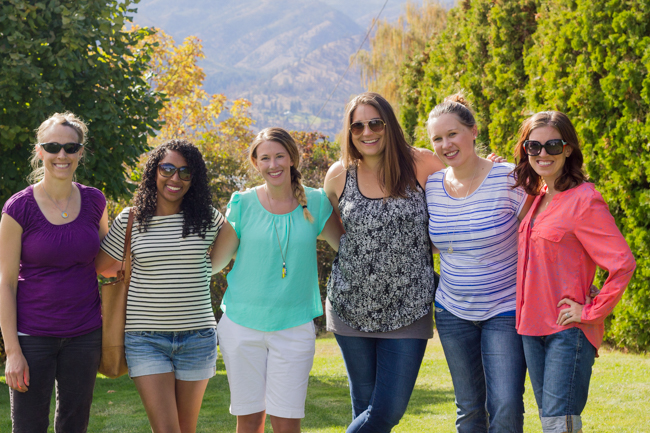 We had a blast. There were 12 adults and 8 children (all ages four and under) in a five-bedroom house. We realized we were officially old when we all went to bed and woke up wayyyy earlier than we would have a few years ago. We traded off cooking dinner and spent mornings in the heated pool. We spent afternoons and nights in the pool, too.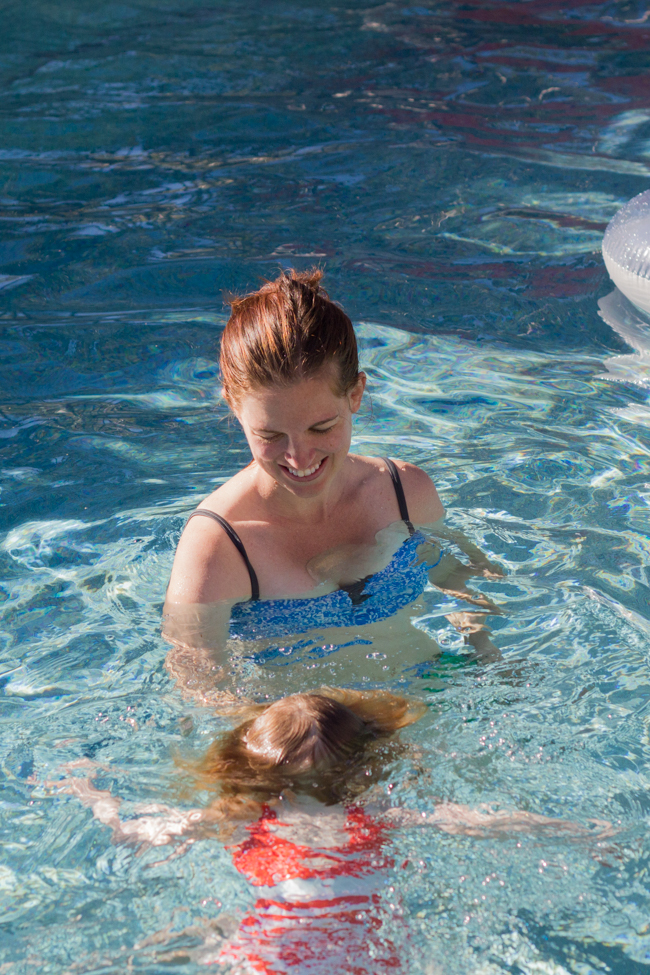 One afternoon the ladies went wine tasting and enjoyed gorgeous views of the lake.
It was so fun to live life alongside one another for a weekend. It was extra-special to see so many kids loved on by others. We read books, we built Legos, we laughed and laughed and talked about life.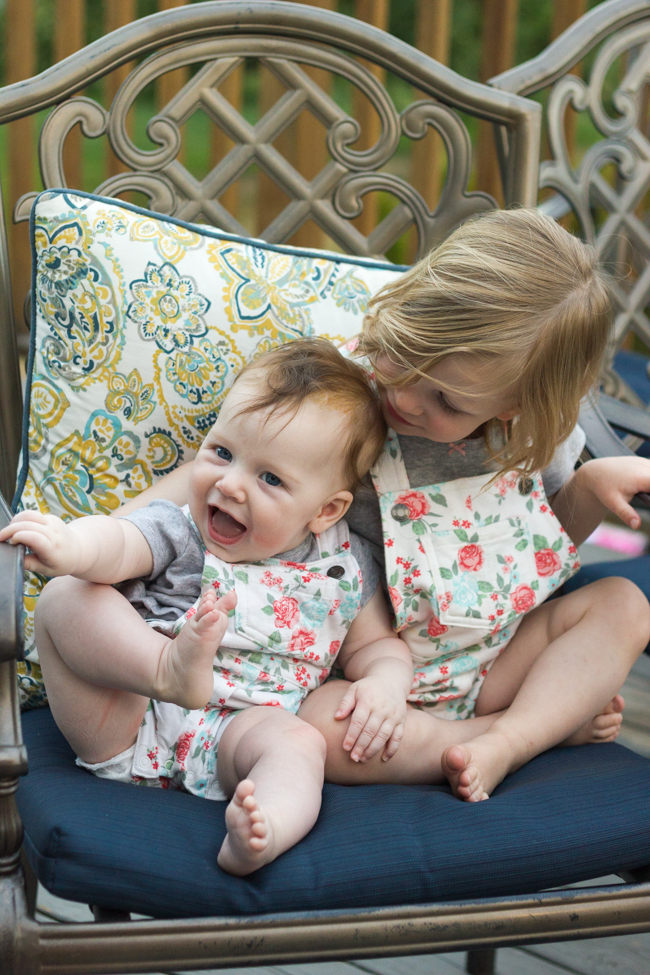 We got to know each other a bit better.
It was the perfect way to end our summer. Now I can't wait to see what this fall has in store.