This past weekend was a good and simple one.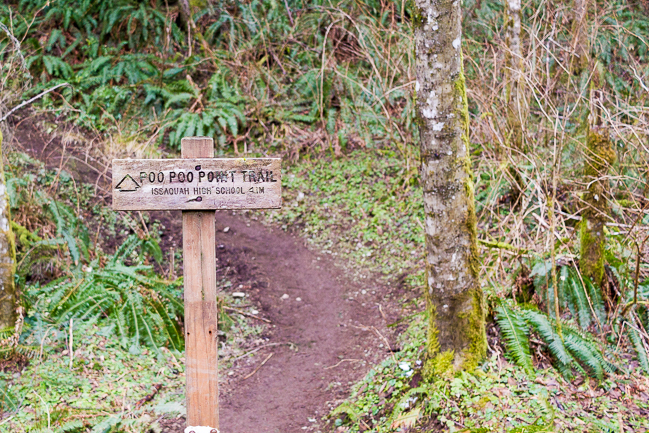 It involved Scandal (the show, obviously).
A hike with a friend.
Attending church service.
Getting together with our small group (which was also an opportunity for me to make a batch of brownies and know that there was a zero percent chance I'd have to eat the entire batch by myself).
Good conversations with Tim, made possible by the girls sometimes going to bed before 10pm.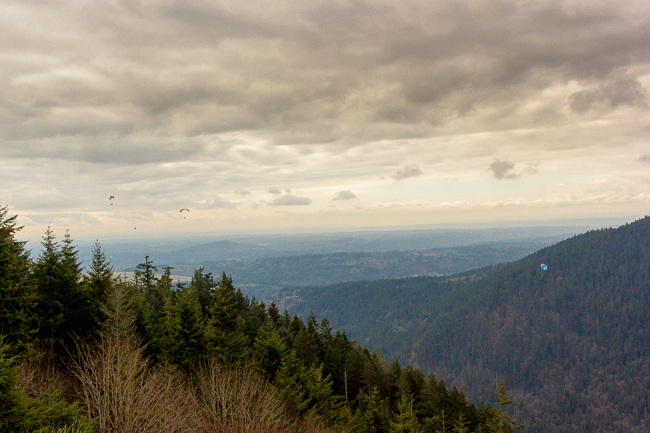 Sometimes it's hard for me to feel like I'm living my absolute best life, since being a mom makes everything else a tiny bit exponentially harder.  Every once in a while I look at my day and think "Who have I become?! How did I get to a point in which I'm cleaning the floors of my house 18 times every day and changing diapers and chasing a toddler and generally not having very much fun?!" Oftentimes I don't even know what will make me feel good and whole and what I can possibly do for self-care at any given time.
But I have realized that certain things will always make me feel good – and this past weekend was filled with them:
Being outdoors
Having a good conversation
Reading / learning about scripture
Eating yummy food
Building relationships
Laughing with my kids and husband
Baking
Doing a physical activity
Reading a good book
Taking photos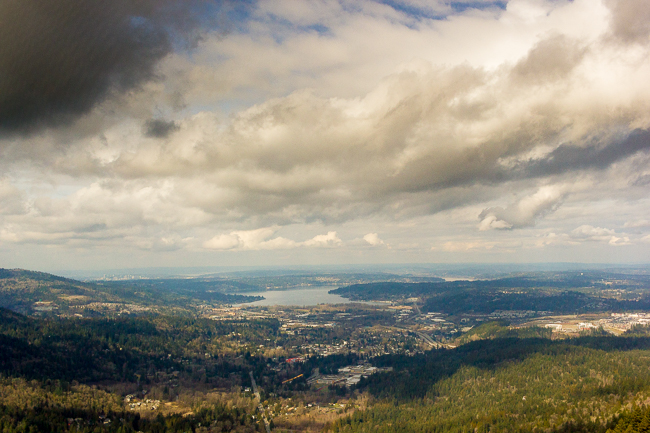 In this phase of life I'm finding it to be more important than ever to get back to the basics, and to figure out what truly gives me life – and then to do those things, often.
These are the things that I should make time for, even when my calendar seems to be full. And these are also the things that I should turn to when I have 'free time' that I'm not using well. Because to feel alive and refreshed is a wonderful thing and it makes me a better friend, wife, and mother.
I love that this past weekend offered me so many ways to relax and be thankful and to feel just a little bit more like me again.
What makes you feel like you?!