5 Things. (Well, 6 if we include the graphic.)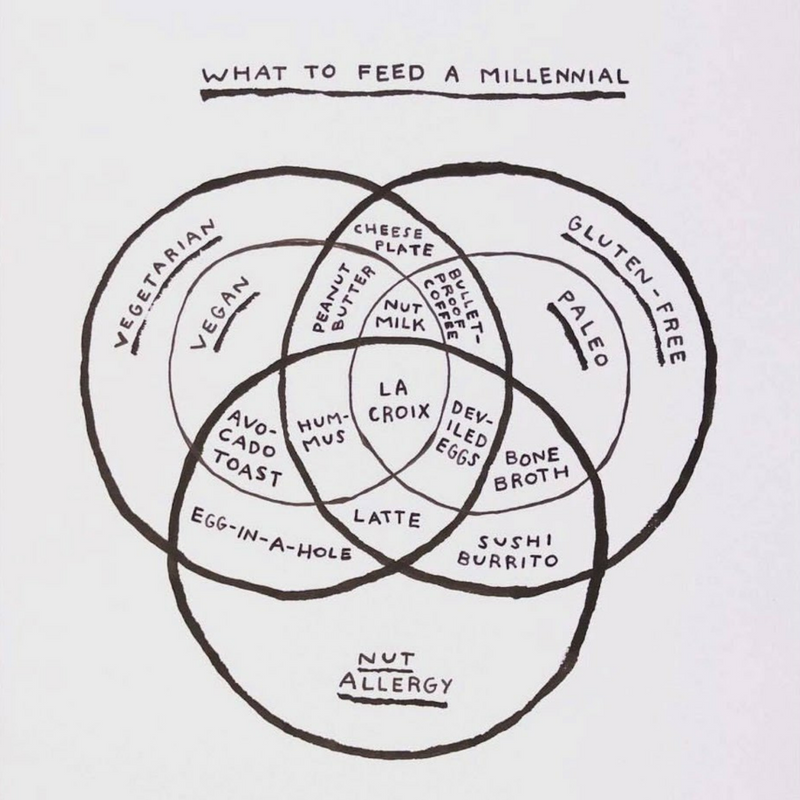 + "100% of my happiness comes from only one measure: My energy." (a life / happiness hack here)
+ Society6 is having a 25% off everything sale. I took advantage of it to buy some throw pillows in order to please my husband. Just kidding, he hates throw pillows. I think he even threatened something or other if I bought more of them. Shrug. I guess I wasn't listening very well. (An extra $10 off if you use this link.)
+ Have you bought 'Reputation'? I'm still debating it. I know, I know, I shouldn't need this long to make a $13 decision, but I never purchase music unless it's the Hamilton soundtrack or Adele. But maybe TSwift belongs in this (very elite, obvi) group, too? Tell me, is it worth it?
+ Things I haven't been doing this weekend: decorating for Christmas. (Because it's not even halfway through December yet and I don't remember Thanksgiving happening… I can only prep for one holiday at a time, people!)
+ BUT, I'm always a fan of buying all of the things in holiday-themed fragrances, and Bath & Body Works is selling their three wick candles for $12.50 sooooo my house will be smelling like holidays. Probably all year round if I buy enough of them.
This weekend has been really productive (shockingly!) but now I'm drained and am not at all mentally prepared for Monday. Tomorrow may be a double-shot type of day.