The easiest way to contact me is via email at lisa [at] thebenroecks.com.
But of course I can also be reached via social media:
And if you're interested in a collaboration or sponsoring 'Naptime Chai'…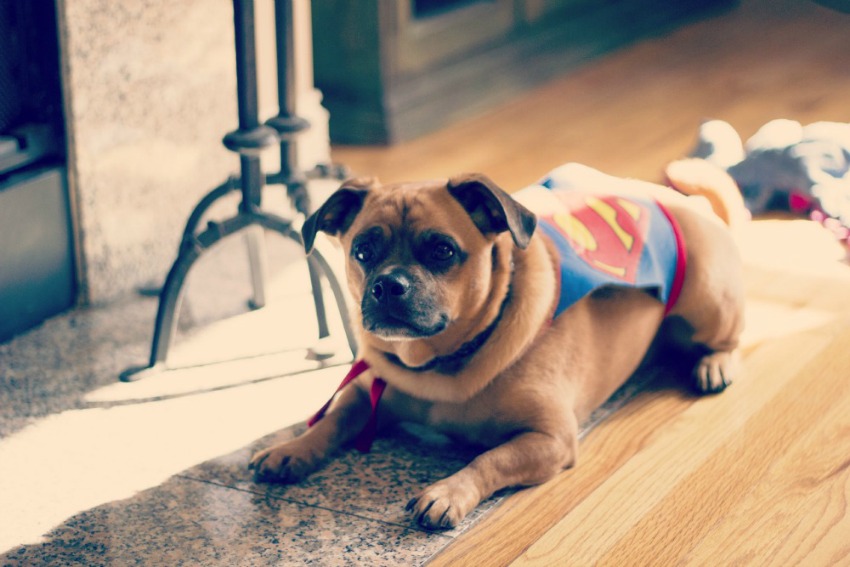 Do it!
(Because who can resist a dog in a cape?!)
No one.
(But in case you want to hear more…)
I'm so excited that you're even considering sponsoring 'Naptime Chai'. I am passionate about sharing awesome posts and products with my readers, and if you think your blog/shop is a great fit, then I would love to help promote YOU to my readers! I am especially interested in any and all things related to women, health/fitness, parenting, and travel – as these topics tend to be what I write about more often and most naturally.
The Statistics:
Bloglovin' followers: 1100+
Twitter followers: 1k+
Instagram followers: 1.1k+
Monthly Pageviews: 25,000+
Average number of posts per week: 4-5
… And continuing to grow, of course!
I'm looking forward to working with you! Please do not hesitate to reach out to me with any questions you may have about a sponsorship opportunity – I'm sure we'll be able to work something out that benefits both of us! I can be easily reached by email: lisa [at] thebenroecks.com.