I'm considering winter over. It's been sunny a few days in a row(!) here in Seattle, so hello, spring! My kids keep asking whether it's summer. Sure the temps are in the 40s, but we're in a summer state of mind in our house and I will not go backwards.
I wanted to do a monthly recap in 2021, but that was a bit too lofty of a goal, so I'm doing a seasonal recap, instead. Let's see if I can keep this going for more than one season…
Now let's recap winter.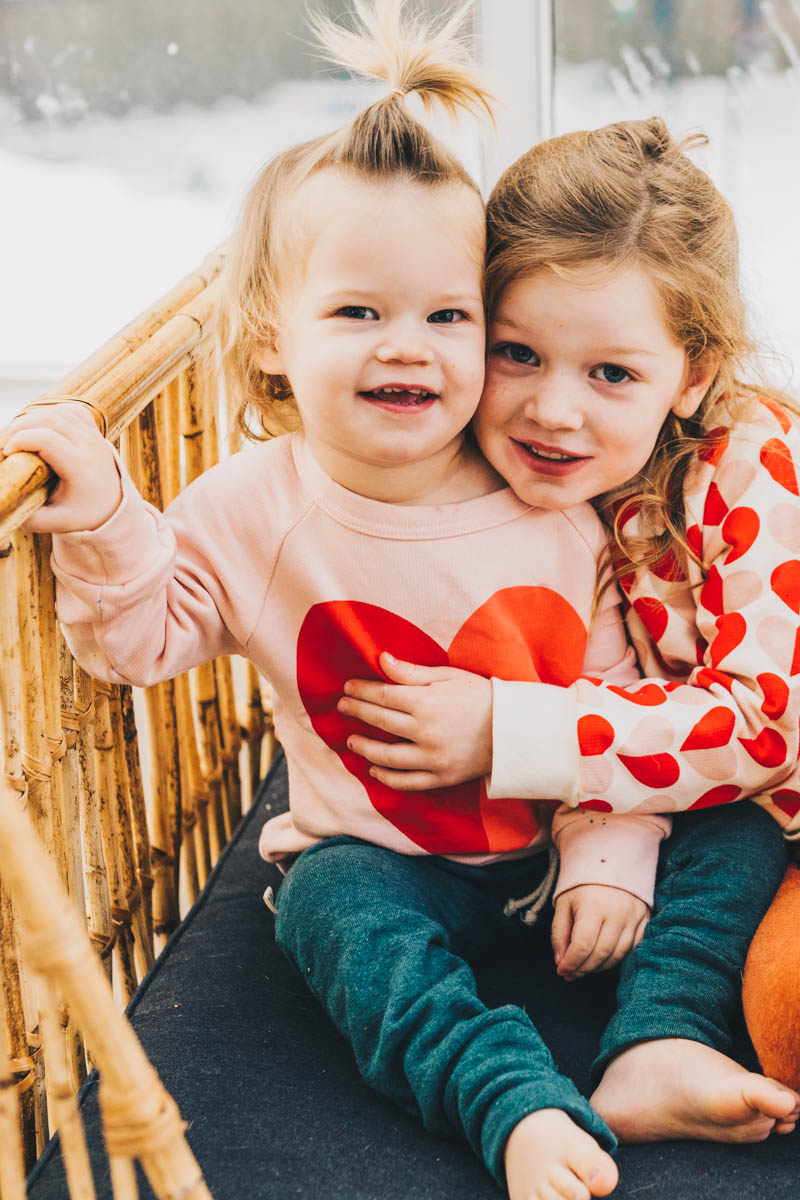 Things I Watched/Listened To (and loved):
Pantsuit Politics podcast – one of my favorites of 2020 (leans democrat/liberal)
What Fresh Hell podcast – for motherhood entertainment
@SharonSaysSo on Instagram – to learn about our government/current events/whales (nonpartisan)
The Flight Attendant show on HBO Max – a thriller that was funny enough for me to get into
Hallmark Christmas movies – I had never watched a Hallmark movie before this past holiday season and now I'm OBSESSED.
Bridgerton on Netflix – I mean, you've watched this already, right?! I'm going to read the books as soon as I get through the library hold list.
Selling Sunset on Netflix – this was a true guilty pleasure. I don't often watch reality tv, but when I do, it's stuff like this.
Ted Lasso on Apple TV+ – this was a pure joy to watch and both Tim and I loved it and recommended it to everyone we know.
Things I Read (and loved):
** I gave these books all 4 or more stars on StoryGraph, which is what I now use instead of Goodreads
The Extraordinary Life of Sam Hell by Robert Dugoni (my first five star review of 2021!)
The Mothers by Brit Bennett
Nobody Will Tell You This But Me by Bess Kalb
Wintering by Katherine May
The Home for Unwanted Girls by Joanna Goodman
The Nix by Nathan Hill
The Unlikely Adventures of the Shergill Sisters by Balli Kaur Jaswal
The Secret Keeper by Kate Morton
The Nickel Boys by Colson Whitehead
Dirt by Mary Marantz
Nothing To Prove: Why We Can Stop Trying So Hard by Jennie Allen
Things I Bought (and loved):
Things I Learned:
How to drive our truck. We bought a Ford F350 in August and I'd been refusing to drive it because I'm generally afraid to drive big cars. Well, then ski season started and I had no way to get to the mountains without Tim driving me. That was the motivation I needed, and I did the dang thing. It wasn't so much learning to drive as much as it was learning that I can do things that intimidate me. (And now I enjoy driving the truck, but I still can't park it well.)
Changing the placement of apps on my phone will (temporarily) cause me to rethink whether I'm just clicking on an app out of habit or intention. I plan on doing this every few weeks.
To check the dang tea label. I was drinking caffeinated tea for months at bedtime and thought I was suffering from crazy insomnia. I was regularly staying up until 4am just completely energized.  Finally I realized it wasn't insomnia, I just bought the caffeinated version of my favorite herbal tea and was chugging it in bed every night. I was so, so mad at myself. (Amazon sent me the wrong boxes. I wish I could say this was the first time this whole fiasco happened, but nope, I did this earlier in 2020 too… and it took me months to realize the mistake!)
My love language is giving and receiving any and all book/podcast/show/product recommendations, so if you have any, let me know!