July?!
Wow.
Someone told me yesterday that there was only eight weeks left of summer. I immediately wanted to punch them (or at least I would have if I were a violent person, which I'm totally not).
So I intend to live the heck out of every single day of summer that we have left. If you need me I'll be on my porch, with a Vino2Go in one hand and a book in the other. Amen.
But that's not really the point of the post, this post is supposed to update you with what I'm currently doing during this fantastic first week of July.
So here we go.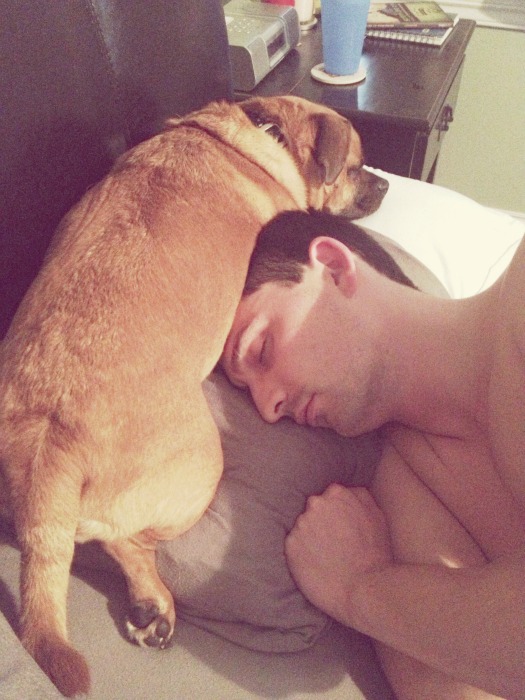 How can this possibly be comfortable?!
In July I'm currently…
Reading: A book in the Outlander series.
Watching: Well I'm caught up on Game of Thrones and there aren't many non-cable TV shows out there over the summer… I may need to find something new on Hulu to entertain myself! If only Bravo shows were on there…
Listening to: Lately I've been listening to country music. Usually I reserve that genre for the car, but it's been sneaking it's way into my normal routine.
Obsessing over: I actually can't think of anything I'm obsessing over right now… I'll keep you posted.
Shopping for: Another cutout dress. Is that what you call them? (This would explain why I haven't found one yet)
Wearing: Bright colors! And bikinis, which are always good for some porch reading/tanning.
Learning: I'm playing around with HTML/CSS. I'm also about to start another course on Coursera.org that I'm pretty excited about.
Thinking: About whether I should buy the hardcover version of the fifth book in the Game of Thrones series, or whether I should read it on the Kindle. I'm also thinking I should really stretch my poor hamstrings more than I do. My life is full of big decisions like this!
Bothered by: One of the reasons I don't like summer is that I hate relaxing indoors when it's so nice outside! I get annoyed with every second spent indoors during summertime in Chicago.
Eating: Carrots and humus. It's my new favorite combination.
Drinking: Water! Well, I'm trying to drink more water, I should say. I don't actually like water, but it's necessary to stay hydrated in the hot weather, so they tell me.
Wasting time on: Stress. Bleh!
Loving: Summer, summer, summer!
Praying for: Life transitions and changes.
Working on: Some guest posts that I need to have written soon (or one that should have been written like a week ago… oops)!
Looking forward to: We bought our plane tickets to Nashville and Boston to celebrate friends' weddings this summer, and I'm excited to go!
So that's my life in a nutshell!
Cheers to July!