OK, don't get used to this, but I'm about to post a recipe.
I know, I'm as shocked as you are.
But I've been getting into this cupcake baking thing, and so I thought I'd share one of the latest recipes I used.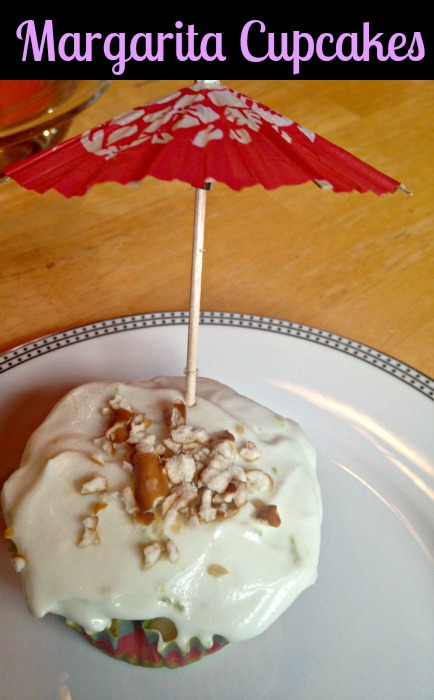 (I make everything from scratch… because people are more impressed and the cupcakes are way more delicious, but for simplicity sake I'll leave you with the 'easier' version.)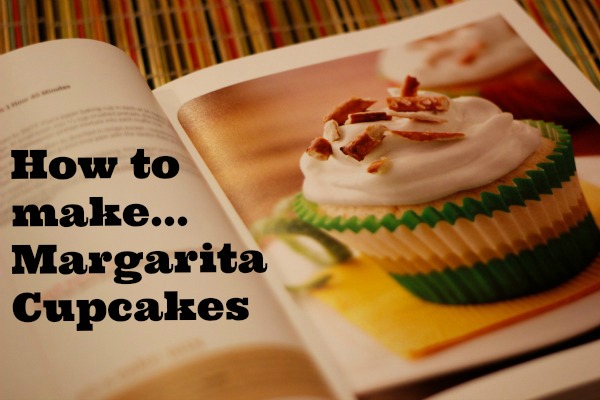 WHAT YOU'LL NEED
Cupcakes:
White cake mix
3/4 cup crushed pretzels
2 tablespoons butter or margarine, melted
1 tablespoon sugar
2 teaspoons grated lime peel
1 1/4 cups nonalcoholic margarita mix
Frosting:
1 1/2 cups frozen (thawed) whipped topping
2 containers (6 oz each) Key lime pie low fat yogurt
2 teaspoons grated lime peel
Garnish:
1/3 cup coarsely crushed pretzels
DIRECTIONS
Heat oven to 350 degrees. Place paper baking cup in each of 24 regular-size muffin cups.
In small bowl, mix 3/4 cup crushed pretzels, the butter and sugar. Spoon about 1 tablespoon pretzel mixture into each muffin cup.
Make cake mix as directed on the box except use 3/4 cup nonalcoholic margarita mix, 1/4 cup water, 1/3 cup vegetable oil, 2 teaspoons grated lime peel and 4 egg whites. Bake and cool as directed.
In medium bowl, fold whipped topping, lime yogurt, and 2 teaspoons lime peel until blended. Frost cupcakes.
Sprinkle tops with crushed pretzels.
Serve!
Ta-da! Instant success. These took about 2 hours for me to make from scratch, and a lot of that time was just baking and waiting for the cupcakes to cool.
My friends loved them. (And they took seconds, so I know they weren't lying.) I originally decided to make them for a pregnant friend who can't enjoy 'real' margaritas for a while. I mean, cupcakes are the next best thing, right?!
I even put little drink umbrellas in them to add a little somethin' extra.
My favorite recipe book ever to exist, EVER is where I found this little gem of a recipe. (The Big Book of Cupcakes)
Now go get your cupcake on!
Cheers!