Today was one of those wonderful, soul-filling days.
We woke up to Clara smiling (well, after she was done yelling to let us know she was awake) and rain falling. That sums up what my perfect morning looks like: family, a comfy bed, and rain.
Well, we eventually got up and I guess we're still in vacation mode, because I've been feeling the 'itch' to get out and really experience Chicago (our town) as a tourist would. As luck would have it, when I looked at the calendar of free museum days, one fell on today – so off to the Museum of Science and Industry we went! It's one of my favorite museums in Chicago, and I was especially excited to see their Christmas tree display.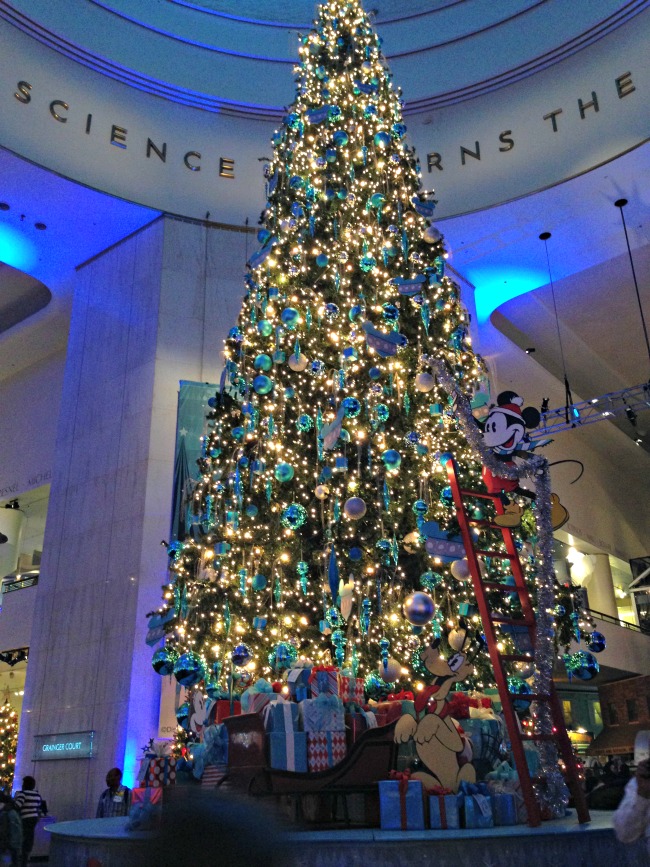 It did not disappoint.
We found free parking nearby in Hyde Park, and off to the museum we went! Now, one thing you should probably know about me is that I love museums and could spend all day in a single museum reading every single word on each and every exhibit. However, since we've been to this museum before, I was able to hold myself back a bit.
After a few hours of looking at Christmas trees (this was Clara's favorite exhibit – she loves lights!) and displays on trains, space travel, and genetics, Tim and I decided to leave and go in search of food.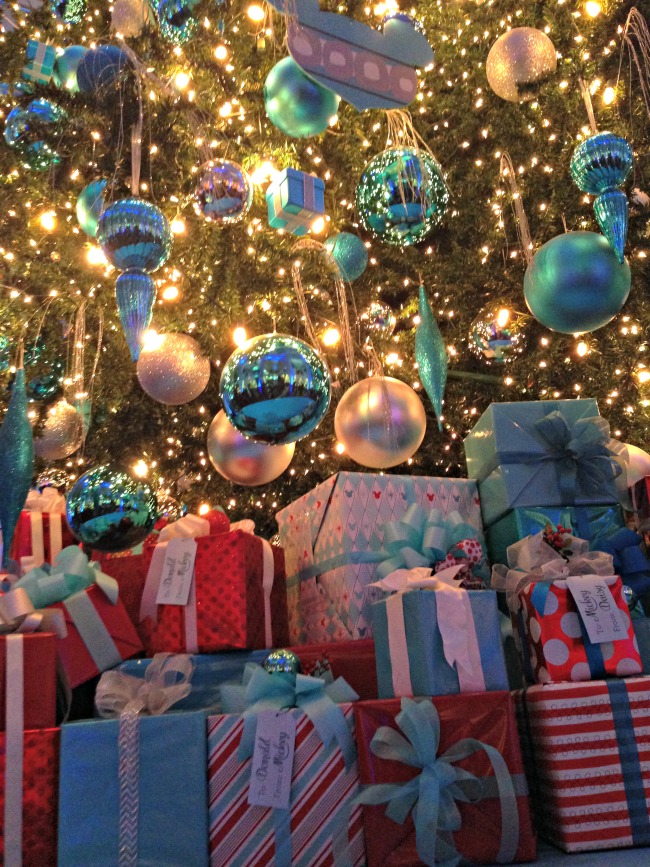 We ended up at Little Goat and it was every bit as good as the reviews say. Neither Tim nor I could figure out why we hadn't been to this restaurant before! I had frequented the coffee shop when I worked in the area, but had never had the full diner experience. If you find yourself in Chicago, I would say it's a must-go-to restaurant.
I ate way, way more than I should have for lunch, so now I'm considering our meal linner (lunch + dinner).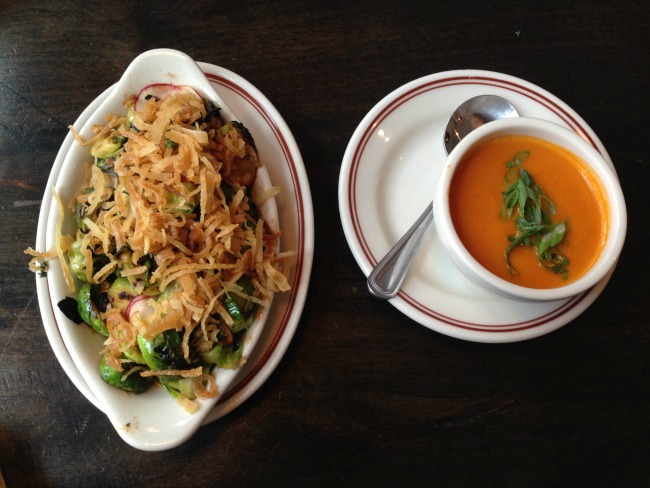 I must confess, these were just my side dishes! My main course was also amazing.
Now, hours later, I'm sitting at home with Ozzie, my belly full and heart overflowing. Tim's at work and Clara is asleep in her crib and the rain outside has turned to snow and back to rain again.
Life is as it should be.
I'm thankful for this moment.
I'm also thankful that Tim has a flexible schedule and can take an occasional day off to do family things on a weekday (when everything is less crowded and somehow more special). I'm thankful that my baby is healthy and happy and an easy traveler. I'm thankful that I have an abundance of books to read on my bookshelf. I'm thankful for the Christmas music I'm listening to and for the little bits of decorations that are finding their way up around my apartment. I'm thankful for this night I have free of obligations.
It's been a good day.