It's no secret that I tend to lean more towards the 'minimalist-wannabe' end of the consumerism spectrum. I can't say that I'm a true minimalist in every sense of the word, but I do try to consciously live without things I don't deem necessary.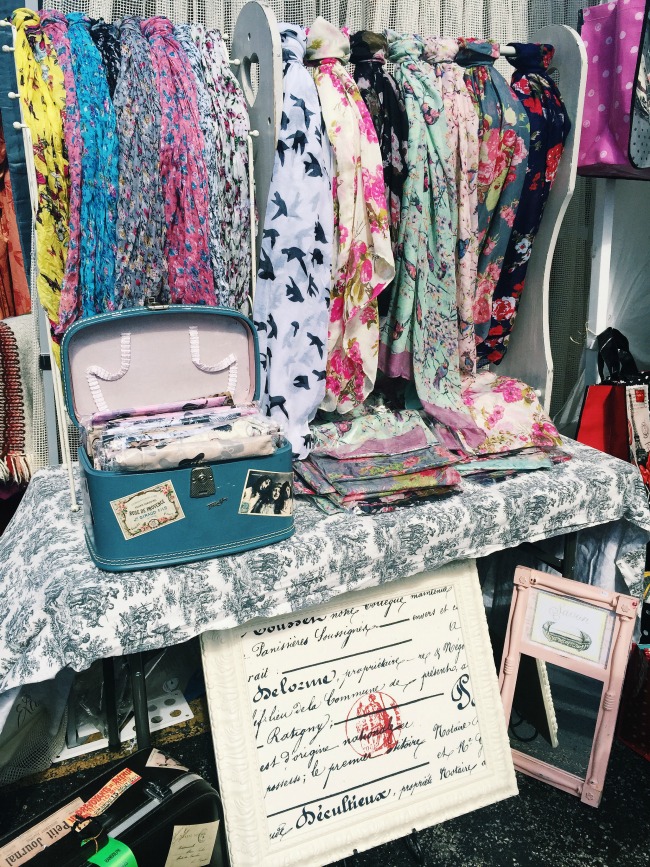 Take baby things for example, my registry was embarrassingly small because I just don't believe anyone needs that much stuff for a baby. If I was going to do it again, my registry would be even smaller.
But unfortunately, my closet has always gotten the best of me. It's not that I buy the newest and most trendiest articles of clothing – it's that I tend to buy the same style of clothing over and over again because I love it each and every time I see it.
It doesn't make sense – I know.
Seriously, anything that is navy and white striped I must own, check out my Instagram for confirmation of this.
Anyway, I went to the Randolph Street (Antique) Market this past weekend, and I had such a great time looking at all of the vintage clothing/jewelry/furniture/home goods/ etc. While I was browsing through the various displays I came up with a goal I want to try for the next 12 months: Buy only used clothing.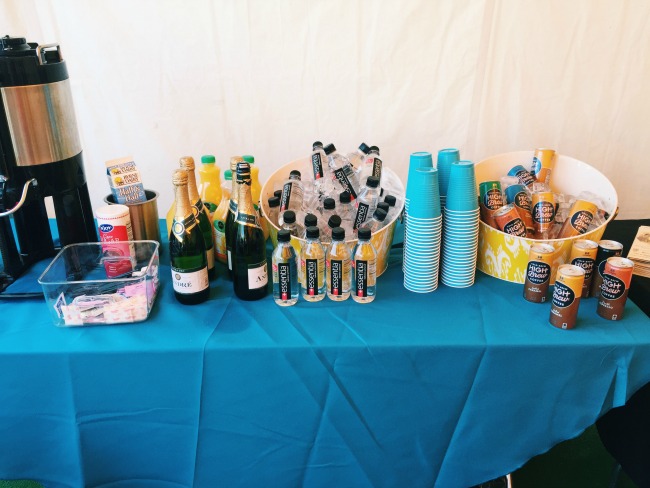 I was invited to the media breakfast, which took place before the market opened. Do you know what makes shopping for vintage things even more fun? Caffeine & champagne.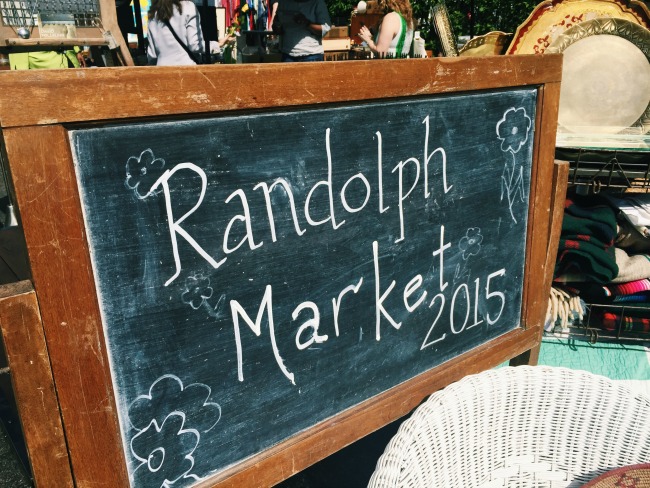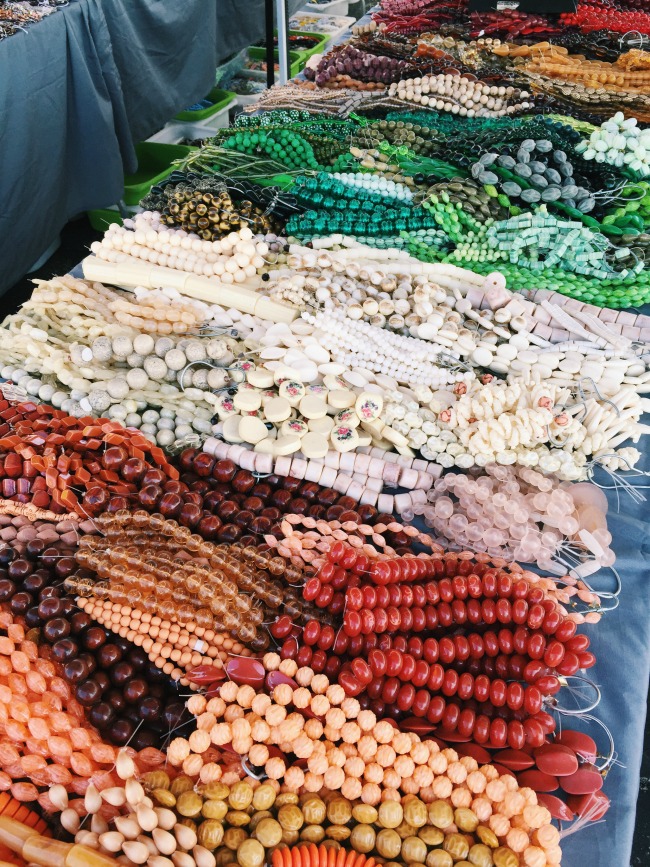 Starting today I'm not going to be buying any 'new' clothes, but I will still be shopping, it will just be at resale/consignment stores and possibly from friend's closets. Yep, if I want to buy 'new' clothes, I'll actually buy used items.
This won't necessarily save me money – because the second hand consignment stores I shop at are still pretty pricey – but I will be getting higher quality articles of clothing for Target-like prices.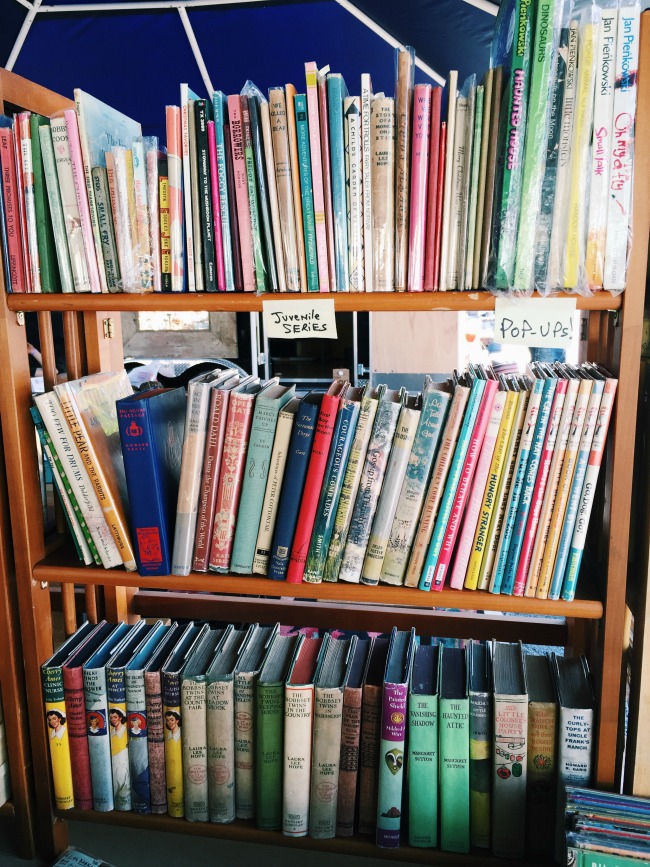 Here are a few other outcomes that I'm hoping to achieve with this goal:
Owning a greater variety of brands in my closet (since resale shops have a great mix of brands)
Wearing different styles of clothing than I would normally wear
Spending less time shopping, especially online
Cutting down on the amount of clothing I buy/own – and hopefully being able to sell/donate some of my own clothing to others
Being more creative with what I already own
I have no idea if this is going to be do-able or not, but I'm excited to try! Of course, I reserve the right to make an exception here or there, but I really think I can easily go the entire year without needing to 'cheat'. There are so many awesome resale stores in Chicago, and I can't wait to find some good deals!
Have you ever done a shopping challenge similar to this? Do you have any tips!?