I love date nights.
I can't say it enough – they're vital to my sanity and my marriage.
In fact, Tim and I think they're so important that we go on at least one date night each week. Thankfully, my mother-in-law comes over once a week to watch Clara for us, so even during our busy weeks we have no excuse not to make some time for ourselves.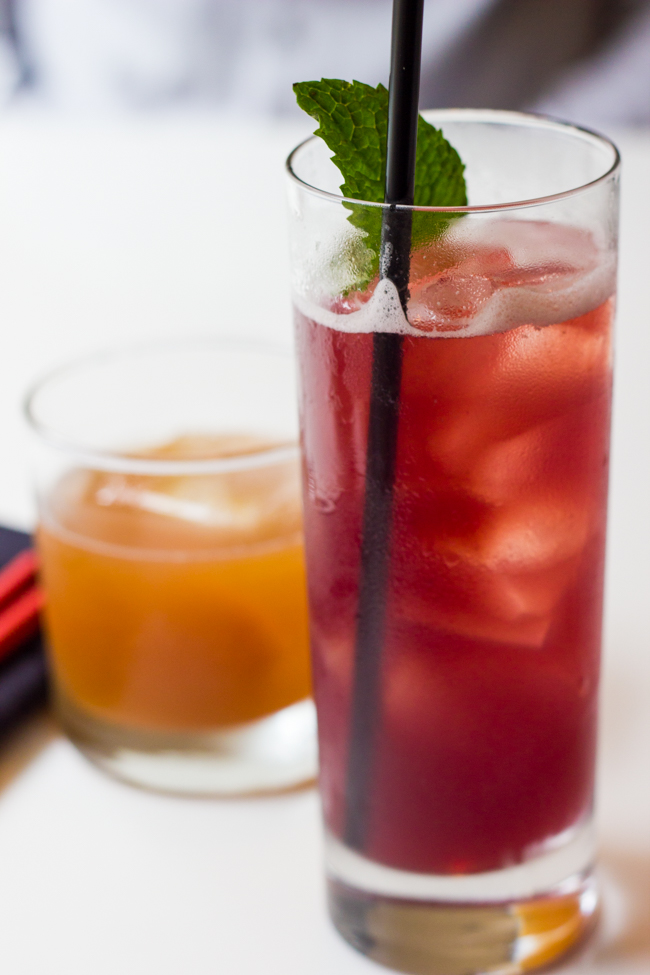 This week got a bit chaotic and on our 'normal' date night, Tim and I actually did separate things (whomp whomp), but we still wanted some 'us time' so we decided to hire our first non-family babysitter and go out for a proper date night later in the week!
Tim and I used UrbanSitter to find and schedule a babysitter for Clara. Our family members asked us if we were nervous about leaving our child with a stranger from the internet – but I think they must have forgotten that Tim and I met online! So no, we were not at all concerned.
First I created an UrbanSitter profile, which I linked to my Facebook account. This allowed me to see which babysitters my Facebook friends have already used. I love this! Also, I could select which networks I'm a part of in Chicago (a lot of parenting groups and schools were listed) so I could also see the babysitters that are popular with the families in those groups.
Then, I put in the date and time that I needed a sitter, and all of the available sitters appeared with the rates they charge per hour.  After a quick search, I scheduled an 'interview' with a sitter whose background and video I liked, and after a few minutes of conversation, I scheduled her to watch Clara for the next day!
At the agreed upon time, the babysitter arrived and Tim and I went out for dinner (at Slurping Turtle) and a movie (Pitch Perfect 2) and it was so fun! I love an excuse to dress up and drink cocktails and not worrying about whether Clara is throwing everything on the floor of a fancy restaurant. It was the perfect night out.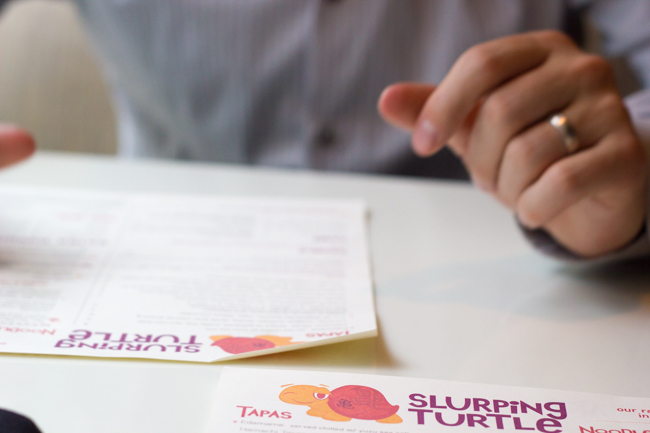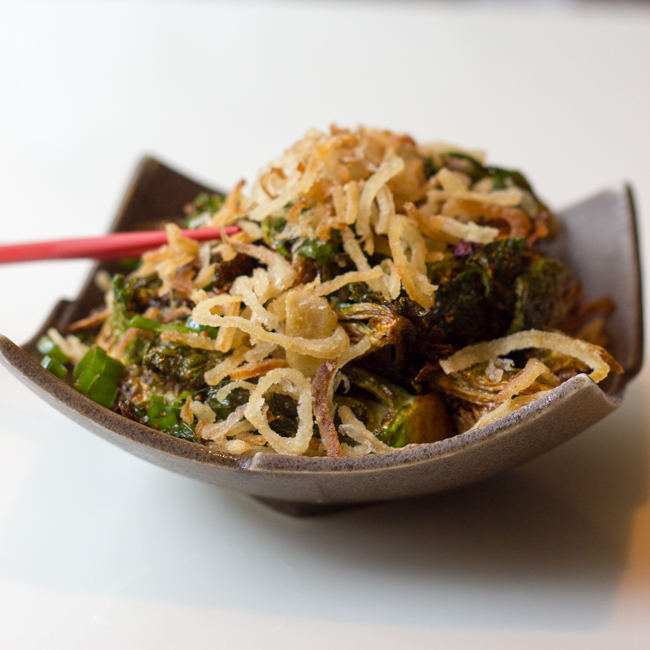 Then when we got home, our babysitter (Kara) and I both confirmed via the UrbanSitter mobile app that she babysat for us, and I confirmed I wanted to pay by credit card (which was already in the system) and just like that, the transaction was complete and Kara was on her way home! I loved not needing to fumble around with cash and exact change and all of that nonsense at the end of the night.
I would 1000% use UrbanSitter again. In a heartbeat. It costs $15 per month to use the service (get your first month free with the promo code 'FORFREETRIAL') but it is so worth it. I really, really appreciated the having the ability to easily find a last minute sitter for Clara so that Tim and I could get out and spend some quality time together. Thankfully, we don't need babysitters often, but when we do, it's nice to have this option.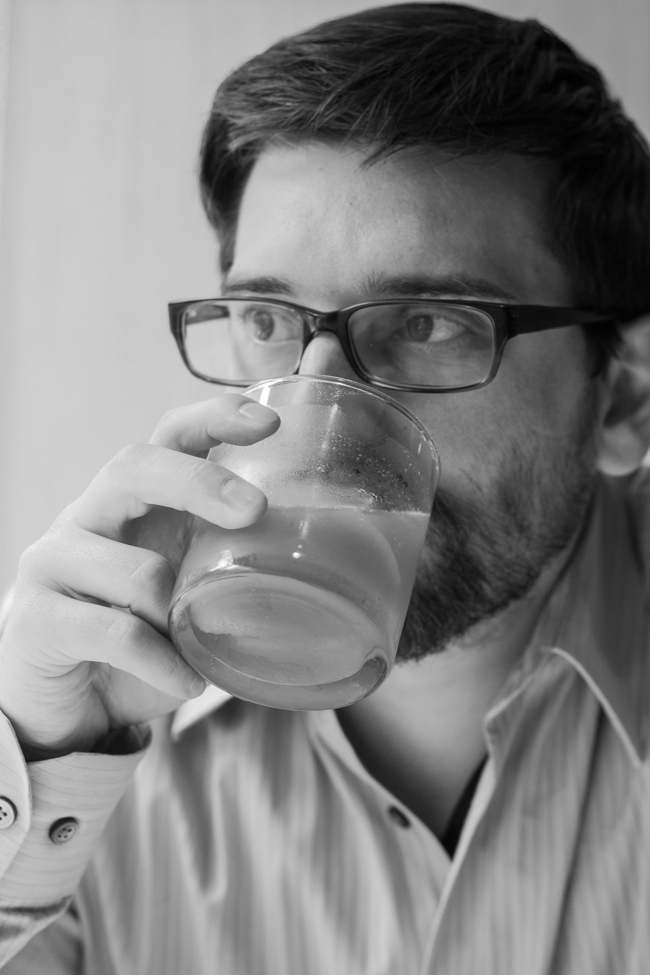 There is nothing I appreciate more than time out with other adults – especially my husband! Also, there's nothing sweeter than coming home from a date to a smiling (or better yet, a sleeping!) baby.
If you're a parent, do you regularly get out for date nights?
I was selected for this opportunity as a member of Clever Girls and the content and opinions expressed here are all my own.