2015 went by in a blur.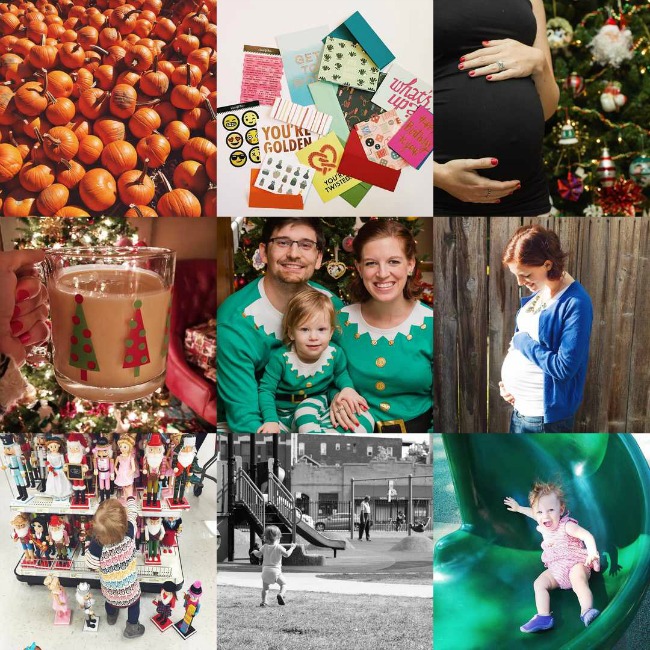 Yes, these pics were chosen based on Instagram 'likes', but I think they're still a pretty good recap of this past year. Lots of running after a toddler, relaxing, and growing a new life!
This is what I know happened:
Clara started walking and has been unstoppable ever since.
Tim accepted a new job.
Our family moved from Chicago to Seattle.
We took trips to San Diego, Washington DC, St Louis, Portland, and Colorado (RMNP).
We were heartbroken at the loss of Tim's grandpa and elated at the birth of friends' babies.
We found out we were pregnant with our own little miracle, who we're expecting will join our family in late April of 2016.
We flew back to Chicago for the holiday season.
Everything else is a mess of happy memories with friends and family. Play dates, church, great conversations, game nights, dates, and lots and lots of laughter.
It was a good year.
But bring on 2016, I'm ready for it.