It was strange traveling to Chicago for the holidays.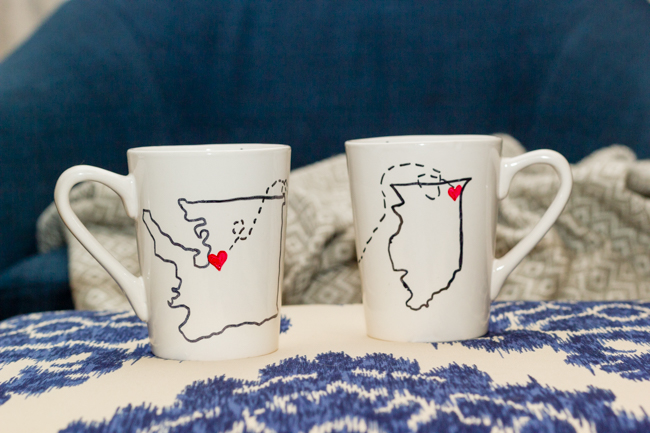 Chicago is where I'm from. I spent over 20 years of my life there – about 15 years in the suburbs and another 7 years downtown. Tim was born and raised there and even went to college in the surrounding areas. Chicago is where Tim and I spent our first years as independent adults, where we met, where we got pregnant and had our first child, and where many of our family and friends live. So for us, going to Chicago felt like going home. (Especially since we only moved from there a little over 2 months ago.)
And when we left Chicago (after nine really fun days!) to come back to Seattle, it was really strange to be leaving our 'home' to be going 'home'.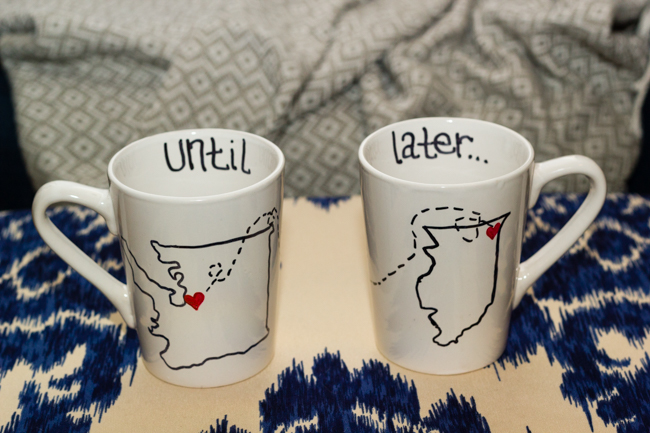 Seattle is where our house is. It's a city I love. It's where I feel a great sense of community. It's where I feel like we fit in. It's where we're slowly meeting new people and building relationships.
But it isn't exactly 'home' yet.
I wonder if I'll have these same feelings next year.
Do you feel like home is where your house is, or is it somewhere else?