A few months ago I wrote about participating in a November minimalism challenge (#MinsgameBOSS) in which I attempted to get rid of 1 thing on November 1st, 2 things on November 2nd, 3 things on November 3rd… you get the idea.
At the end of the month, if I was able to stick with this pattern, I would have gotten rid of 465 things.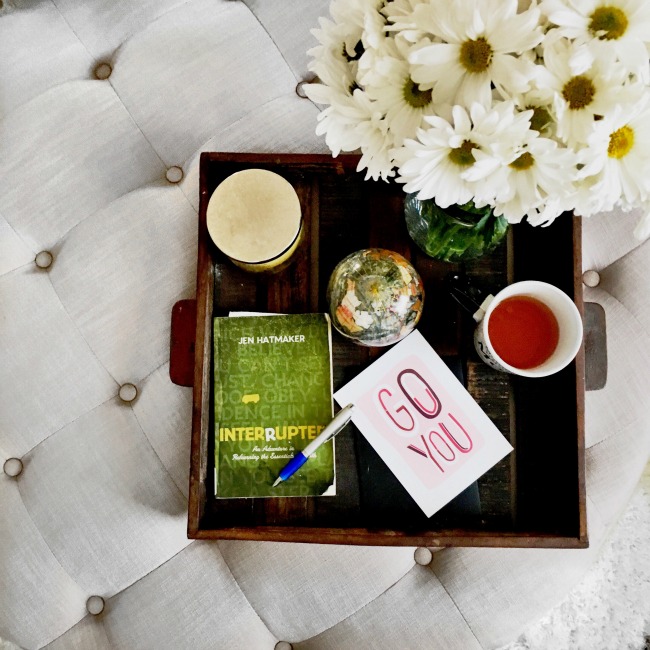 Well, it took me until this week (because we were still unpacking boxes for far too long), but I did finally tally up the items and I managed to get rid of over 500 things!
Some items went into the trash, over 250 went to Goodwill, some made it to resale shops… but the most important thing is that it all made it out of my house! (I didn't want to count any items that simply went into 'to get rid of' boxes – I only counted things as they officially left the premises.)
I am so glad I heard of this challenge and took it on… and it's encouraging me to keep stuff out of my house in the first place so I don't need such a major overhaul again.
I want to encourage you to take on a similar goal, if you haven't yet. 500 things may sound like a lot, but I'm actually embarrassed at how easy it was and how much excess we truly still have. None of these 500 things were being used often and hopefully many of them can bless someone else through donations.
If you need a place to start, try to give away one thing away and then two tomorrow and if enjoy it, keep going!
I really think this exercise will freshen up your space, your closet, and your mind, and I'm already excited for you if you decide to do this. I am seriously geeky about this type of stuff, guys, I just love simplifying. I can't help it!
Let me know if you're going to attempt something similar to the November challenge or if you have already. Keep me posted!