I'm attempting to read 52 books in 2016 and I was off to a strong start in January, when I read seven books. And then February happened – wah wah. Let's just say that it wasn't my most productive month in terms of novel reading, and I only read one book that I would highly recommend. Even the extra day couldn't help me stay on track this month!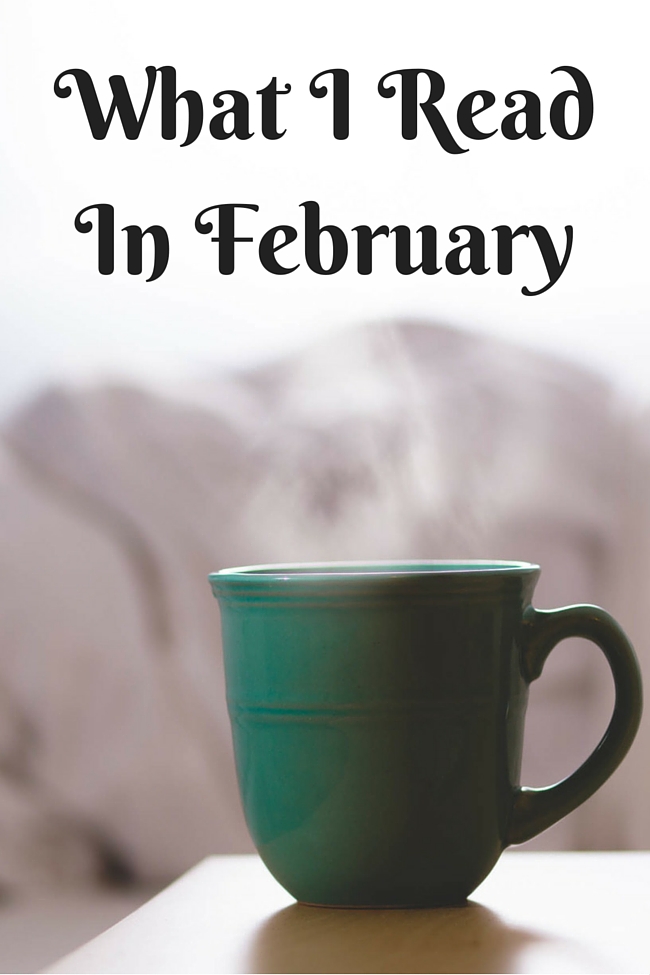 Books I Read in February:
// Love Does: Discover a Secretly Incredible life in an Ordinary World – One of the best books I've read in a loooooong time. Read this book, read it now. I love Bob Goff's stories and how he approaches life and love and loving radically and in huge ways and in small ways. This book made me want to live my life better, and is there any better endorsement than that?
// Personality: What Makes You the Way You Are – Honestly, this book was kind of 'meh' for me. I picked it up because Gretchen Rubin mentions it in 'Better Than Before' and I had high hopes. I think I just read too many personality books, so I had already read about most of the things in this book, and definitely knew how I would label myself in terms of the "big five" personality traits. However, this book was interesting and worth skimming, I just didn't find it as enlightening as I thought I would.
// Miss Peregrine's Home for Peculiar Children – Another 'okay' book. I honestly had heard great things about this one, so I thought it was going to blow me away, and it just didn't at all. Maybe I should stay away from young adult fiction unless it's Harry Potter. This isn't a book I'm going to recommend to friends, but it was a quick read and it wasn't that bad.
What should I be reading this month? Have you read any of the books I mentioned? Any thoughts?