Still here, still pregnant!
Good, glad we got that out of the way.
I've actually been quite busy this week with a whole lot of things that have nothing to do with the fact that we're about to welcome a baby into this world at any second. Or in a few weeks. Details.
This week I did my taxes, went to church, participated in church group, went out to eat a few times, ate froyo (and ice cream, and quite a few other sweet treats), spent some time with Tim's mom who is visiting (on baby watch, of course), volunteered, went to my OB appointment, read, cheered on the Blackhawks from afar, walked through the zoo, played at the park, took a walk around Green Lake, stretched at yoga class, passed my knowledge test so I can get a drivers license soon, spent time with friends, took Clara for her second haircut… It was quite the busy week and I was thankful for so many distractions! 
I also read a few articles…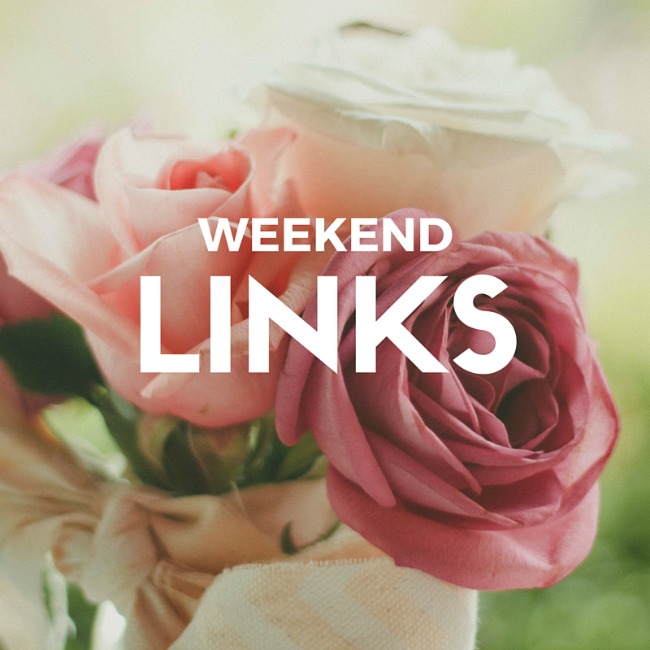 Things I've Read on the Web:
// Vulnerability of Celebration: "Do you ever think: "Other people have things to celebrate. I don't"? If you practice being present, your eyes learn to see how many delicious moments even the simplest life contains. If you don't feel like you're getting enough attention you probably aren't — so do something about it! Throw a party for a completely made up reason — you will confront your fears, deepen friendships and increase the collective joy of your community." (here)
// The Case For Real Smiles: "Then the taboo against smiles turned on its head. Smiling at cameras came into fashion with the rise of Hollywood movies and consumer goods. It might be mostly Kodak's fault, who marketed consumer cameras by emphasizing how they can capture life's peak experiences forever—certain rare, ecstatic, genuinely smile-inducing moments that happen during our vacations, graduations, ribbon-cuttings and weddings." (here)
//  How to Be a Bad Listener: "If desire is a key to good listening, the root of bad listening is not flawed technique but a lack of motivation. Motivation will cover any number of listening transgressions. At the same time, it will lead a person to hone his listening approach and to identify bad listening patterns in himself. Let's be honest: there is some bad listening going on out there. The bigger problem may be that it's masquerading as good listening. Some people believe they are good listeners when they are not, and other people sometimes wrongly label others as good listeners." (here)
// The 90 Second Rule: "Did you know emotions only have a shelf life of 90 seconds? That's it. 90 seconds. In less time than you can walk to the mailbox and back, in less time than you can clip your fingernails, in less time than you can sauté an onion, your brain has effectively rid itself of the very emotion that – a mere two minutes ago – was coursing intently through your veins." (here)
I hope you had a wonderful week!