If there's one thing I strongly believe it's that mothers deserve to be celebrated all of the time (and by 'celebrated' I mean 'showered with gifts'), but especially at the birth of a new baby. Some people call these gifts 'push presents' but for some reason those have a negative connotation so let's just say call them 'yay you had a baby' presents!
One of my favorite sites to find personalized and unique gifts is Uncommon Goods. (In this post I'm focusing on gifts for moms, but I've also used this site for wedding gifts, which can be found here.)
I scoured the site for some favorite finds for new moms and I've found the following favorite pieces… (Totally not hinting here, Tim, not hinting at all.)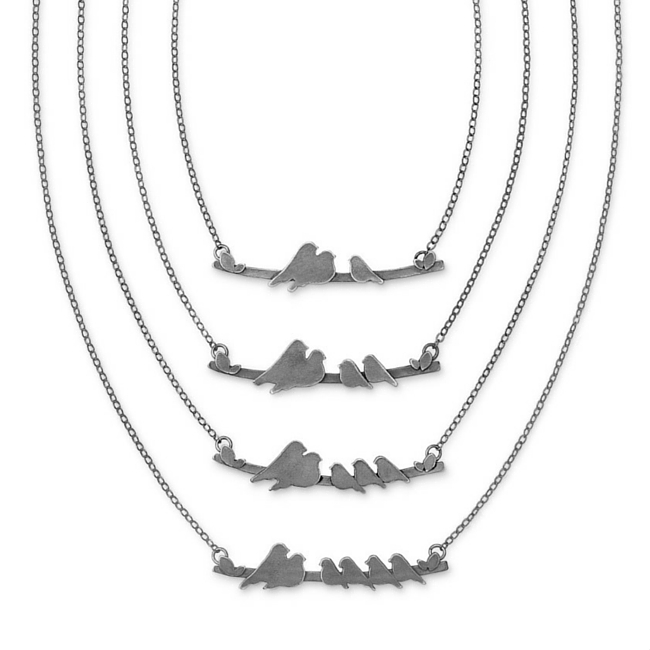 Parent Nestling Birds Necklace
(I love this necklace incorporates the other partner, too! The whole family can be represented, although they do make versions of this necklace that only shows one parent bird.)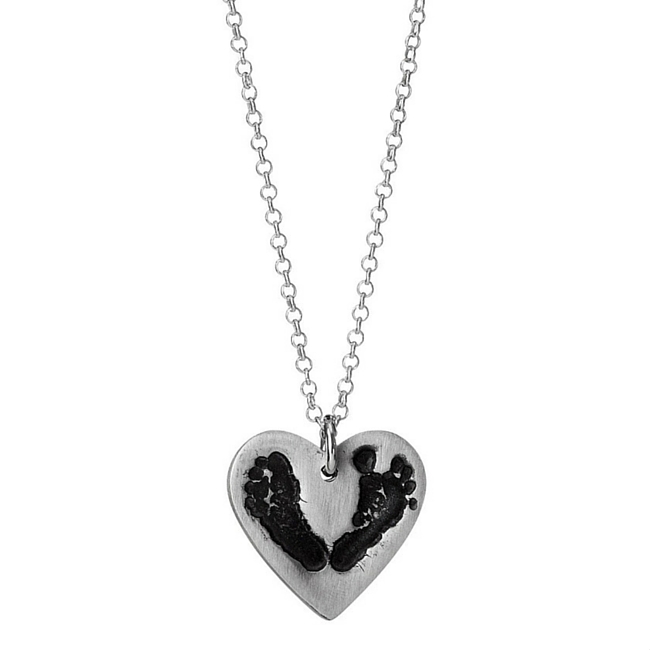 Custom Baby Footprint Necklace
(How sweet is this?! A necklace you can make with your baby's footprints.)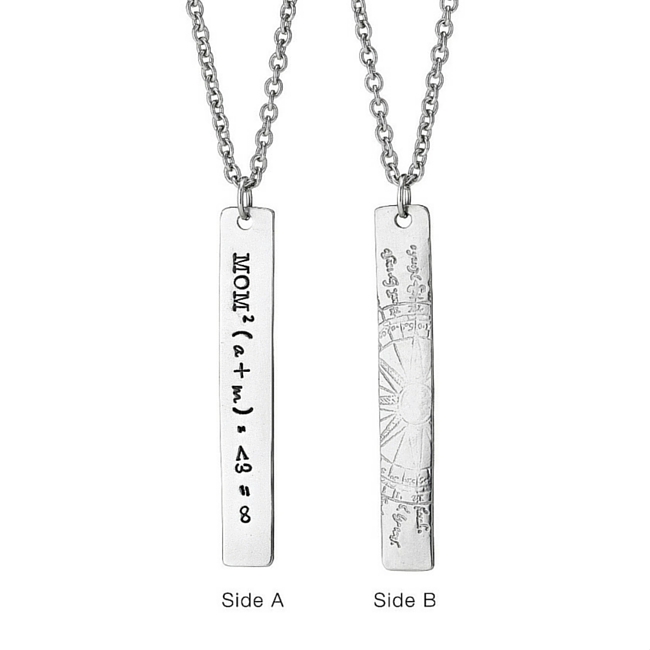 (This is especially fantastic if the mom is a math teacher.)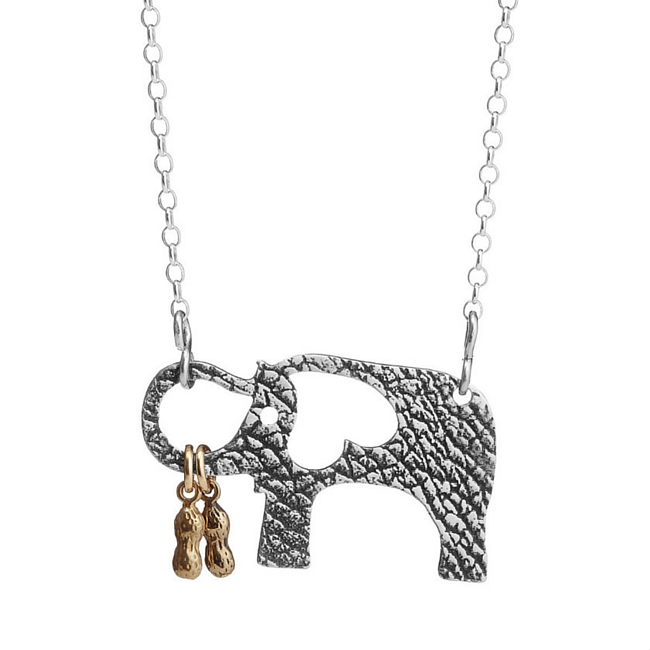 Elephant and Her Little Peanuts Necklace
(I think everything about this is so sweet. Elephant? Peanuts? Yes. Perfect for a mom with multiple little ones, too!)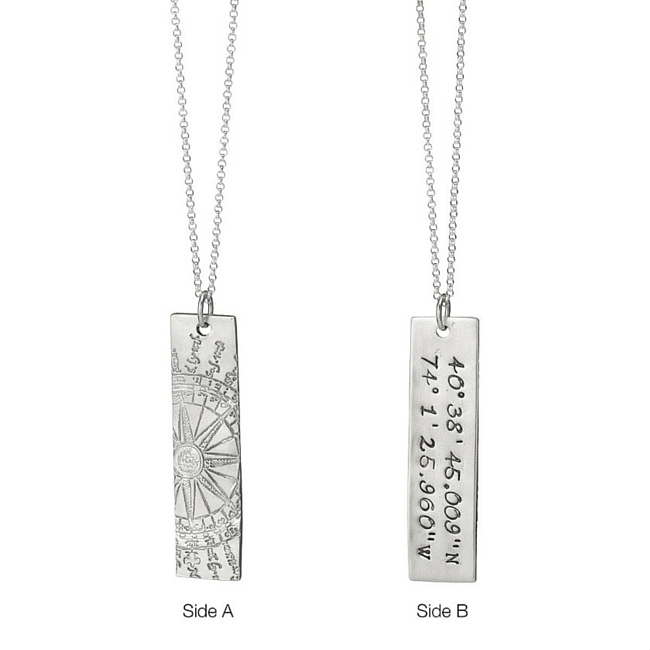 (Even though this isn't related to motherhood specifically, I love this since we moved recently and part of my heart is in Chicago, where we started our family.)
Of course, Uncommon Goods* features more types of jewelry than those related to motherhood. Browse their inspirational jewelry pieces here (they have a few awesome pieces celebrating sisterhood and friendship that make my heart melt since I have daughters who will hopefully be sisters as well as best friends and the very thought of that makes my eyes tear up. Darn hormones!).
* Another reason I love and buy products from Uncommon Goods is that they support and provide a platform for artists and designers; in fact, half of what they sell is made by hand.
Happy shopping!
This post was sponsored by Uncommon Goods, but all opinions are, of course, my own! I would also like to note that this is truly one of my favorite stores and it is my genuine pleasure to share them with you!