(I meant to write this post in October for our actual 'one year anniversary' of living in the PNW, but alas, somehow time flew by and it's already February! How does this 'where did the time go' thing keep happening?!)
In October 2015 we moved to Seattle, so 2016 was our first official year as Washington residents (I wrote our first impressions in this post), and let me just say that we've had an amazing time.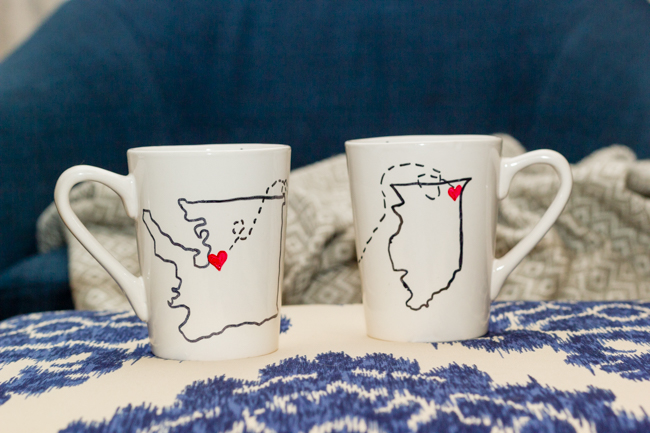 I mean, we had quite a few challenges, too:
We moved into corporate housing and then our first rental house and then started running an Airbnb and then we moved into a second rental house… And of course we had a baby and basically did a bijillion other things.
But we've been having FUN and I can still say that moving to Washington is one of the best decisions I've ever made.
We've made great friends, we've taken some awesome trips, we see the mountains daily (sometimes from far away and sometimes up close), and we have been able to hike and showshoe and swim in lakes and experience the outdoors daily. We've also found a church we love and feel like we're part of an awesome community.
I won't lie, it's been an expensive decision to live in the city of Seattle, but I feel lucky every day to be where we are at this stage in our lives.
Moving to the PNW was undoubtedly a huge leap of faith. We moved here without knowing anyone and without having much of a plan at all, but we had confidence that we would create a community – and we did! 
There's something so freeing about creating a new routine and new relationships and new traditions… Maybe it's because I'm a person who thrives on change, but I've found this chapter in life to be one of my most exciting and rewarding and even empowering.
The PNW is filled with adventures and beautiful scenery and great weather (locals complain about the rain but I think they're secretly just trying to keep everyone from moving here!) and friendly people. I'm so glad that we now call it home.