I'm in the mood for a coffee date, aren't you? Lately I've been able to have a lot of gal pal time (sometimes with kids, sometimes without kids) and I've loved being able to speak in full sentences and sometimes even finish a thought! And now that it's Friday, I would love to have a coffee date to finish out the week.
If we were on a coffee date…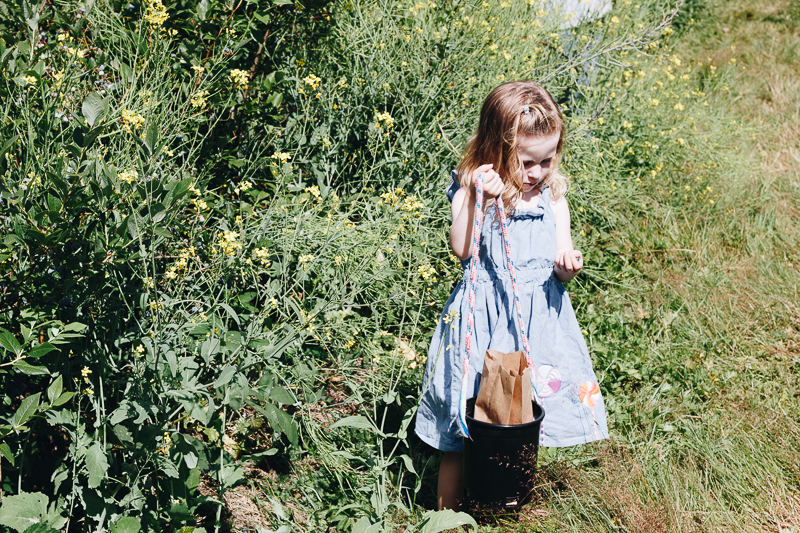 + I'd be drinking an 8oz, double shot latte with a bit of vanilla or caramel. I never order larger drinks anymore, because I don't like paying for extra milk and a weaker drink. It always needs to be a double shot, though! I don't play around when it comes to my necessary caffeine intake.
+ I'd talk way too much about sleep. It's the story of my life that NEVER ENDS. (I wrote a little update the other week here.) In summary, Clara is doing great now (yay!) but Isabelle is a disaster. We are working on it and are ready to be over this phase of life when everything just seems hard.
+ I'd tell you I heard (from the Ben & Ashley I. Almost Famous podcast) that women are the most attractive at 31 years old. I have mixed feelings about this! I mean, I am 31 years old and am feeling great, but also does this mean that it all goes downhill from here? Say it ain't so!
+  While we were on the subject of podcasts, I'd tell you that listening to podcasts on 1.5x speed has been life-changing for me. I love the faster pace and also the fact that I can get through more content and more shows in a shorter time. My podcast list is quite long these days!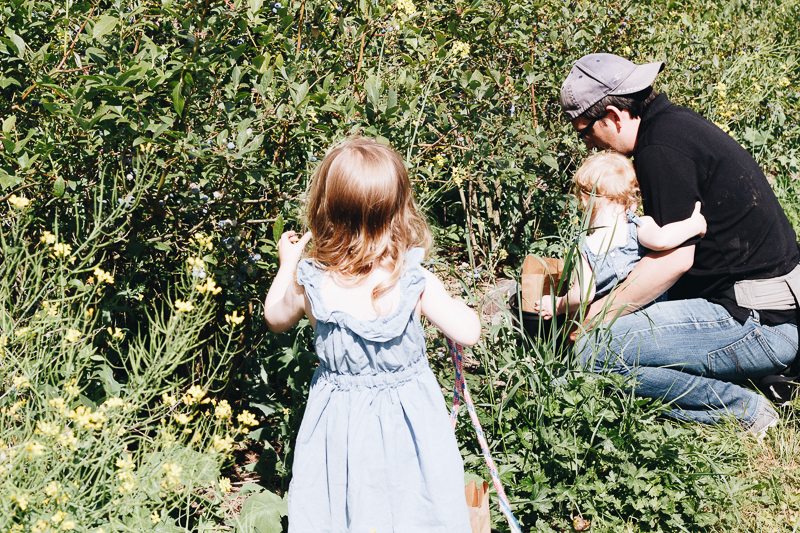 + I'd advise you to go blueberry picking! We went with the girls last weekend and had so much fun. I mean, they only lasted about 10 minutes until Clara got distracted and Isabelle needed to be held back from the blueberries before she could eat any more – but those 10 minutes were blissful. Blueberry picking was way easier than strawberry picking with littles – the girls were able to easily pick the berries and Isabelle stuffed as many into her mouth as possible.
+ I'd admit that I didn't completely avoid the Nordstrom sale. I fully anticipated not buying anything but then I remembered I needed a rain jacket, and I caved and ordered one. It just came today, and I haven't tried it on yet. We shall see if I'll keep it! Thank goodness for free shipping & free returns.
+ I'd ask you if you are current on the Bachelorette, and then I'd tell you that I really want Peter to win, but I don't think he will. But I also can't see him being on Bachelor in Paradise nor being the next Bachelor so…. yeah he just needs to win. What are you predicting will happen on the finale?!
… and then I'd ask you about everything you're up to this summer! I love hearing about everyone's summer travels and adventures.
What's on your mind today?!