In 2012 we got married.
In 2013 we traveled a ton and found out we were pregnant.
In 2014 we had our first baby.
In 2015 we moved across the country and found out we were pregnant (again!)
In 2016 we had our second baby.
In 2017… nada.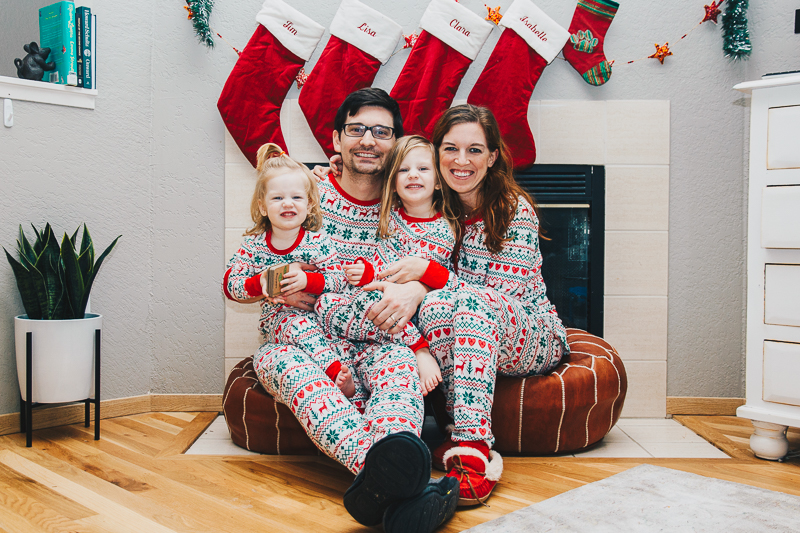 Not that we didn't do anything, but rather, it felt like a year to exhale and adjust to all of the changes these last five years had brought to our family.
This year was tough. Raising two toddlers is hard work and being a stay at home mom (full time) has gotten harder and harder as the weeks go on. I don't think we've slept through the night (consistently) since 2016!
But, this year was also wonderful. We deepened relationships in the PNW. We celebrated so many things with friends. I took on a larger leadership role in our local MOPS group which I find so rewarding. We've met new friends. We've seen the girls grow and change. We've taken quite a few road trips and explored our new state. We even went camping twice!
But mostly, this year felt like a chance to deepen our roots, pause where we're at, and enjoy the life we've built.
It was good. 
I hope your year was everything you hoped for and that 2018 brings abundant blessings and laughter, peace and hope.