I was going to sit down and write a different blog post tonight, but I had to stop the regular programming to tell you about three things I'm REALLY into this week.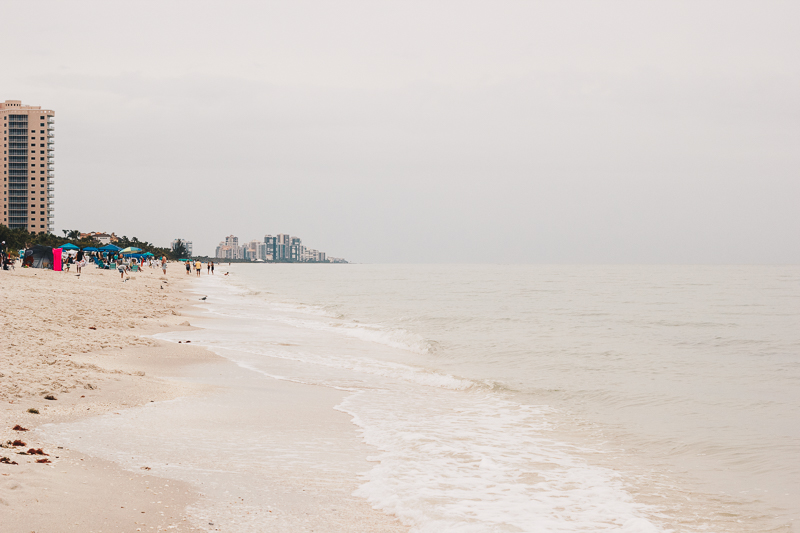 "Come As You Are" (

The Surprising New Science that Will Transform Your Sex Life)

Ohhhhh this book. Read it. Immediately. I came across it while Tim and I were on a Saturday morning date a few days ago. After a delicious brunch we wandered into a nearby bookstore and this book was on display. Immediately I recognized the title as a book that had been recommended by friends, as well as a speaker who spoke at our local Mothers of Preschoolers (MOPS) group. I now know why it was recommended to me so many times! I really can't necessarily explain what this book is about, but I will say that I'm only halfway through it and have been talking about it nonstop with Tim (and with anyone else who will listen). I'm learning way more about sex than I thought I would, that's for sure. And I find it super interesting. Just go and read the reviews on Amazon and I think you'll be convinced you need to buy this book. I promise, even if your sex life is already mind-blowing, you'll still get something out of this book.

I also recently discovered this (NPR) podcast. How did I not know about it before?! OK, I guess I did know about it before, because it's been talked about by other bloggers and friends of mine, but I kind of dismissed the recommendations because I didn't think it sounded interesting to listen to a bunch of entrepreneurs. Well, I was wrong. This podcast is really easy to listen to, it's fascinating, and I'm always inspired by the stories! Plus, I love knowing how some of my favorite brands started out. This podcast has a lot of episodes, so I have hours upon hours of listening to do to catch up!

March Madness

Please tell me you're watching March Madness this year, because it's been actual madness. I watched so much basketball over the past few days, and I still managed to miss some amazing games. In case you missed it, for the first time ever a 16 seed managed to upset a number 1 seed… and not just any number 1 seed, the number one ranked team in the entire tournament/country! I can't even remember all of the incredible moments and upsets that have happened, and we're only at the Sweet 16… I'm already excited for the 'One Shining Moment' compilation – they're going to need to play that song on a loop for some extra minutes to fit all of the awesomeness in there!
And that's it from me!
What are you into this week?!