As I briefly mentioned in my previous blog post, a lot of things have been happening around here lately! (I was just about to type that we're about 50 days away from meeting our tiniest baby, but then I just checked and realized we're only about 30 freakin' days away. YIKES. So there's that.)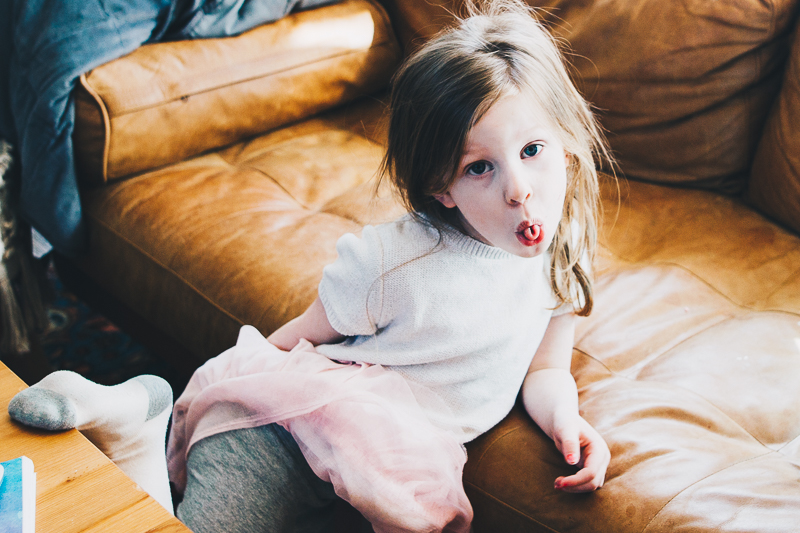 In the past few weeks…
+ We bought a minivan. I'm officially a minivan person. Sigh. Tim is thrilled and I'm working on accepting that this is now my life – haha! We were having the hardest time figuring out whether we were going to get an SUV (with a third row) or a minivan, and we finally decided that we were going to buy a used minivan to last us a few years until the girls are out of carseats. Then we'll re-evaluate. Our thinking is that if we love the minivan life, we'll buy a new one (or more likely we'd keep the one we just bought until we need a new one, if we love it), or we'd switch to an SUV, because the girls would be at an age where they could climb into the back and buckle themselves in easily. I feel really good about our decision, but I hate driving big vehicles so we'll see how I like it when it turns into my 'usual' car. We're also keeping our small SUV and electric car, for now.
+ We hired an au pair. We're excited that we'll be hosting an au pair at our home starting this summer! More details on that to come… maybe.
+ We did a maternity photoshoot. We were supposed to do it back in February, but had to keep rescheduling because of the snow. My bump was definitely bumpin' during the shoot (I would have preferred it to not be quite so big!) but I think the pictures are going to turn out great. I haven't seen them yet! The girls were very cooperative and happy and even though it was a little bit chilly, the sun was shining and we were fine to walk around without our coats on. Wins all around! We celebrated by going out to brunch afterwards and it was such a nice day together.
+ We confirmed a c-section date. If you follow me on Instagram, you may have seen that I was having a hard time picking a c-section date for Baby #3. Normally I would have opted to have this baby at 39 weeks, but my birthday falls right around the 39 week mark. I couldn't decide whether I wanted to share my birthday or not, but we ultimately decided to wait until a few days after my birthday to have this little guy/gal. I'm sure that last week is going to feel very long, but this baby will still be born about 2 weeks earlier than his/her sisters! It feels surreal to know the actual delivery date. I keep joking with people that I'm sure somehow it will end up getting pushed back, because anytime I try to schedule something ahead of time, it doesn't work out!
It feels good to have so many things checked off our pre-baby to-do list. I mean, granted I still have a lot I want to get done over the next few weeks, but these were the major things we wanted to get taken care of. Tim and I are never prepared ahead of time, so I'm extra impressed with ourselves. I feel like my mental load is decreasing, which is always a good thing! Now I just have to do the smaller things in life that I just want to get done and out of the way so we can take the rest of April 'off' and focus on just having fun and surviving as a family of five!
Wish us luck!
Were any of you around in the 'good old days' of blogging when there were link-ups every single day?! Like, multiple link-ups? So you really never even had to think of a subject to write about, because somewhere, someone was prompting you. Ah, memories. All that to say, I'm joining Kristen for her 'What's New' link-up today!