Currently.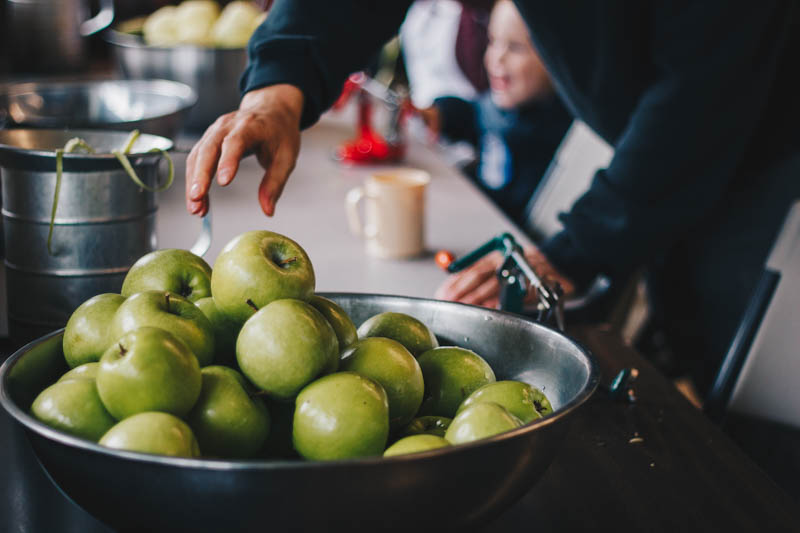 + I'm re-reading this book (because it's one of the best).
+ I'm practicing taking photos with my new mirrorless camera. My Canon Rebel took a nose-dive off a porch and I took that as a sign I needed to upgrade. So far I am very pleased with it.
+ I'm carrying Phoebe with my new sling from hope&plum. Get yourself a hemp sling, you will love it.
+ I'm disinfecting my entire house always and forever because we've had the stomach bug for two weeks and now one of the girls has HFMD. Luckily she just has a mild case and it hasn't spread… yet. Wish me luck.
+ I'm reading posts by R. Eric Thomas on the regular, because he is hilarious.
+ I'm embracing fall. Over the last few months we went to a few pumpkin patches, we dressed up for Halloween, we took family pictures in leaves, we got lost in a corn maze, and most recently Tim and I went on a fall hike to Oyster Dome (north of Seattle, near Bellingham) and then went out to brunch afterwards at Tweets Cafe, in Edison, WA.