I want to start a monthly list of things I'm into. I did it a version of it last month but I'm going to switch around the formatting so it's less recap, more quick recommendations. ANYWAYS. Onto February.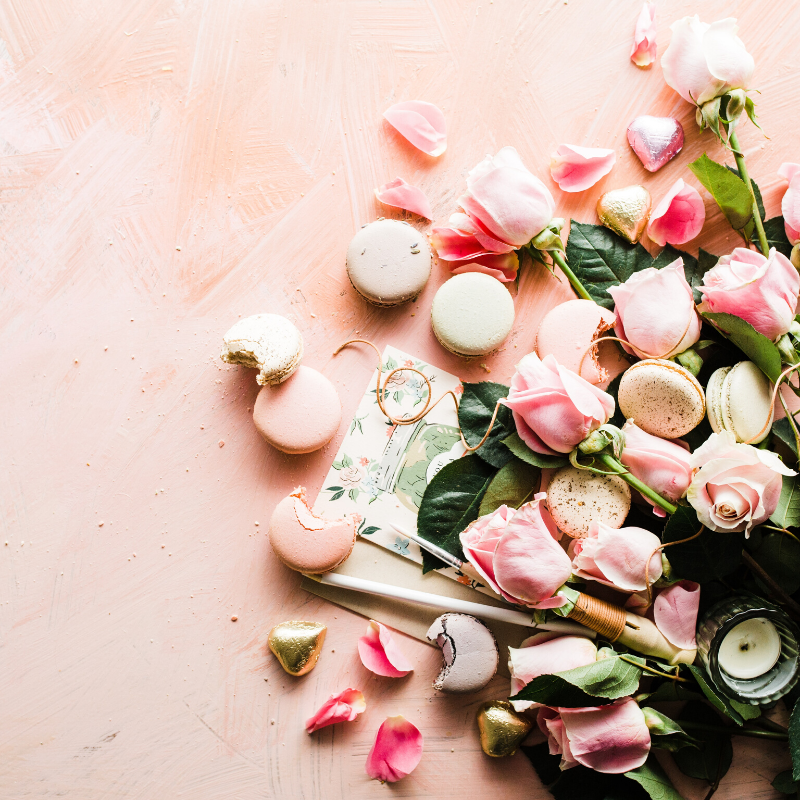 Shoes I can't stop wearing…
I bought these Sorel (waterproof) boots and have been wearing them nonstop. I bought mine from ebay because REI was out of my size… but they're sold from quite a few places. I used to be a Hunter boots fan, but honestly they're too hard to walk in, and unless I'm going to a muddy pumpkin patch, they seem unnecessary. I'm converted.
Podcast episode I'm thinking about…
I don't listen to all Happy Hour podcast episodes, but I did listen to the Happy Hour podcast with Emily P. Freeman and I loved it. I especially like the part in which she talks about parenting, and realizing that her okay-ness does not (and should not) depend on her kids' okay-ness. She says it better than I do, so just listen to the podcast.
Show we're binge watching…
Red Oaks. Wikipedia says: "David, a college student, begins working at a Jewish country club in New Jersey during his summer break in 1985. The show follows David's life, with numerous subplots including his family, friends, and coworkers, and primarily revolves around the Red Oaks country club. The show explores themes such as adolescence, relationships, socioeconomic mobility, and the pursuit of happiness in a mostly comedic fashion against the backdrop of the New York – New Jersey area in the 1980s." It's good stuff. Watch it on Amazon Prime.
Hair dryer that has changed my life…
I'm usually too lazy to dry my hair, and I definitely am not talented enough to dry AND brush… so the Revlon Hair Dryer Brush (that everyone now owns) is truly life-changing in the best way. I don't even need to straighten my hair after I use it, although sometimes I run a straightener through it once just to smooth it out.
Low-FODMAP milk I've trained myself to enjoy…
I'm all about hemp milk lattes these days. You may remember that I've recently found out I'm fructose (and maybe) fructan intolerant, which means I've had to take a lot of foods out of my diet (although I've added some back in). A lot of milks have sweeteners in them – so they're all out for me. I like hemp milk better than almond (unsweetened) milk, but not as much as I like my all-time favorite oat milk. Unfortunately oat milk is high FODMAP. Sigh.
Post I've read before but am re-reading as a reminder…
"Taming the Mammoth: Why You Should Stop Caring What Other People Think" I am trying to find an excerpt worth sharing except there's no one paragraph that's better than the rest… just read the whole thing.
Happy Friday!