Thanksgiving is my favorite holiday of the year, and the weekend after it is my favorite weekend of the year.
There aren't any costumes. There aren't any presents. But there ARE pies! And family and friend time, of course.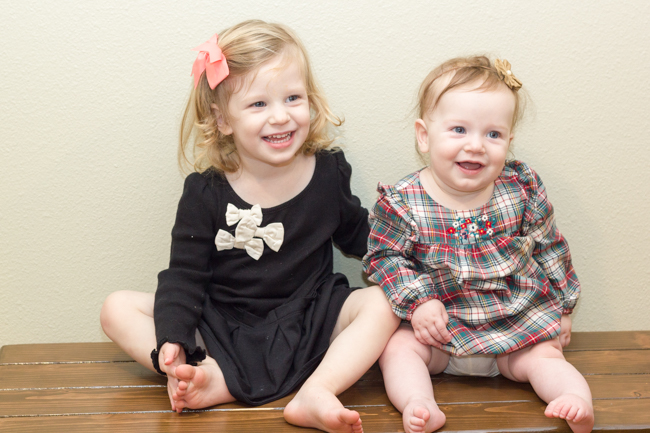 This year we didn't go back to the Midwest and instead spent Thanksgiving with friends here in the PNW. We went to our friends' house and enjoyed great company and awesome food and had a wonderful time. There were 20+ adults and about 10 kids at dinner, and it was a true miracle because it wasn't even that chaotic!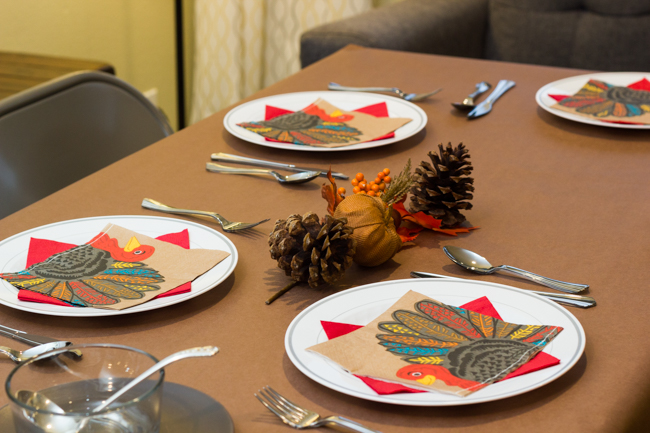 And then we spent the weekend buying a Christmas tree, watching football, bringing out the holiday decorations, spending too much money online shopping, eating leftovers, and spending time with family members who are in town. Life has been good.
Other things I've been thankful for lately:
Adventures with my family
Visits from loved ones
Our awesome city
Nothing got taken from our car when it was broken into on Thanksgiving night (wah, wah)
Pies
Our health
The happy-go-lucky attitude of Clara and Isabelle's increasing calmness
Happy memories
Workouts
Tim's paternity leave (that is ending this week)
We didn't get into any fights when chopping down our Christmas tree
The million things I could name and go on about…  Basically, life is good and we're all happy and healthy and having a really fun time lately!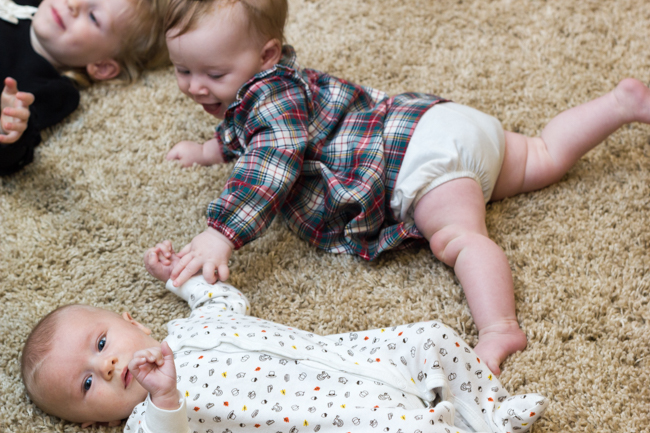 We had a truly special holiday and I'm just so thankful that we're making our own traditions and memories here in Seattle with our little family.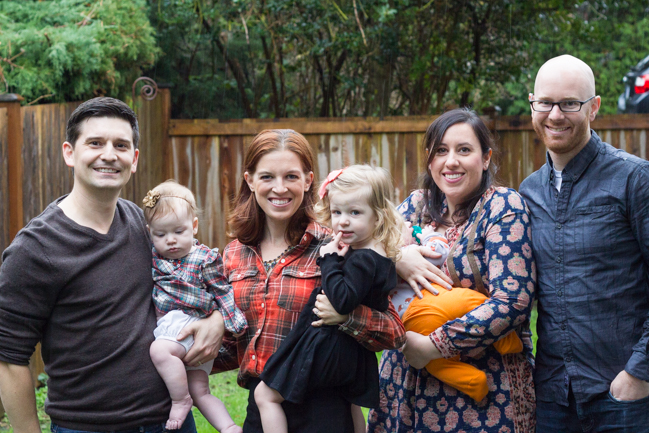 And now that Tim is going back to work in a few days and our last visitors will be leaving soon (sad!) life will go back to normal. Which means I might post on the blog a bit more! Or quite a  bit less, since I may completely lose all free time and sanity.
Wish me luck.