+ I'm thankful for sunshine yesterday. It's been dreary here the past few days and everyone is talking about how it's affecting their moods. Friday had blue skies and views of the mountains – so life is good once again. Although supposedly we're going to see rain for the next ever soooo, yeah. PNW in the spring, I guess!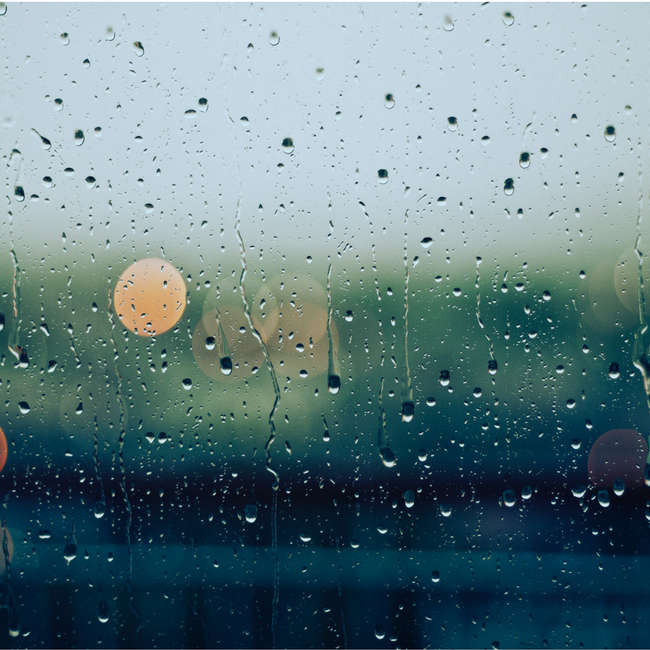 + Speaking of thankful, I'm able to write this blog post because Clara and Isabelle BOTH went to bed before 9:30pm tonight! For those of you who don't know or forgot, let me just recap that Clara has been completely resisting bedtime until about 11pm each and every night, and it has been making us crazy people. But lately, very lately she's been going to bed earlier and earlier, as she used to a few months ago. Is my daughter "cured" from this complete sleep aversion?! Gosh do I hope so. I feel like I'll get my whole life back if she goes to bed by 8:30pm every night!
+ Tim's brother & his girlfriend are in town from Chicago and the girls are just loving the extra attention and I'm loving having 3 extra sets of hands! (Since Tim is taking off work while they're here.) I can't decide whether I want to get shit stuff done or relax. This is probably dependent on how much caffeine I drink on any given day.
+ I was so underwhelmed with this last episode of The Bachelor. I mean, of course Rachel was going to go home. She's the next Bachelorette. Duh. And Vanessa wins the whole thing, I'm sure. Let's move onto Bachelor In Paradise. (Also, I'm thrilled that Rachel gets to be the Bachelorette, but isn't she too normal? I feel like the most likable people are also the most boring on TV.)
+ This week I had drinks with a girlfriend, got together for playdates, went to a marriage conference with Tim, volunteered (by doing taxes), went to MOPS, and watched The Bachelor with our old roommate. And of course, because my social life was great, the rest of my life kind of fell apart and I didn't get anything done around the house or online. Maybe next week I'll be a different kind of productive – or maybe not – this past week was pretty fun.
… a scattered list from an even more scattered mind. Phew. Now I'm off to bed. Before midnight! I hope your weekend is off to a great start.