If you follow me on Instagram, you saw that this past weekend I escaped fled traveled to the mountains with about 200 women from my church for our annual women's retreat.
The retreat was held in Leavenworth, WA, and the scenery alone made the trip worth it.
Other highlights of my weekend included:
Becoming better friends with the ladies I shared a room with. There was laughter and story sharing and encouragement… it's always nice to send time with wonderful people.
Eating dinner without needing to share bites of food with little people who just throw it on the floor. And also being able to eat at 'fancier' places and not needing to rush out after an hour due to both kids starting to meltdown. (My favorite dinner places were South and Visconti's)
Listening to awesome speakers and testimonies and being reminded of God's tender love for each one of us.
Meeting women from my community in small group settings or on mountain trails or over breakfast and lunch. I love meeting new people who I might not normally run into!
The views at breakfast and lunch. I can't even describe what it was like to eat in a window-lined room with mountains surrounding us… it was gorgeous and restful.
Sleeping alone. No husband. No kids. No dog… I had a bed all to myself! Of course I still only slept from about 12am-6am, but it was consecutive sleep!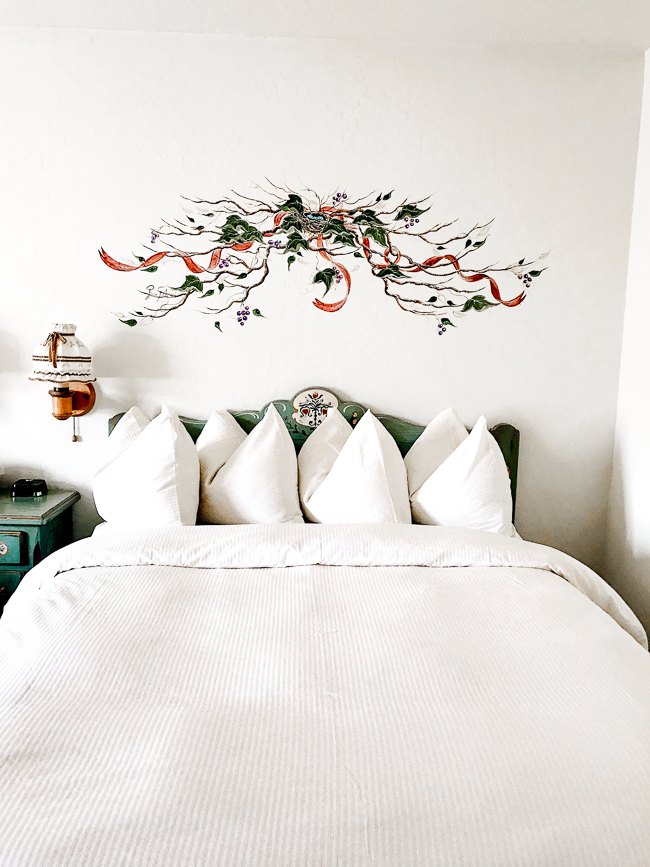 Shopping in Leavenworth. There are such cute boutiques in town!
Hiking Icicle Ridge. We had 6 hours of free time on Saturday afternoon and I joined a few ladies to hike about 3 miles up a mountain and 3 miles back down. I love being in nature and feeling so small – it really helps me gain perspective and appreciate God's creation!
I think that about sums it up! I had a great experience at the retreat.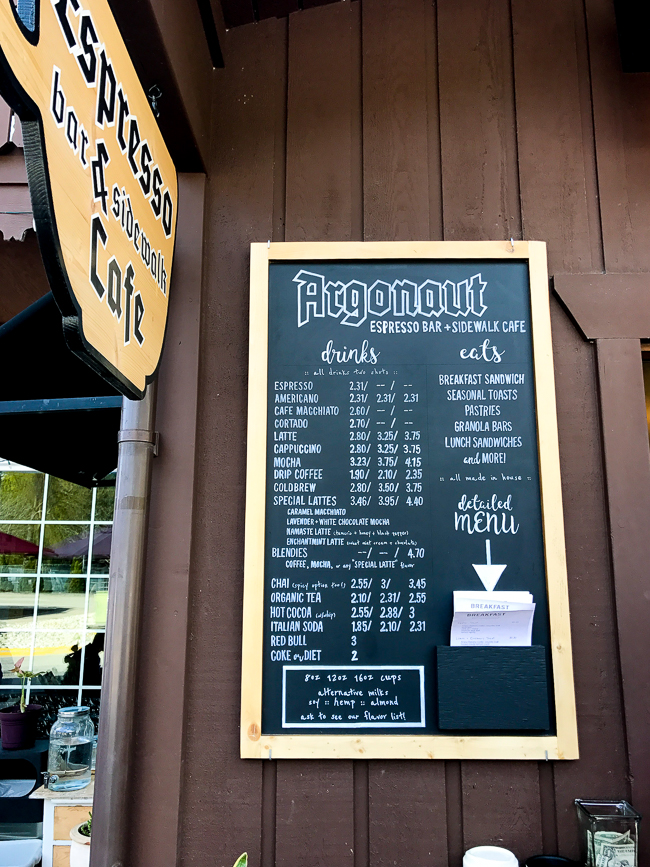 And I so needed the break. This was my first time away from Clara for more than nine hours in over 18 months and my first time away from Isabelle for that amount of time ever. We leave the girls with babysitters frequently, and I go out with girlfriends fairly often, but we've never done an overnight trip without the girls (because we don't have anyone to watch them) so the only time I've been away is to go to conferences/retreats.
It was nice to pack suitcases for just myself and to take a car trip without worrying about crying or whining or diaper changes. It was really nice to have adult conversations (even if we mostly talked about our kids!) and to have a little peace to focus on what God is saying in my life right now.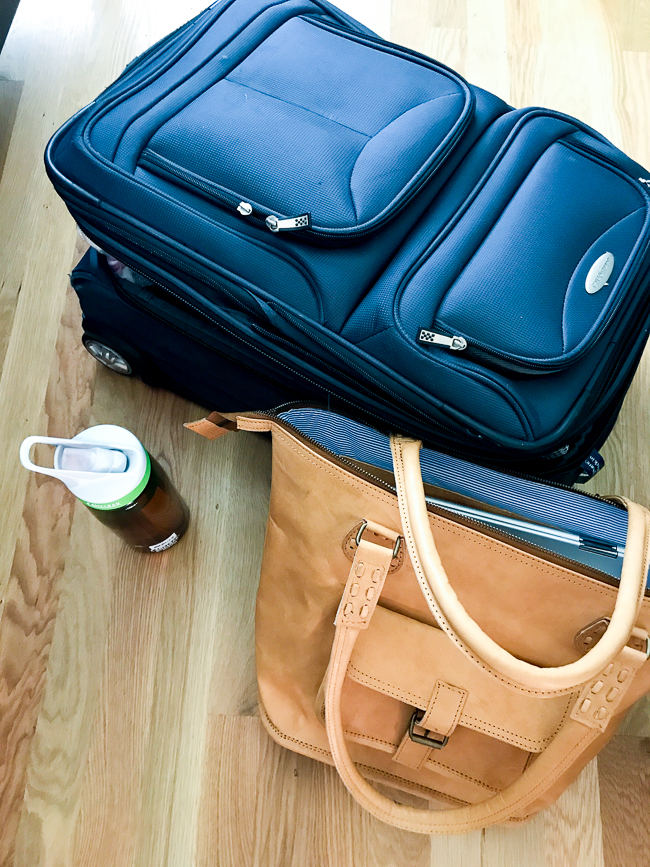 It seems so obvious, but moms need that time to recharge and reset. Motherhood can be isolating and boring and monotonous. It can be stressful and draining. All too frequently I can forget to do basic things such as eating and showering because I'm focusing on other people's needs instead of my own (what a cliche, right?!) so it's nice to get away for a bit and only focus on myself.
I won't say I came back refreshed, because I probably needed a few extra days for that to happen, if I'm being honest. But I did come back re-energized to be with my little ladies. I had more patience for bedtime shenanigans and to read stories 18 times in a row.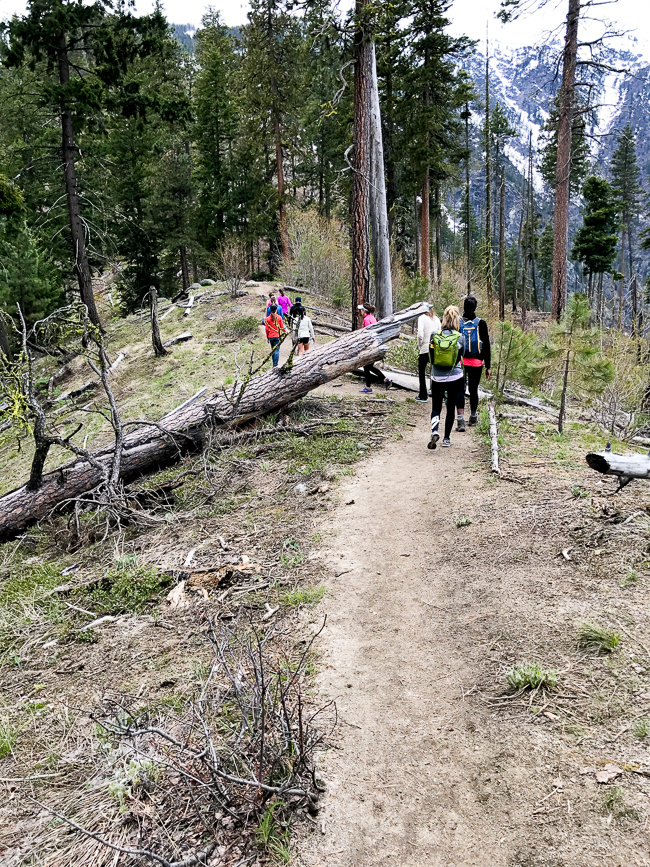 For me, it's so, so important to get time away so I appreciate my time at home more. Whether it's drinks with friends or volunteering or having a date night or even spending a whole weekend at a church retreat, time away from home is vital to my well-being – both mentally and physically.
I would encourage all moms (but especially SAHMs) to regularly plan some time away from their littles. It can be hard to remember to plan outings because the days get long and sometimes it's easier to stay home at night or on the weekends to do things around the house. I get that. I also fall into the trap of only going out when I'm invited by someone else, but I'm working on changing this because I realize how much better I feel when I spend some time doing what I truly want to do as an individual, and not the mom version of myself.
Do you regularly make time for yourself outside of your 'normal' routine?