Remember that time I went to Florida? No? 
That's because I never blogged about it! (So did it even happen?!)
I'm the worst at this. My life is going by in a complete blur.
(Sidenote: one of the reasons I love blogging is so that I have an outlet – besides journaling – to write about our adventures and experiences! Life goes by too fast and it's nice to sit down and really process what we've been doing.)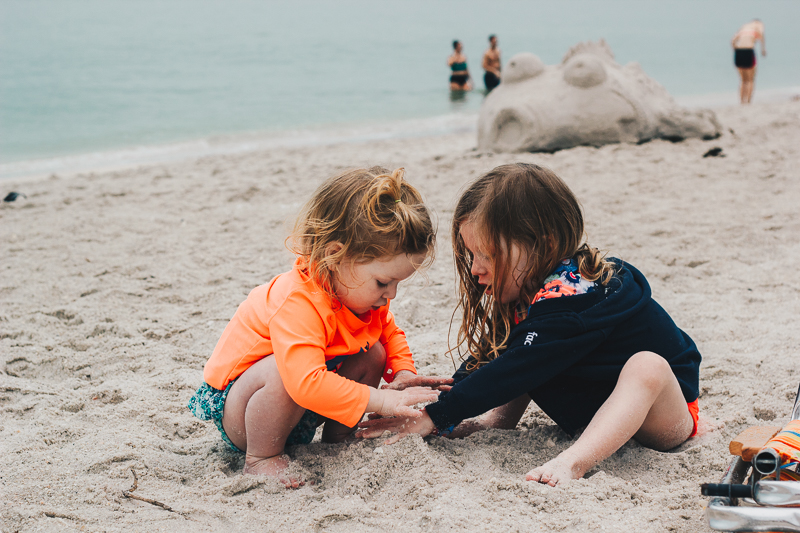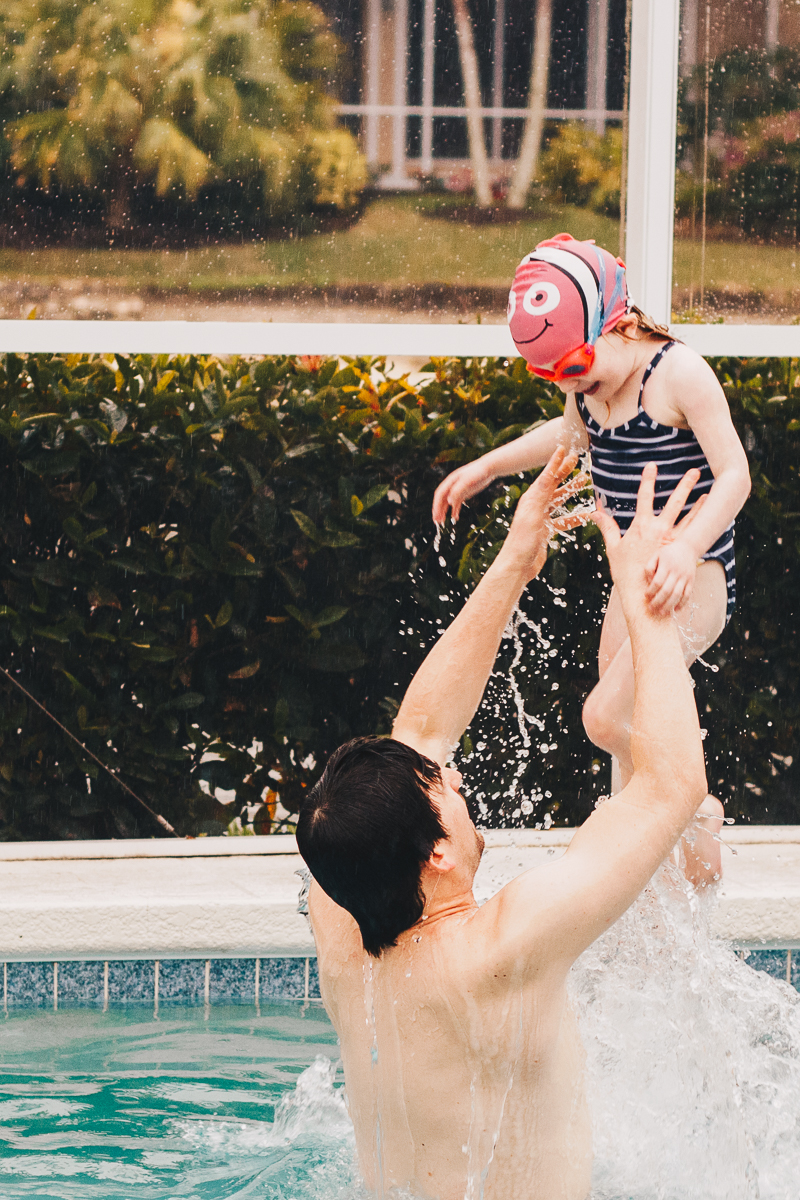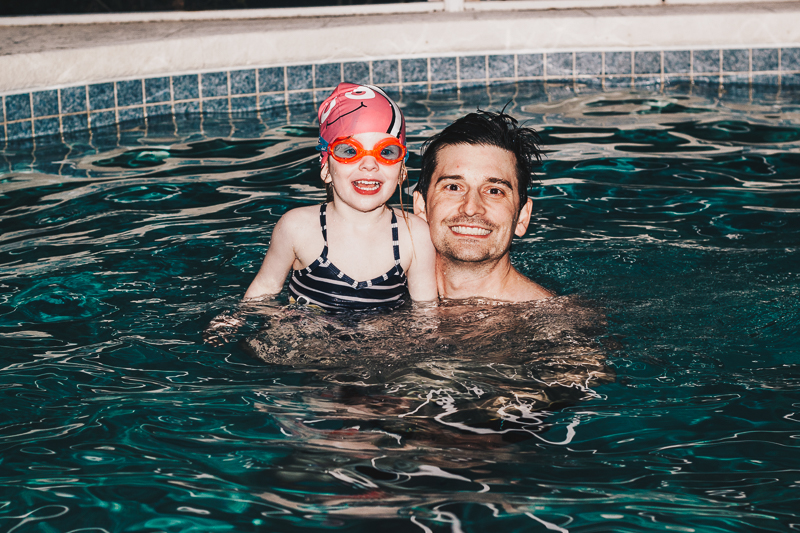 I did mention the trip to Florida because I talked about how getting to and from there was… an experience (in this blog post).
But then I said I was going to write about the trip and I just kind of didn't. Whoops.
HOWEVER, this procrastination ends today, because I am about to fill you in on our trip to Naples, Florida.
First of all, normally I would not take my girls all the way to the east coast for a vacation trip. Southern California is a quick trip without a timezone change, so that's my preference. However, my dad was in Florida for a few months, so off we went to visit.
As I said previously, I could have done without the whole getting-there process. BUT we had a really good time.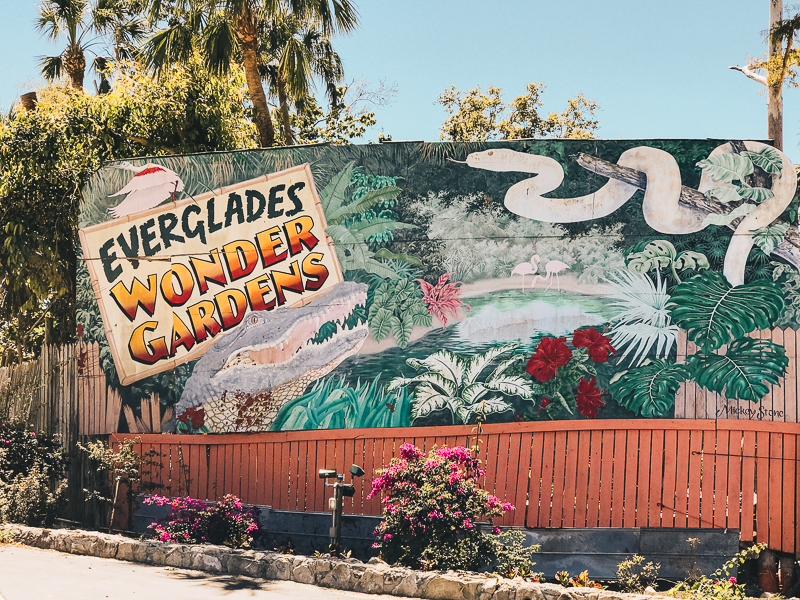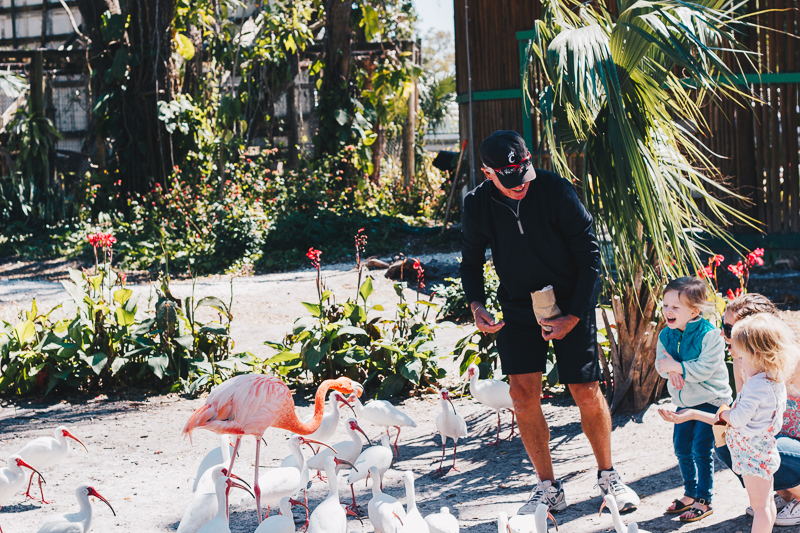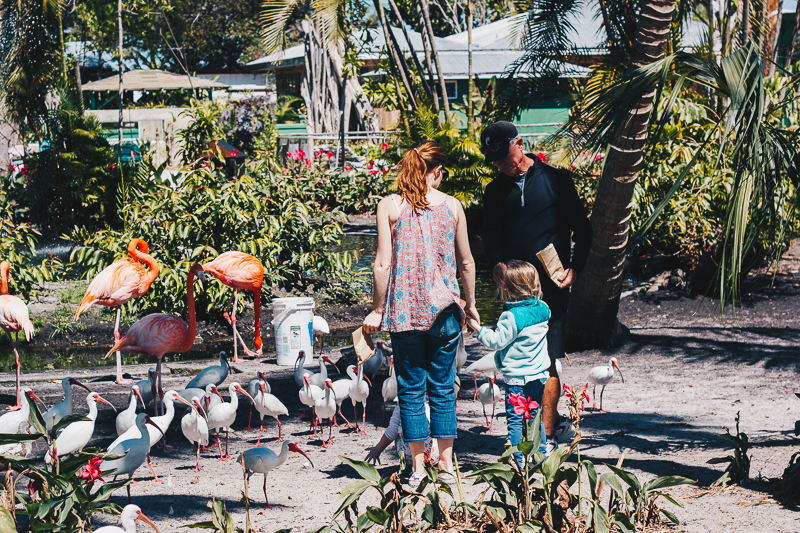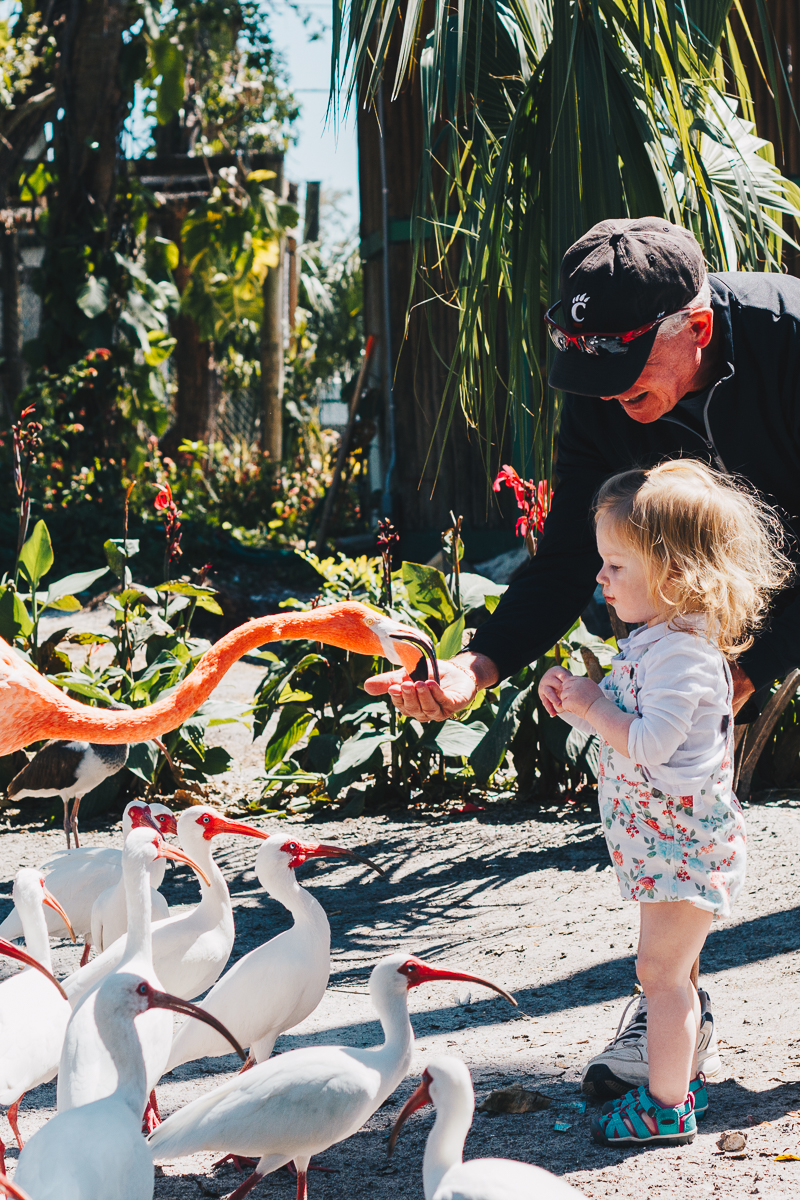 The Good:
Watching my girls interact with their Grandpa (and his wife, "Grandma Mary"). They have an absolute blast together
Swimming with the girls in the pool at my dad's rental house
Being at the beach / near the ocean
Spending time with Tim's family, who live in Ft Myers. We rode a golf cart around the community and the girls read with his aunts and grandparents… it was so nice to catch up with everyone!
Bike riding to get coffee with Tim
Walking along to find lizards – such a fun toddler activity!
Visiting a the Everglades Wonder Gardens park where we were able to feed flamingos and all sorts of other animals. It was fun for the adults and kids! Family win!
Having a date night with Tim
Seeing a sunset on the beach near downtown Naples
And driving around downtown Naples… the houses are gorgeous!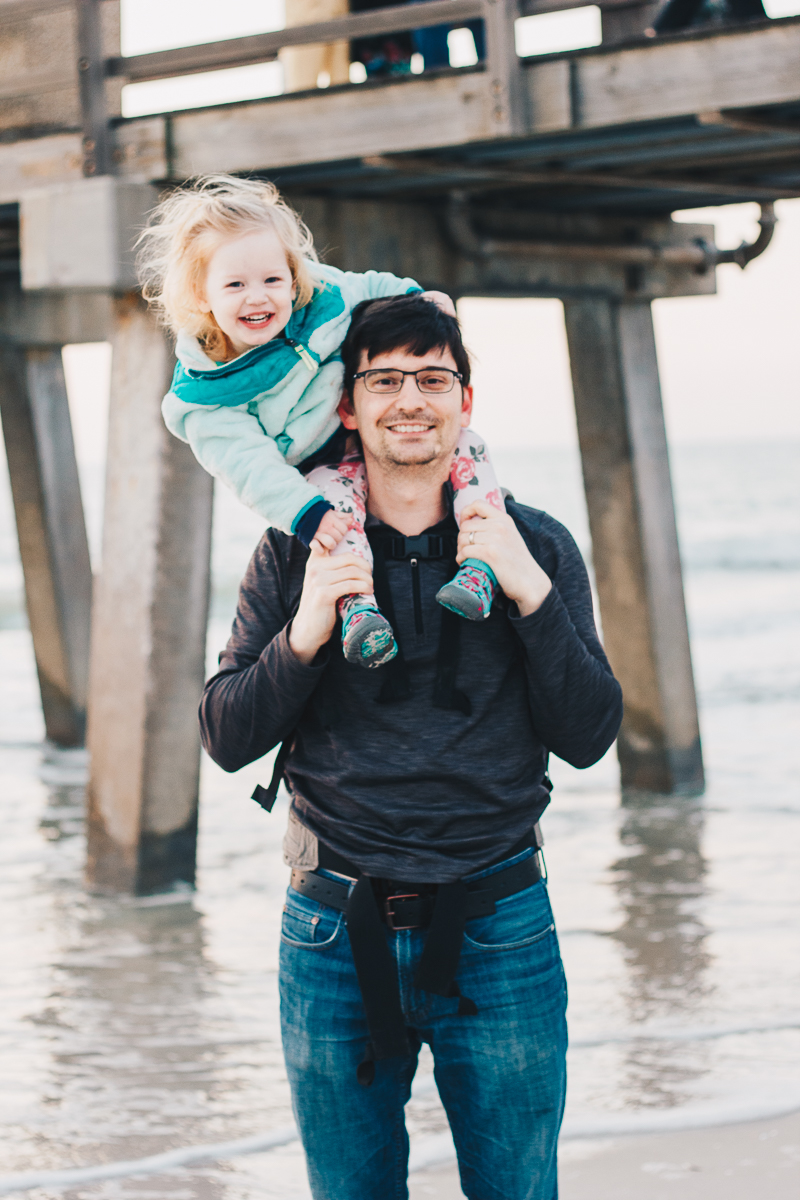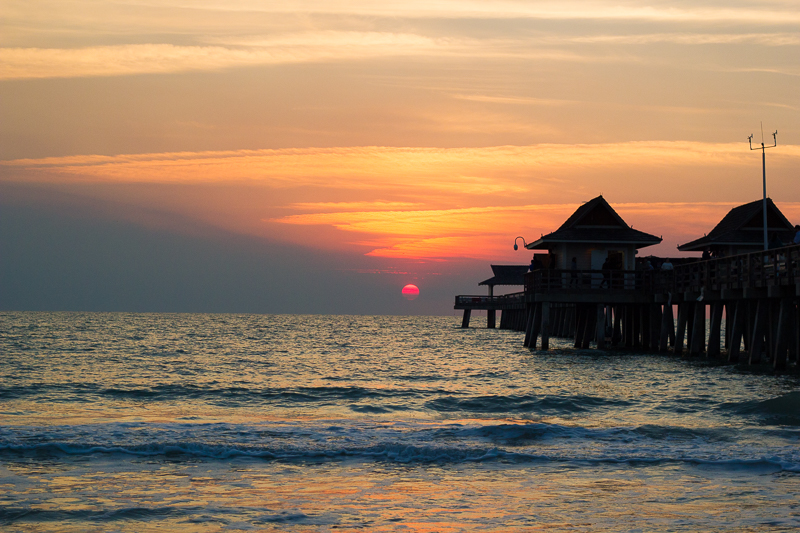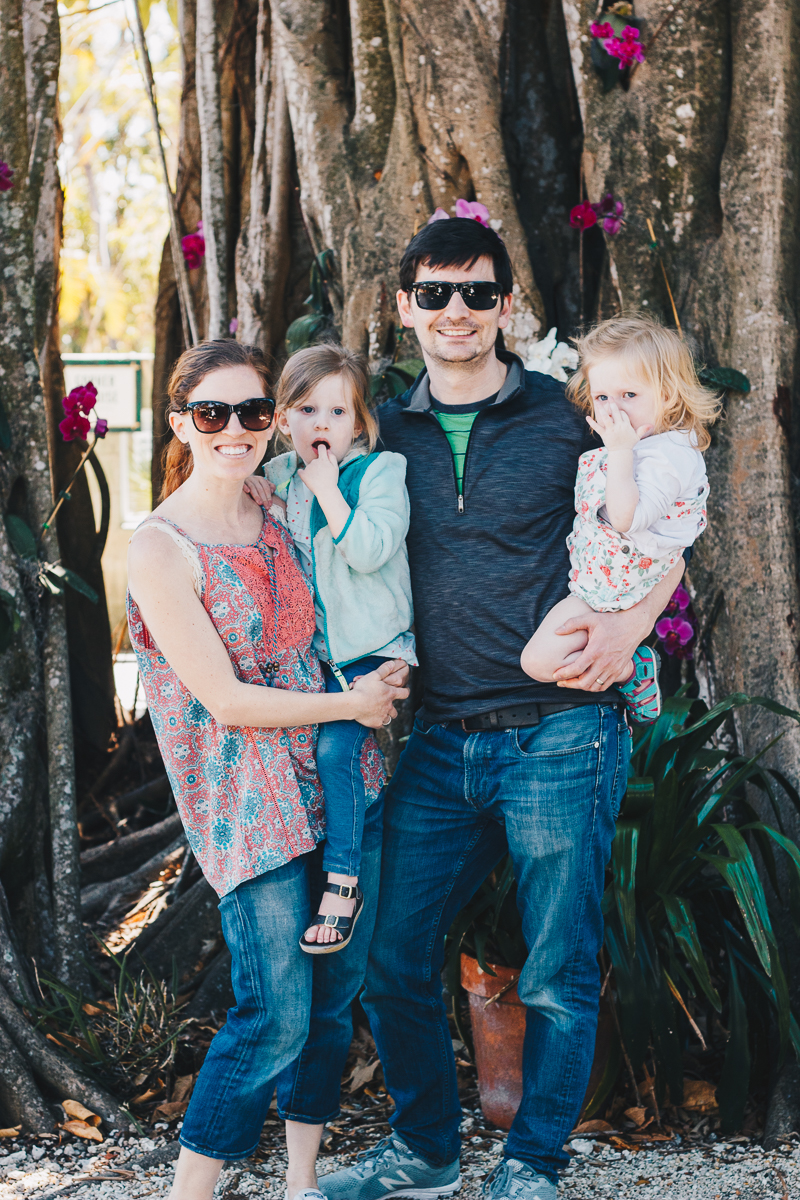 I look forward to the day they cooperate with the idea of a family photo!
The Bad:
The weather. Did no one inform Florida that it's supposed to be hot and sunny in March?! It was 60s and rainy — so basically it was the same weather as Seattle.
The flights. We ended up flying to Tampa (because of so many delays) and having to drive hours to my dad's house at midnight. Soooo… not ideal.
I have such great memories of our trip and I only wish it had been a few days longer, and that Clara had been completely healthy! I also wish we could have spent more time at the beach, but it was so cold and windy we weren't able to be there for long.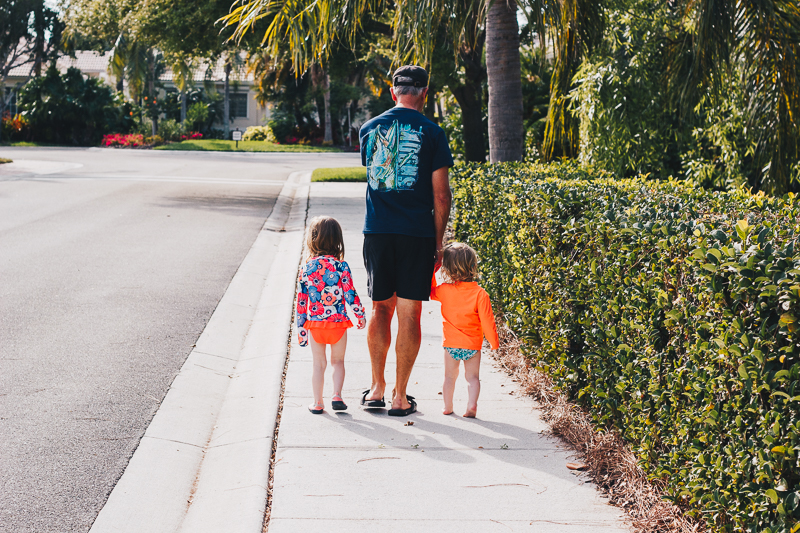 There's always next time, though!
Did you travel anywhere this spring?! How was it?!