I've had a fantastic few weeks.
This past weekend I was in Denver for a bachelorette party. The weekend prior to that I was in San Francisco for a childhood friend's wedding.
Let me tell you, I didn't realize how much I missed my friends until I saw them. And how much I needed a break. More on that later.
I hadn't traveled by myself (via airplane) in over half a decade, so that was a fun treat. Hours of waiting in an airport? Fine by me. I even got a pedicure while I was waiting! And then there were the precious few hours of peace on the airplane… Bliss.
But let me tell you what wasn't so fun… dealing with the airlines.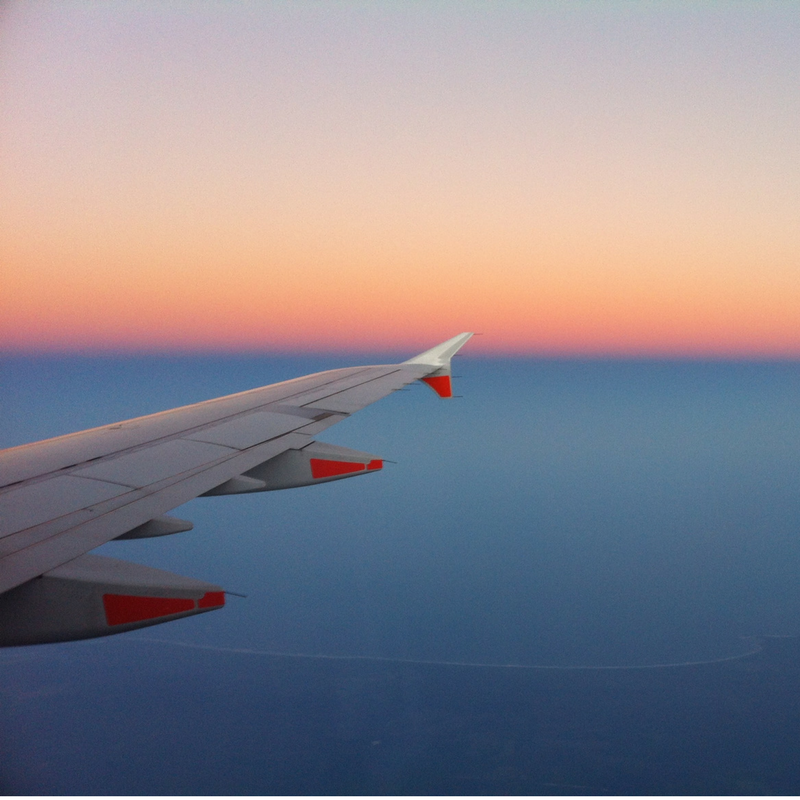 My how times have changed! Now I've definitely traveled in the past few years, but we almost exclusively fly Southwest Airlines these days.
However, I flew Delta to San Francisco, and it was so frustrating! I got to the airport early to try to get on a standby flight, and was told that with a 'normal' ticket I'd have to pay $75 to get on standby, and with my 'basic economy' ticket, I couldn't take standby at all. WHAT?! This made zero sense to me. They had empty seats on a plane, I wanted to get on it, and they made me wait at the airport for an extra few hours.
Then I booked a flight with American Airlines and had to pay an extra $20 or so to use the overhead bin! What travel world am I living in where this is a thing?! 
There is nothing that drives me more crazy than buying an expensive plane ticket, only to be nickle and dimed. It makes travel more stressful than it already is, even when my kids aren't with me! Sigh.
Of course, I can't complain (too much) because my flights were on time and they got me to my destinations safely and in the end, that's what matters! But, I will continue to fly Southwest whenever possible because that airline allows you to cancel flights (for credit), get on the standby list, and check and carry on bags without extra fees. Plus, with kids, it's way easier to not have assigned seats that could change before the flight. It just makes travel so much easier! Of course, Southwest doesn't have as many direct flights from Seattle, so I may need to do some research on different airlines, too…
Anyways, that's my travel rant! What's your airline of choice these days?!