I AM POSTING ON A SUNDAY!
Rebel over here, guys.
I've recently realized that I have so many products and books that I absolutely love and want to share with my readers, but I don't necessarily want to incorporate them into my very random weekday posts. So, I've decided to start a little series where on Sunday I'll share something I'm absolutely obsessed with and hopefully it will help someone out! Normally I'll be posting these on Sunday mornings, but this weekend got a bit away from me. Whoops!
Anyway, here it goes!
____________________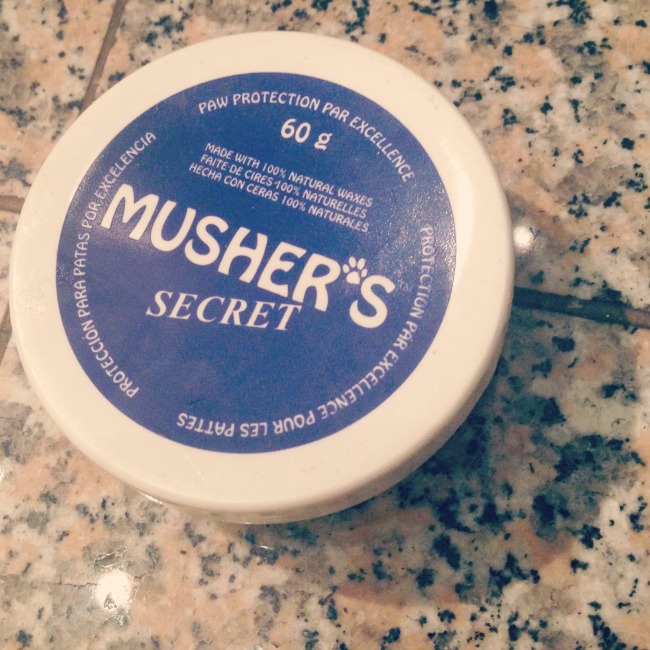 Since it's still snowing in Chicago, I wanted to recommend a product for the dog-owners out there.
Guys, this stuff is the best. And it's inexpensive!
It's basically wax (it's the texture of Vaseline) that we put on Ozzie's little paws so the salt doesn't bother him. And it works like a charm! Let's face it, the boots look dorky and Oz really doesn't like them. But with this, we just coat his paws in the wax and he runs out the door quite happily and the salt rarely bothers him at all. Then, when he comes inside again, we wipe off his paws (as we normally do to get excess snow and ice off) and ta-da, all done!
And Mushers is perfectly safe for dogs to ingest, so you don't have to worry about your little mutt licking off the excess.
Seriously, this product was a game-changer for us this year and we wish we had known about it way, way sooner. Especially since with all this snow there has been tons and tons of salt on the sidewalks near our house.
We bought ours from Amazon
(yay Prime!) and one little container has lasted us all winter. And we use it multiple times per day!
To summarize…
Pros:
Easy to use
Ozzie

loves

doesn't mind it
Effective (Ozzie can walk all over salty sidewalks and isn't bothered at all)
Inexpensive
Ozzie's paws get dry over the winter, and Mushers Secret seems to moisturize them a bit
Cons:
Like any product, this wax is not 100% effective. There are still times when Oz will lift his little paws up and we need to brush salt off during a walk. But, given how much salt there is on the sidewalks, this is a rare occurrence.
____________________
* I was not at all compensated or asked to review this product, I just genuinely love it and thought other people might want to know about it, too! However, if you are a business owner interested in having me review your product, let me know!
I hope you all had a great weekend!
Cheers!